MY ART GALLERY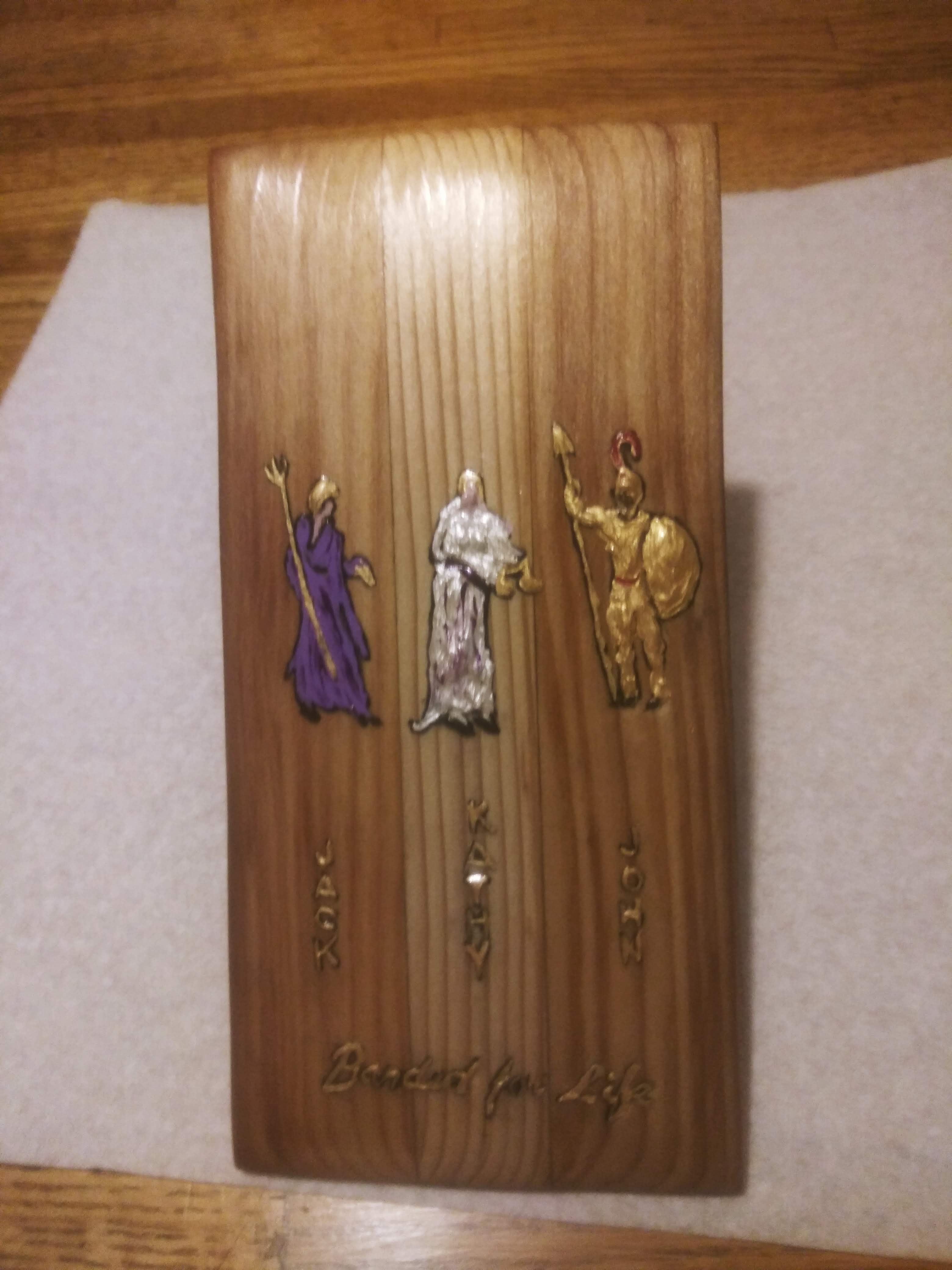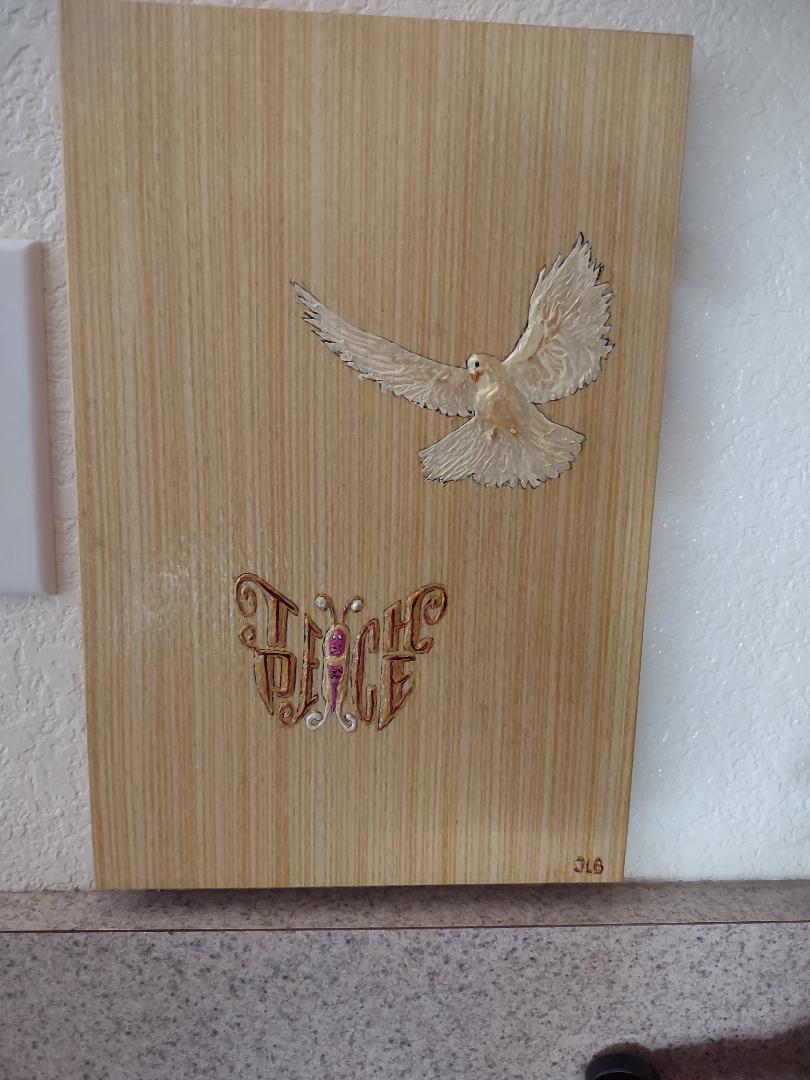 Zeus, Athena & Achilles---------Teach Peace Butterfly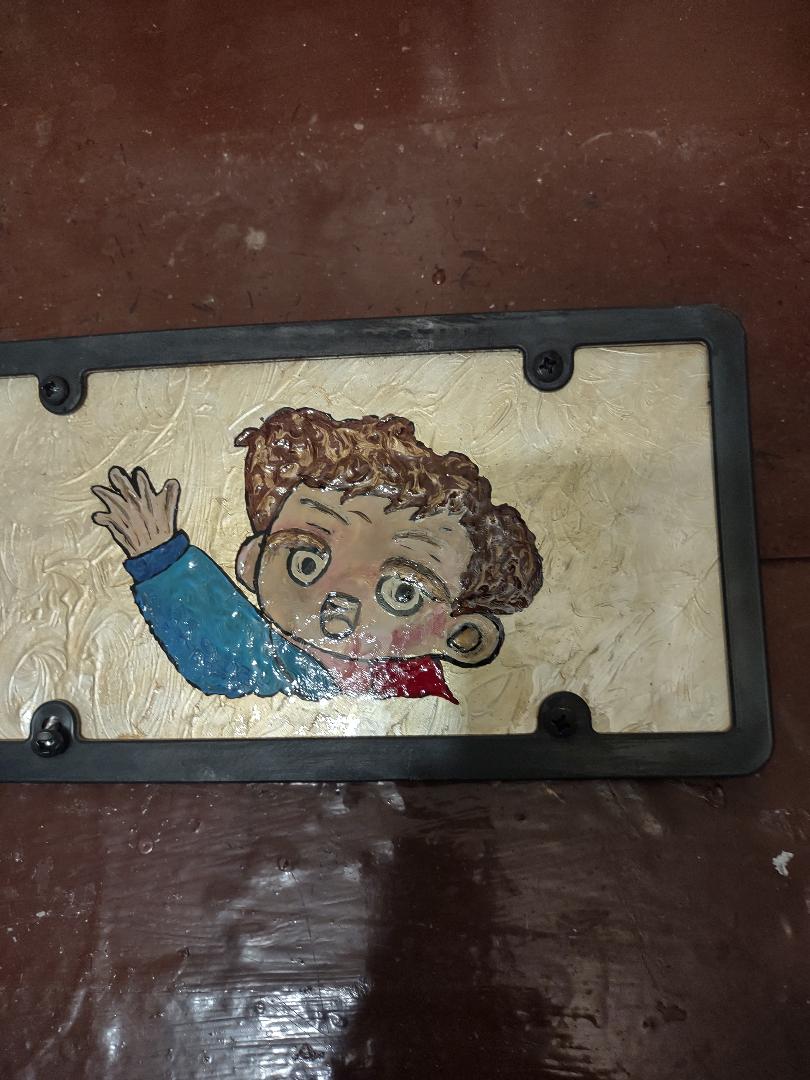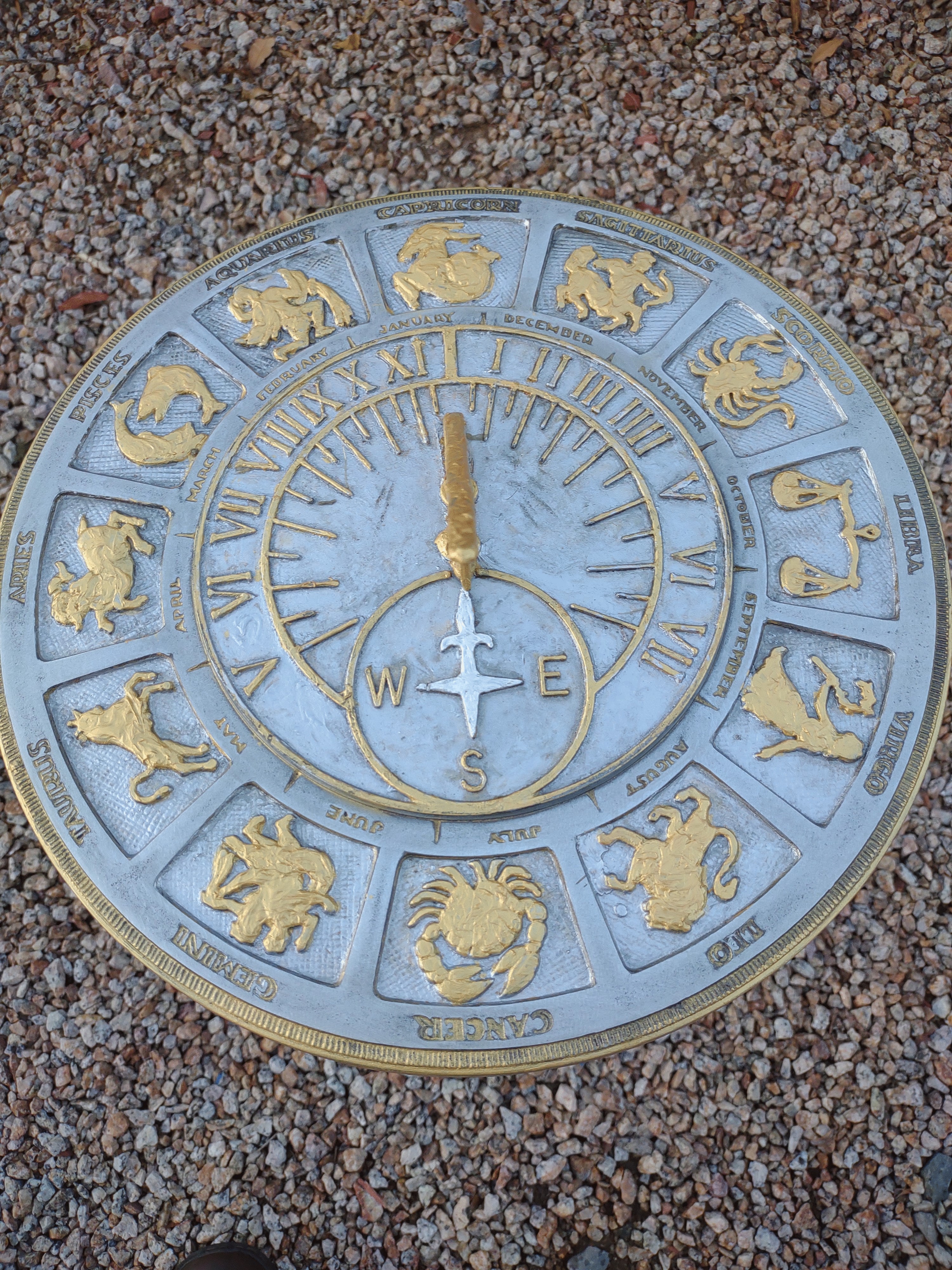 Canaan's Emoji ---..........--- Sundial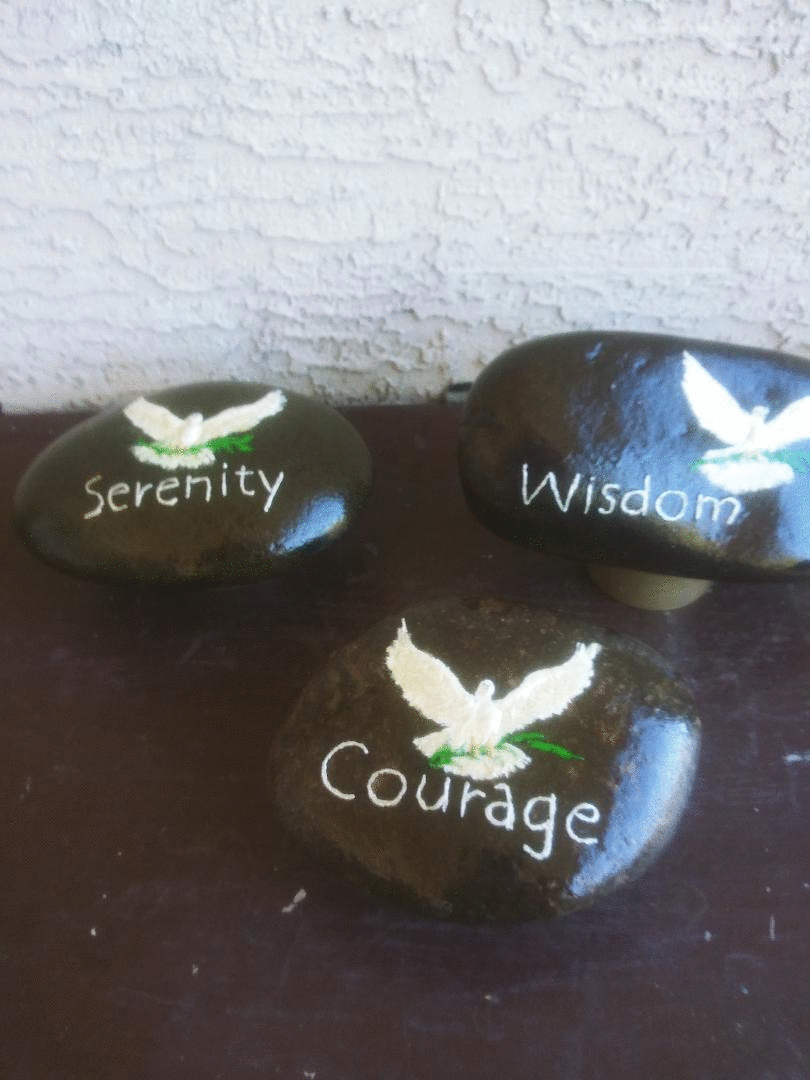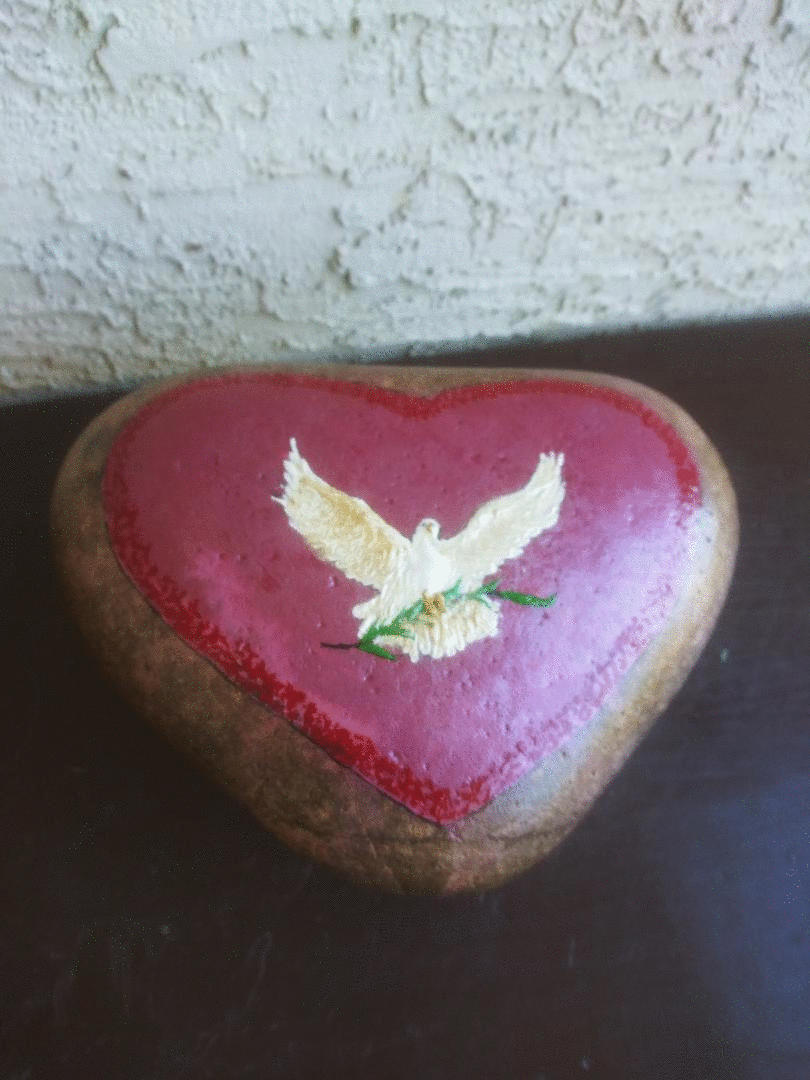 Magdalen's Garden --Uyen's Memorial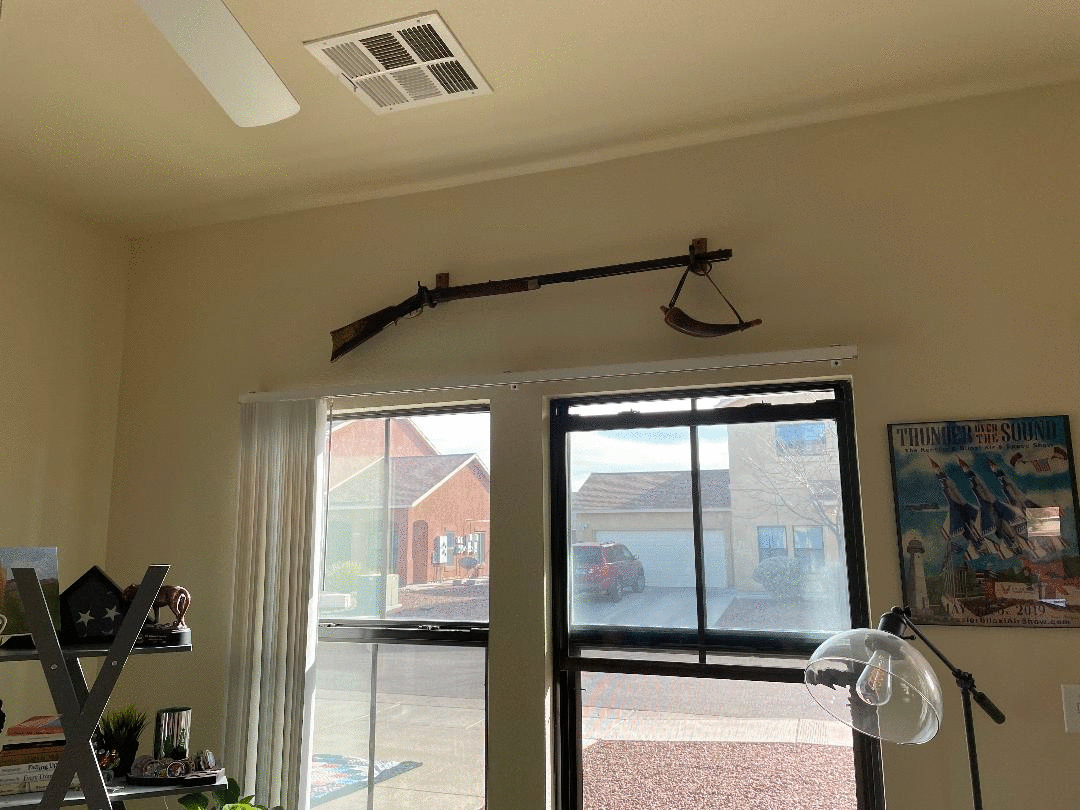 John Taylor 1832 rifle
presented to Rhiannon Stuchal by John L. Bradley

This rifle was brought to the frontier in 1832 by John Taylor, Jr. my Great, Great Grandfather on Mother Esther Taylor Bradley's side of the family. Conclusion of the Blackhawk War in 1828 freed land for settlers on the East side of the Mississippi River. The United States Government sold 40 acre plots there for $1 dollar per acre. John settled on a 40 acre plot in what is now Quincy, Illinois. The date 1828 is engraved on the lock mechanism inside which leads me to believe John bought the rifle new for protection on the frontier. The rifle is unique in that the inside of the barrel is six-sided instead of round and the rifle has a "hair trigger."
In 1842 John sold his 40 acres to Calvin Hurst, my wife Marylyn Patton Bradley's, Great, Great Grandfather on her Father's side. John left Quincy and moved North to a much larger farm about five miles South of Geneseo, Illinois. In 1850 he married Elizabeth Ogden Taylor. I have diaries of their life together. Upon his death in 1885 this rifle was inherited by his son James Andrew Taylor, my Great Grandfather. James allowed my Grandfather John Augustus Taylor, and his brother James Adelbert Taylor, to fire it. My Grandfather joked they always made sure they could hit at least two targets per shot since it took so long to reload - perhaps why it was left loaded.
Lester T. Lambert II inherited the rifle when my father died in 1985. He and I poured water down the barrel to carefully unload it. I then welded the rifle back together thereby creating an inoperable family heirloom.
The powder horn is original although I replaced the cap as it was defective and the plug as it was missing. I am sure the original ramrod was lost as the steel replacement would be very dangerous to use.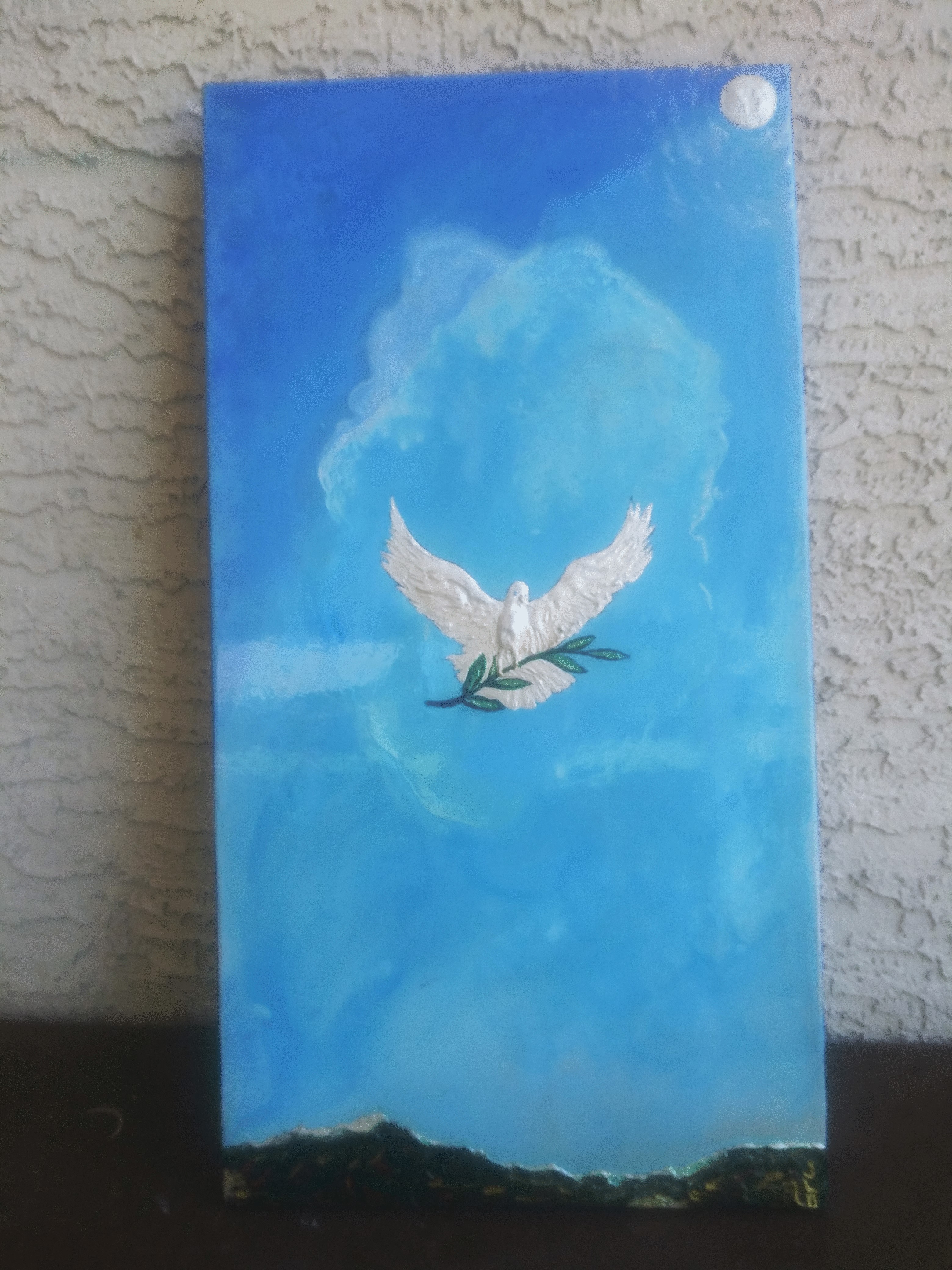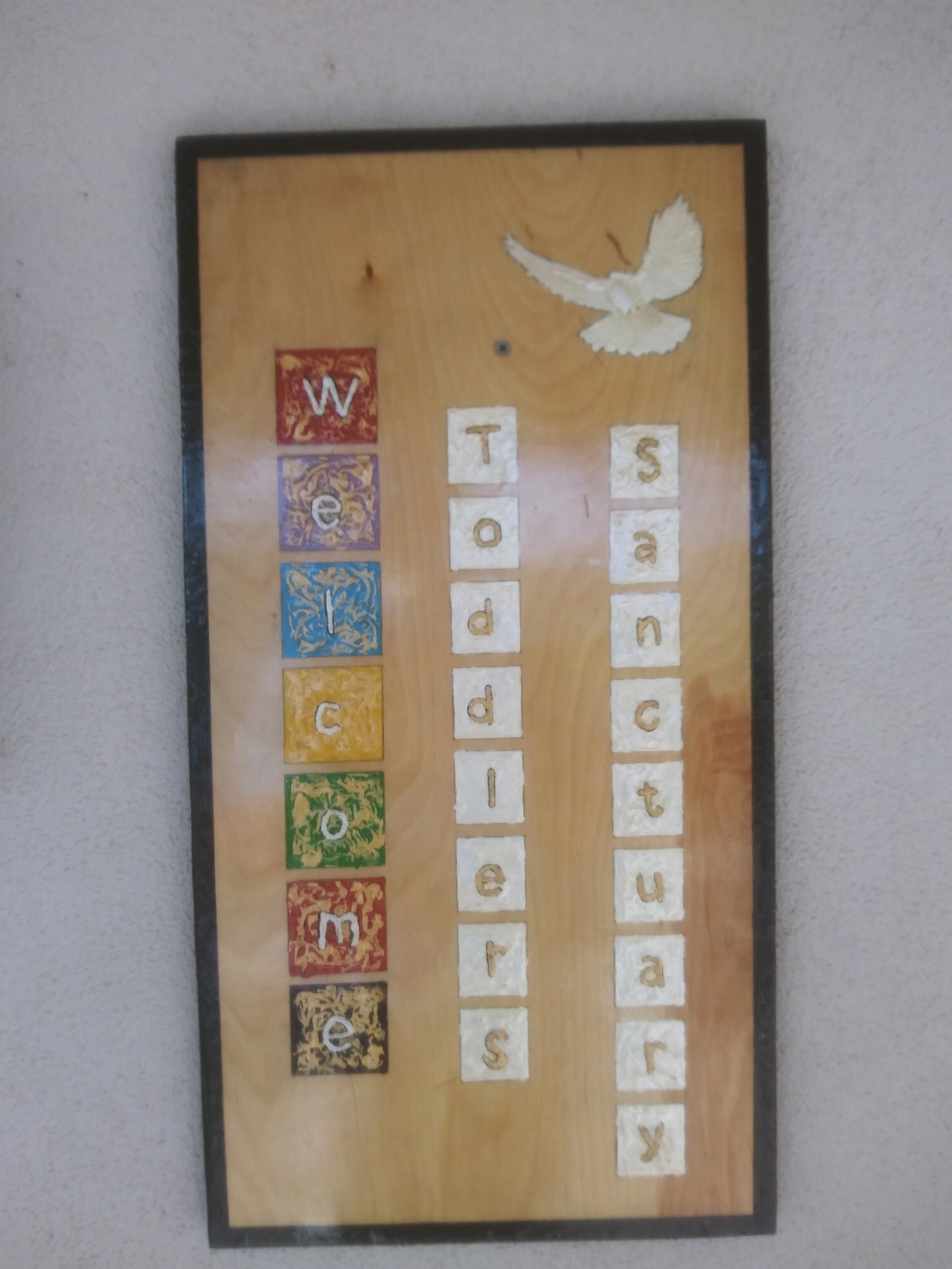 Virginia's Dove ___Toddler Sanctuary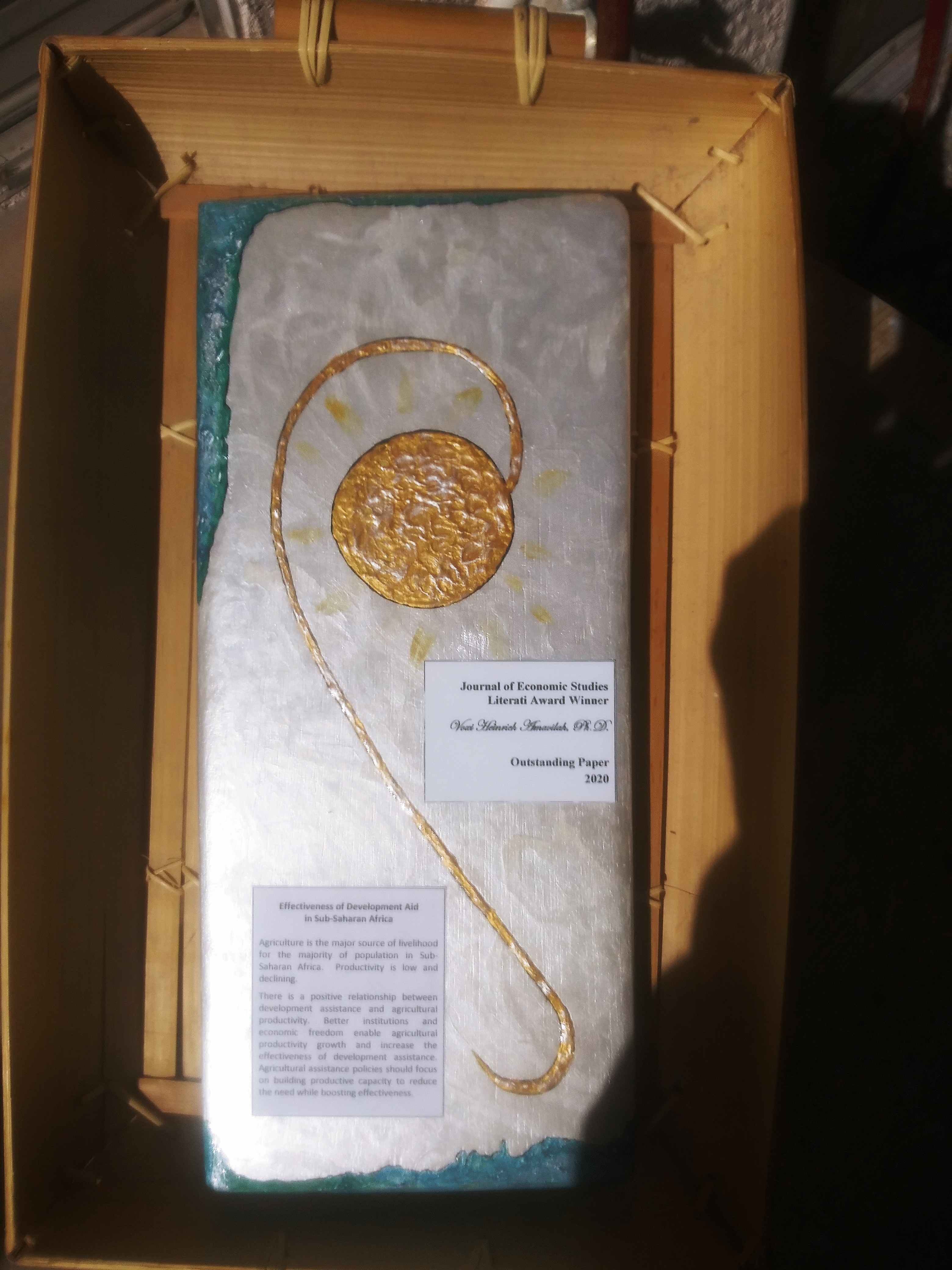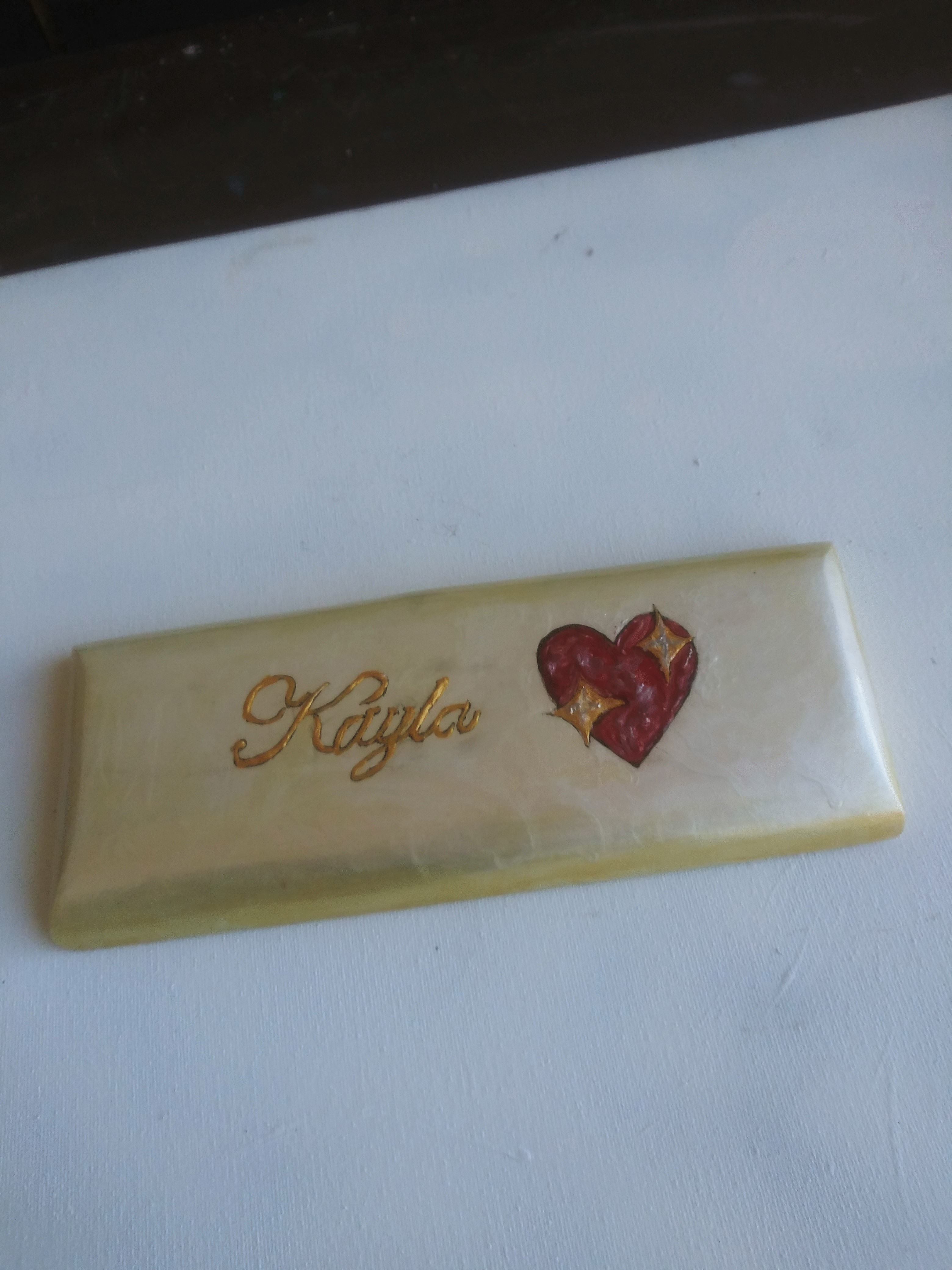 Voxie's Award --- Kayla's Award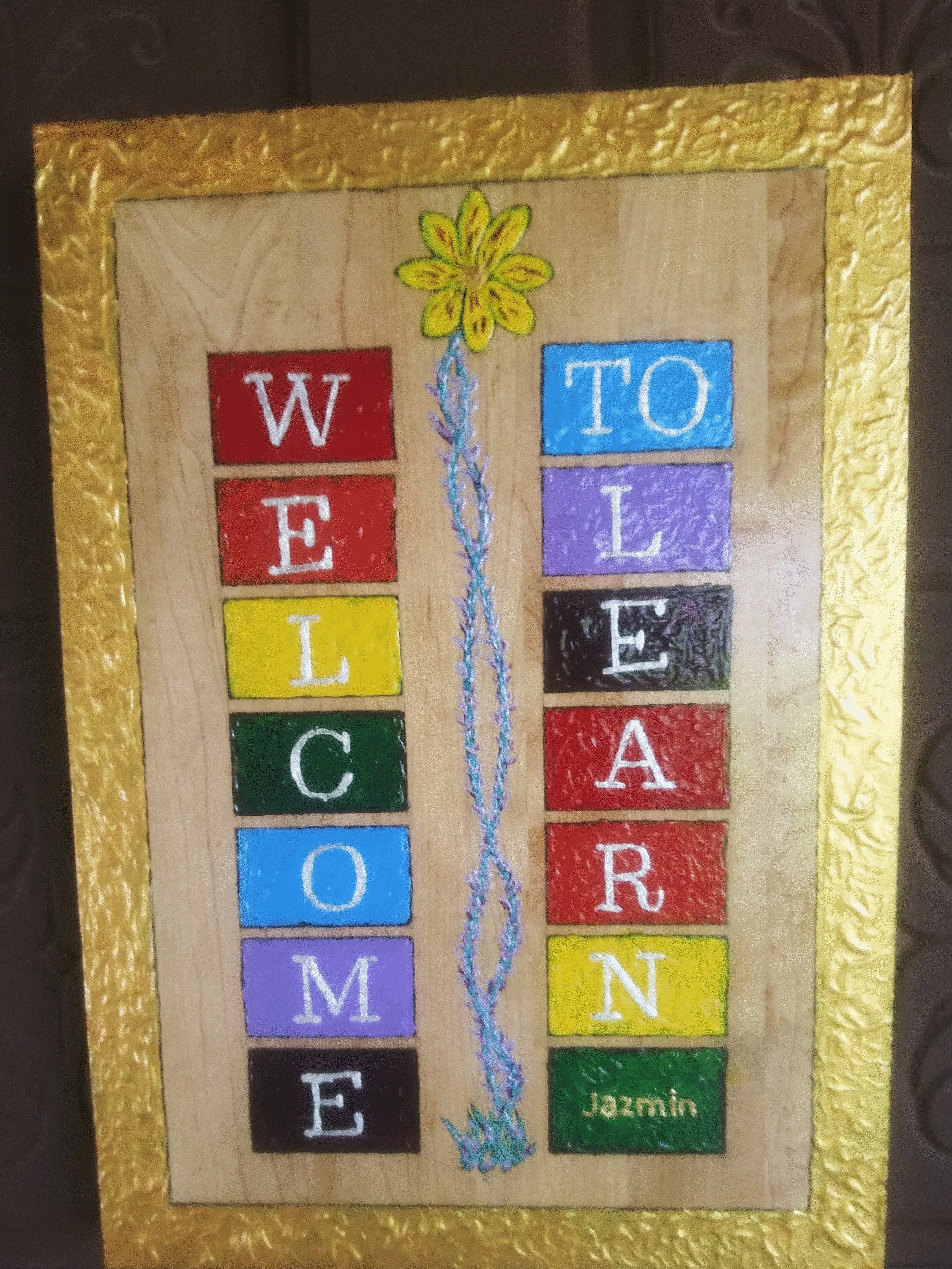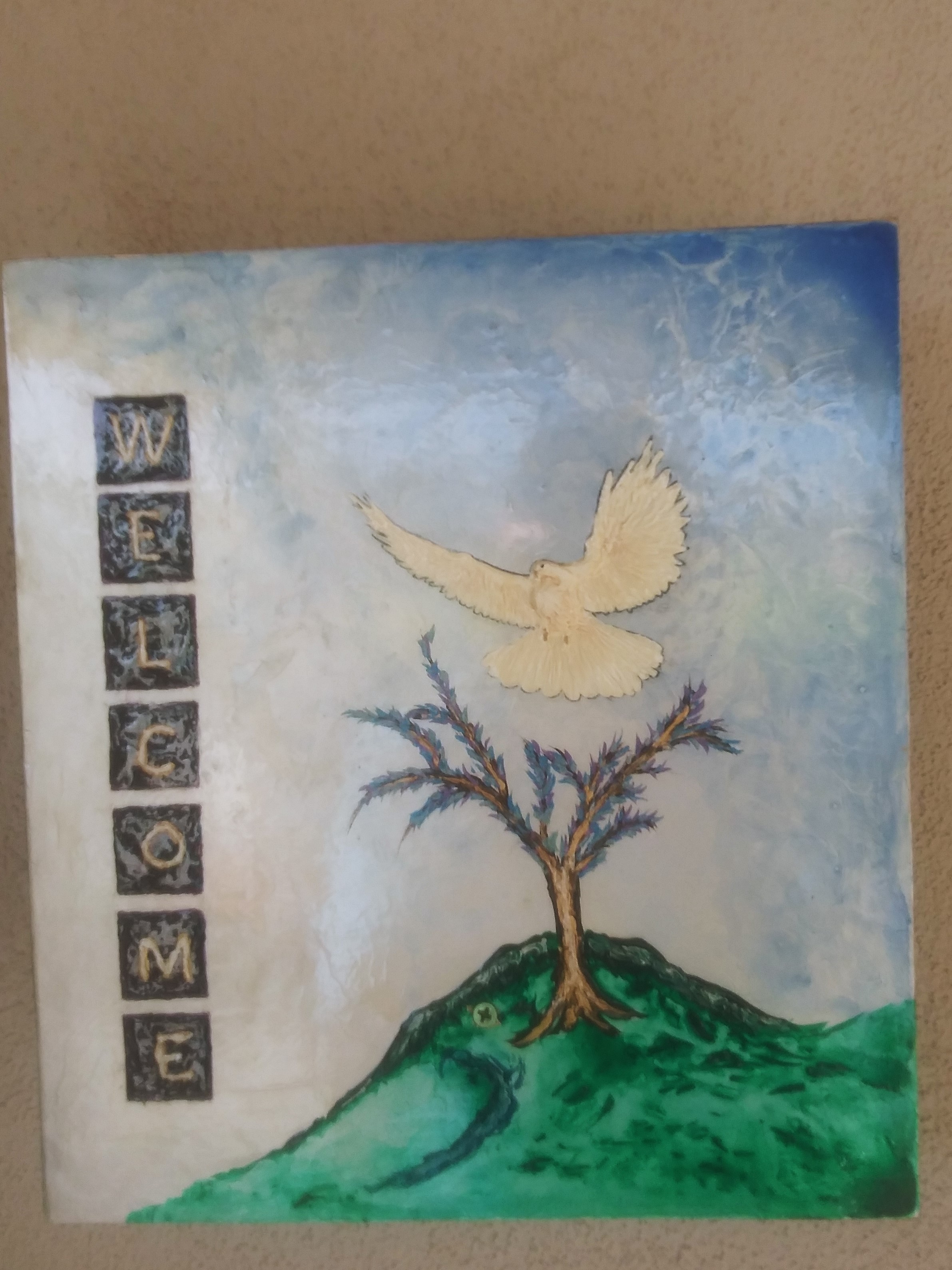 Jazmin Peace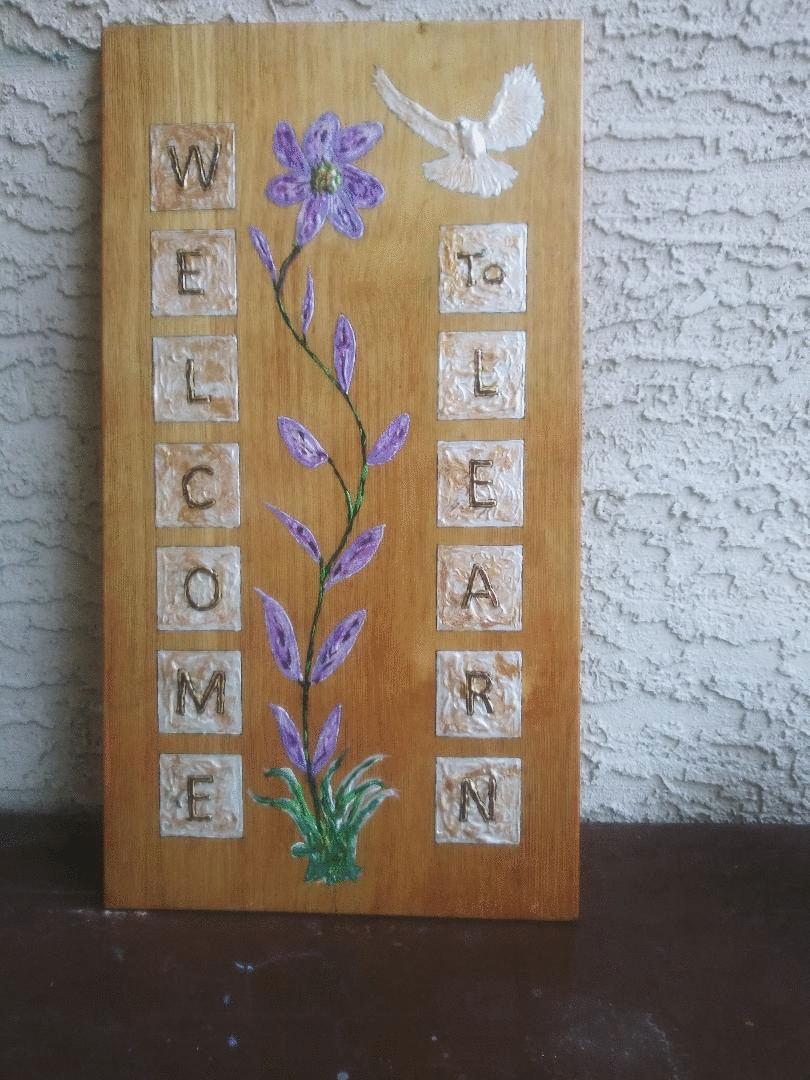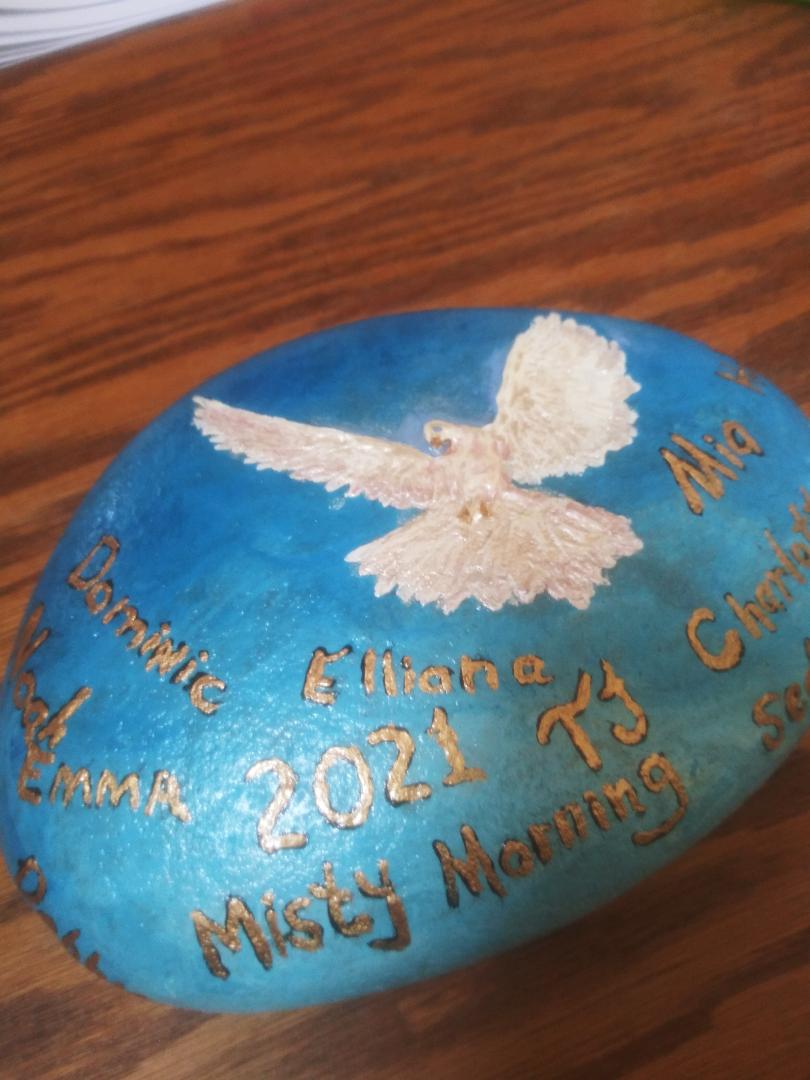 "Welcome to Learn" _"2021 Vacation Bible Camp"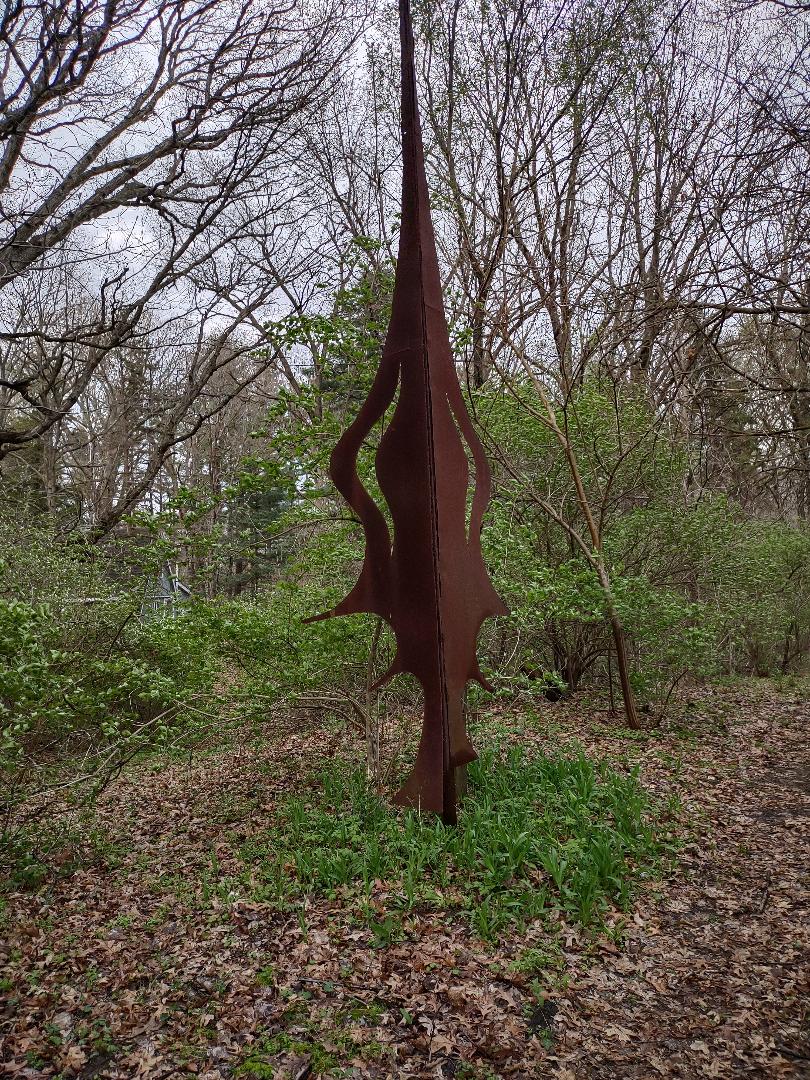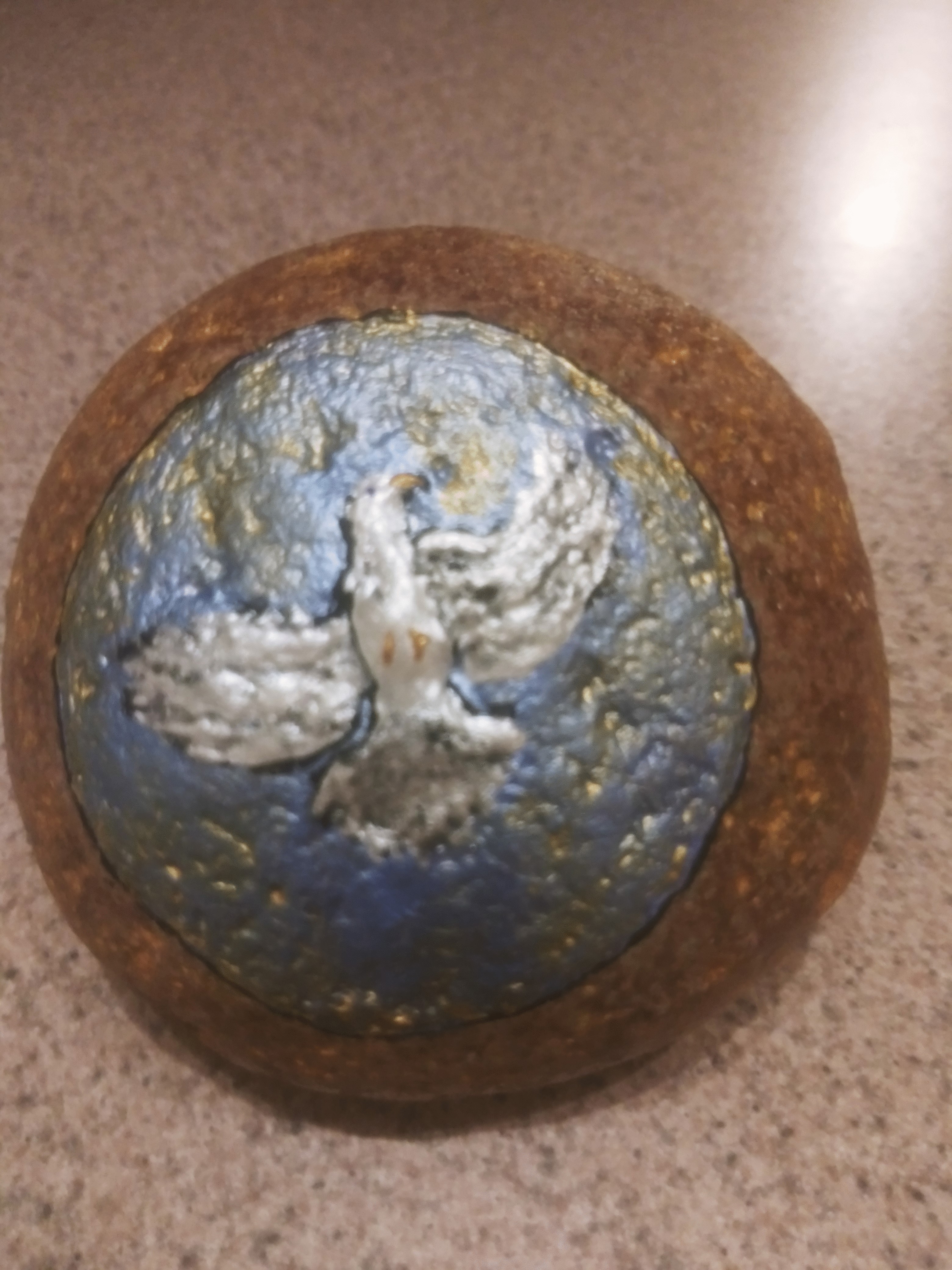 "Property Marker" "Rock Star for Peace"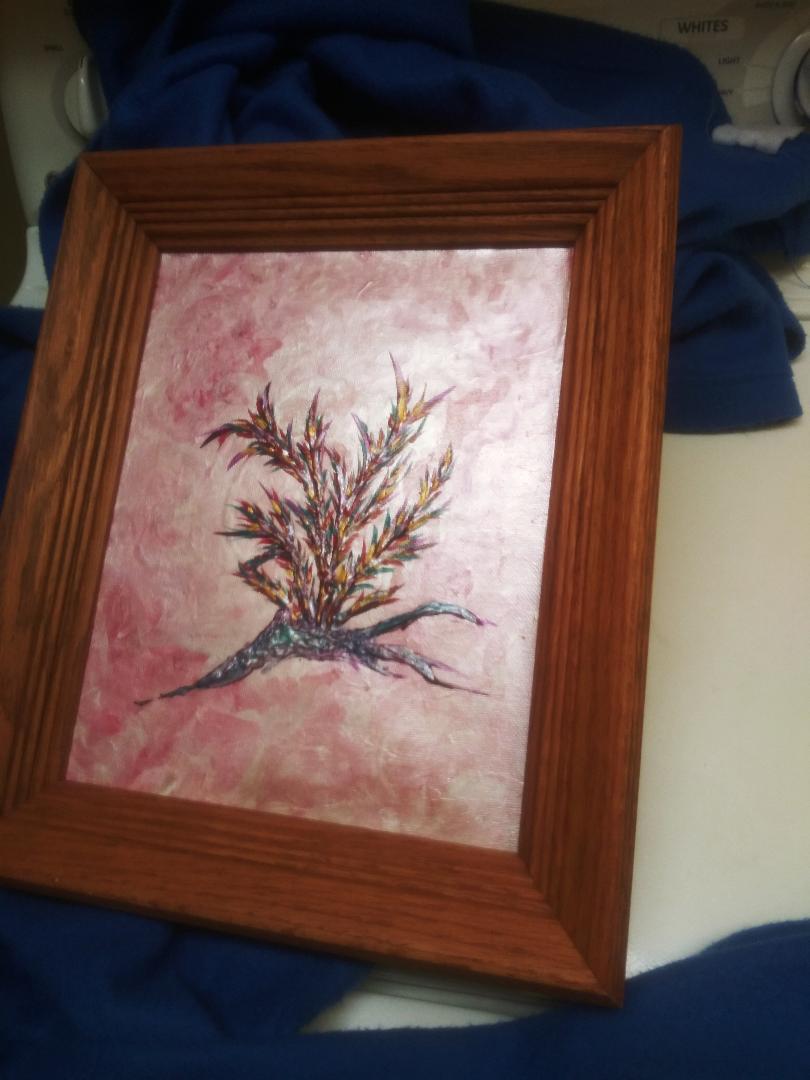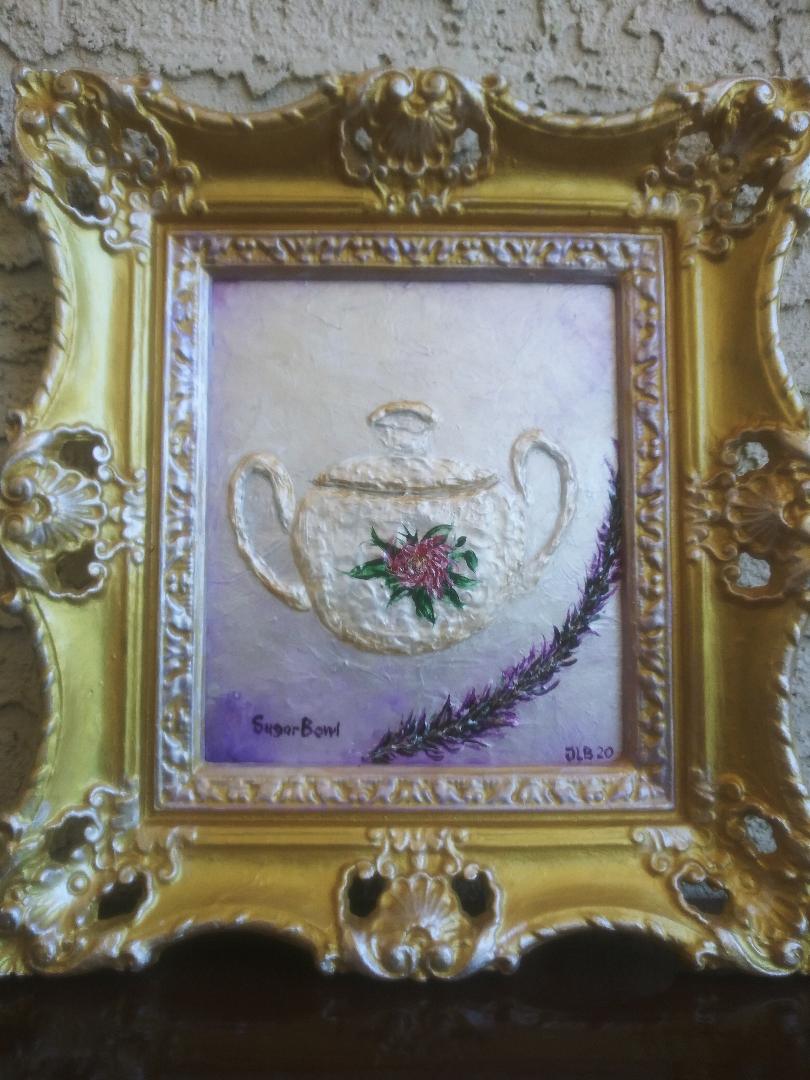 "Patty's Picture" "Mom's Sugar Bowl for Katherine"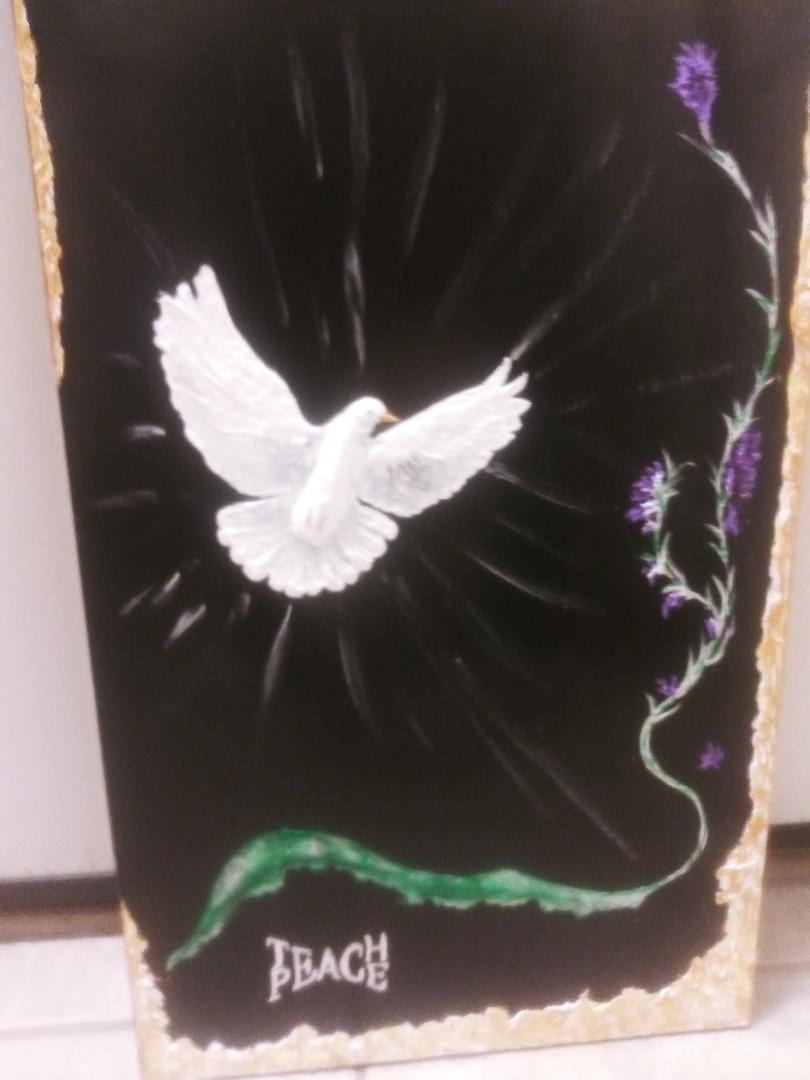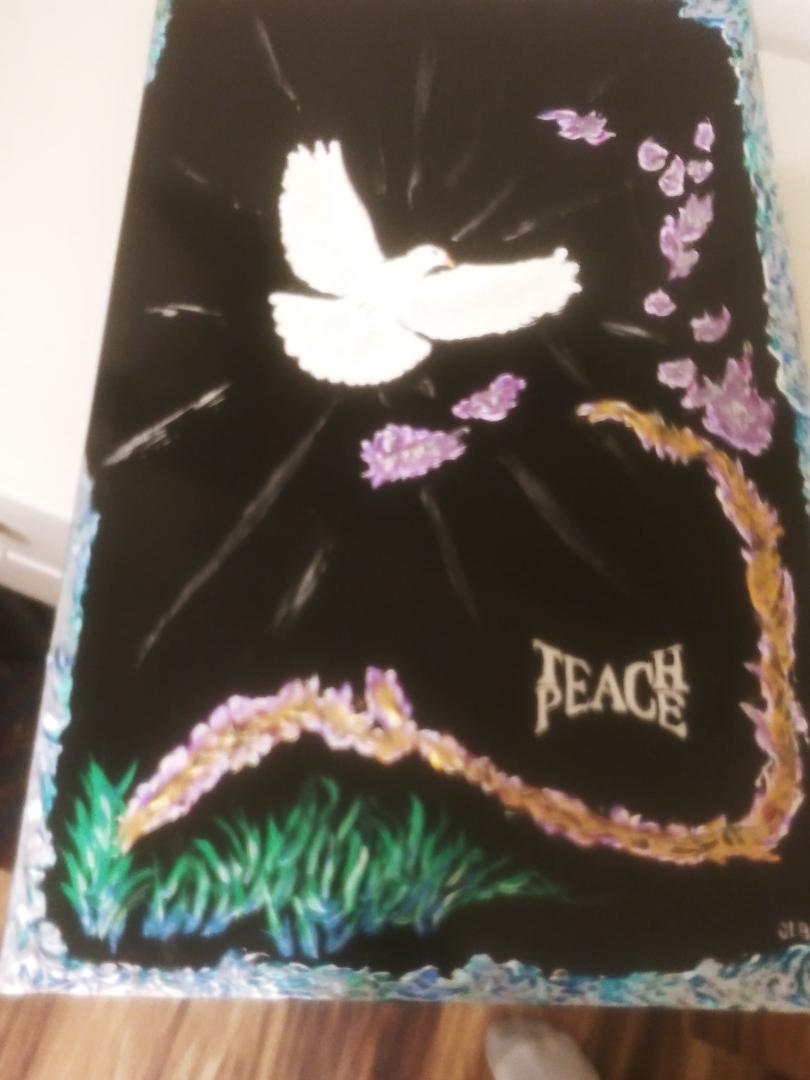 "Teach Peace I" "Teach Peace II"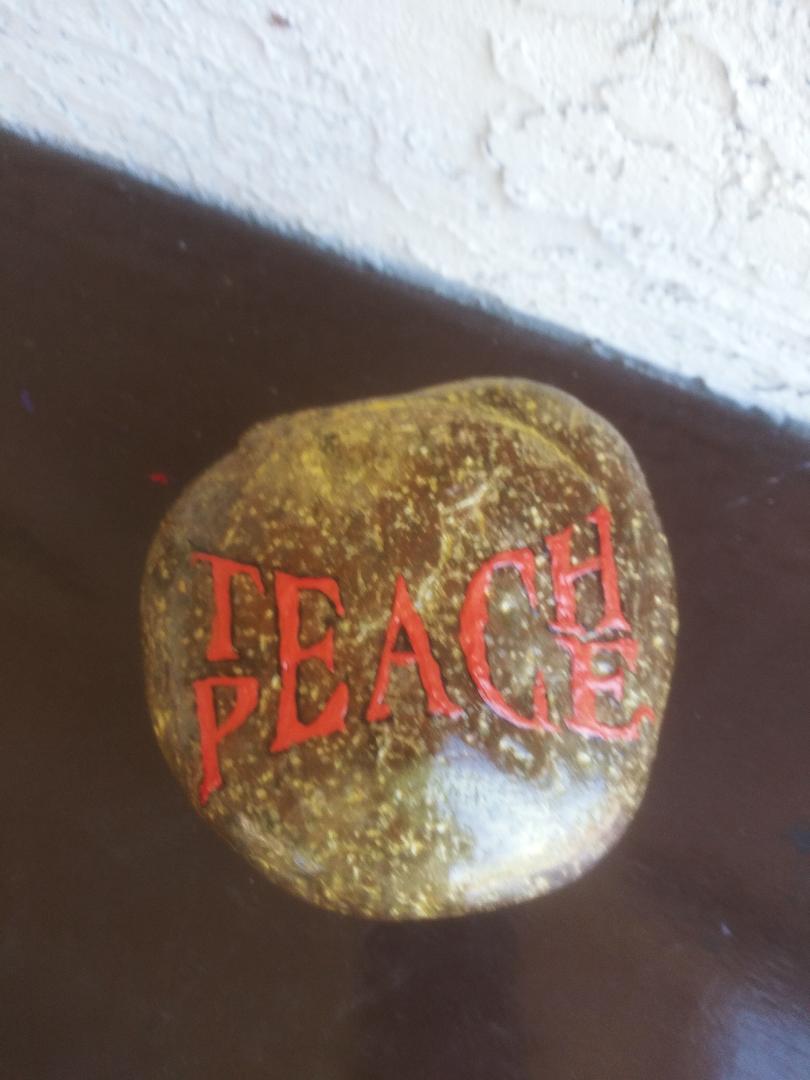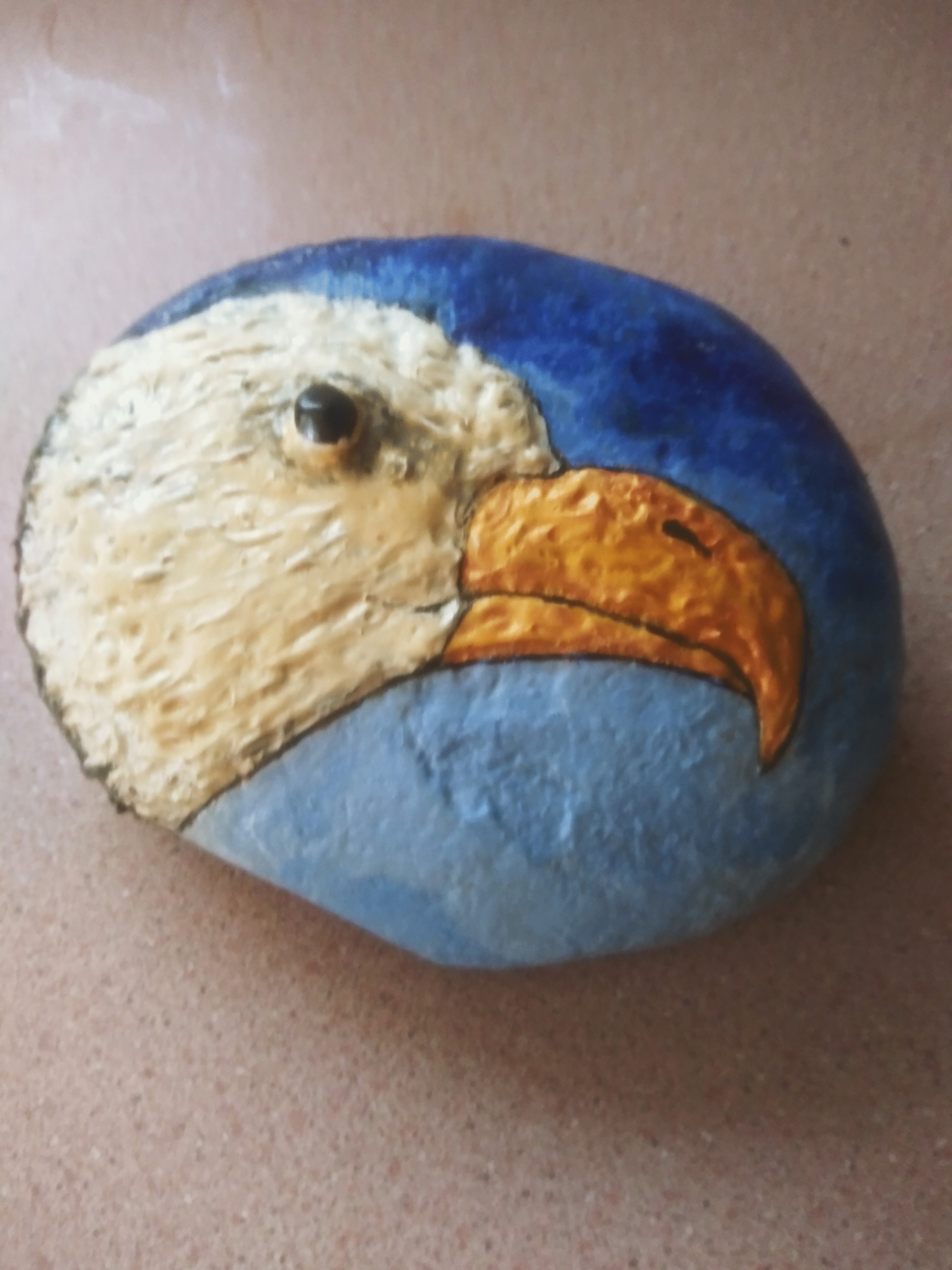 "Teach Peace Door Stop" "Deven's Eagle"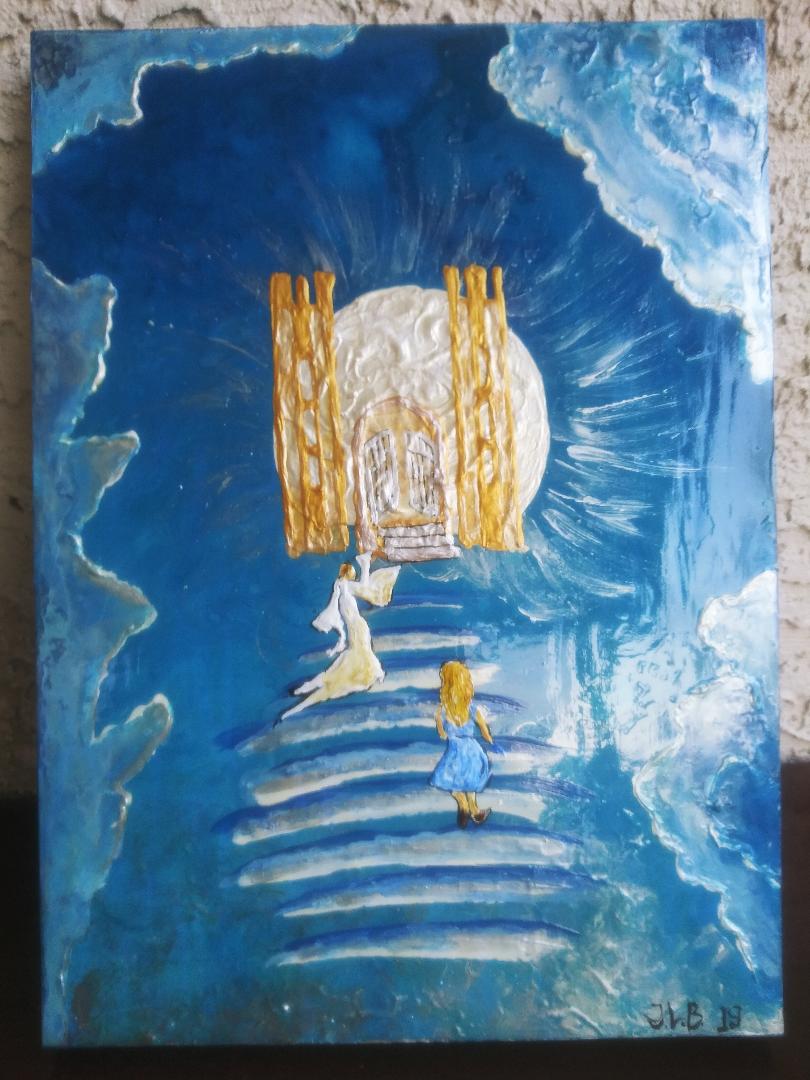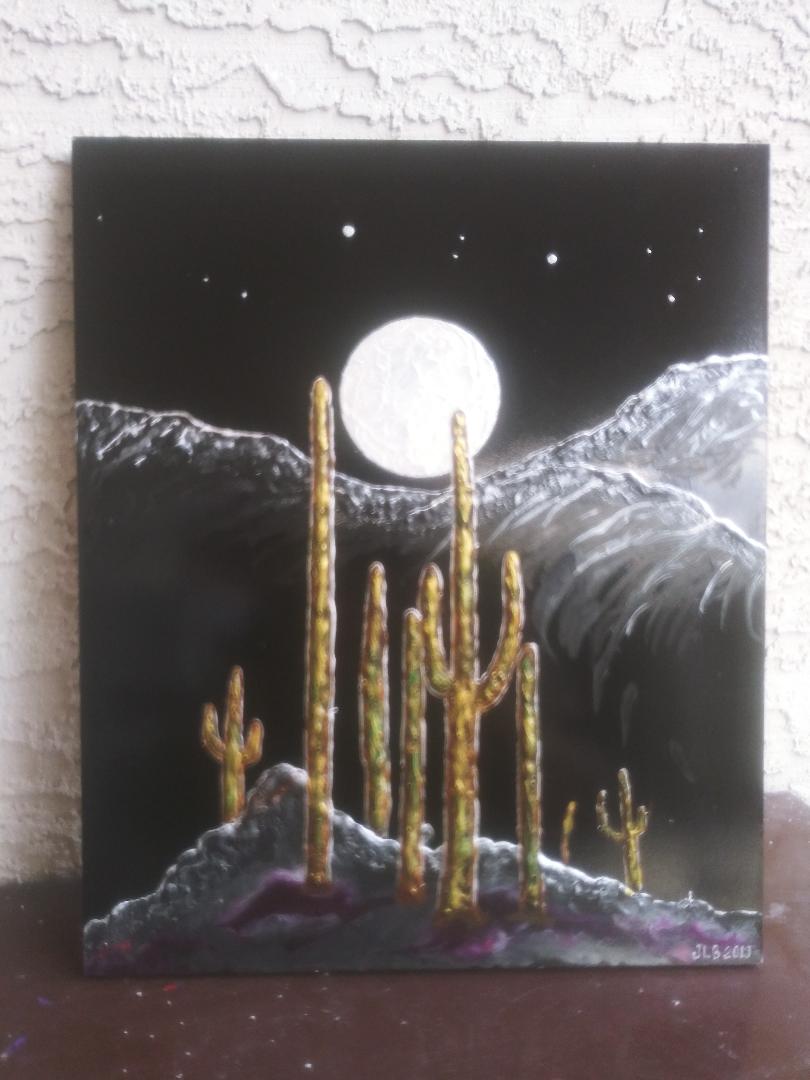 "Stairway to Heaven"_ "Light to the Desert".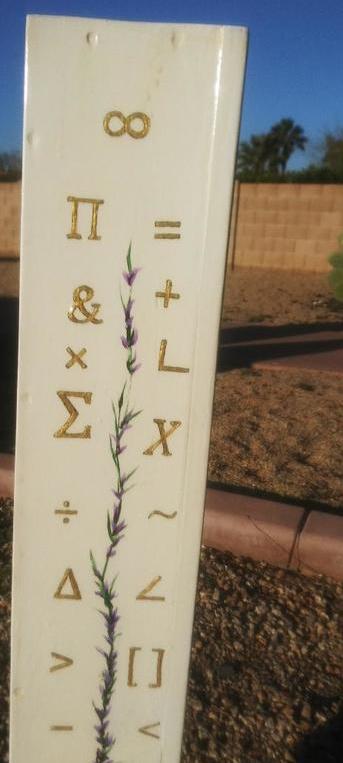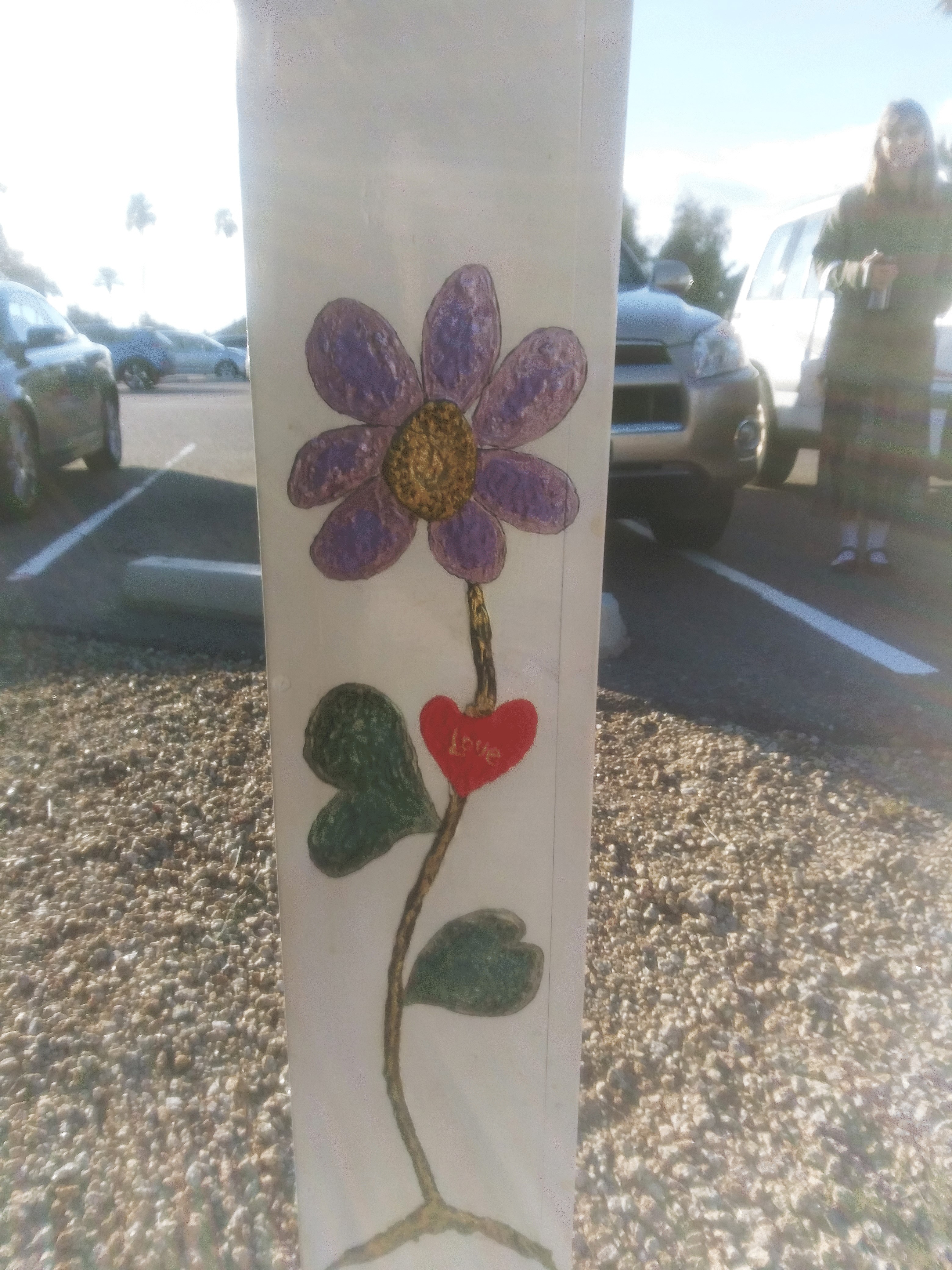 Children learn from people who love them.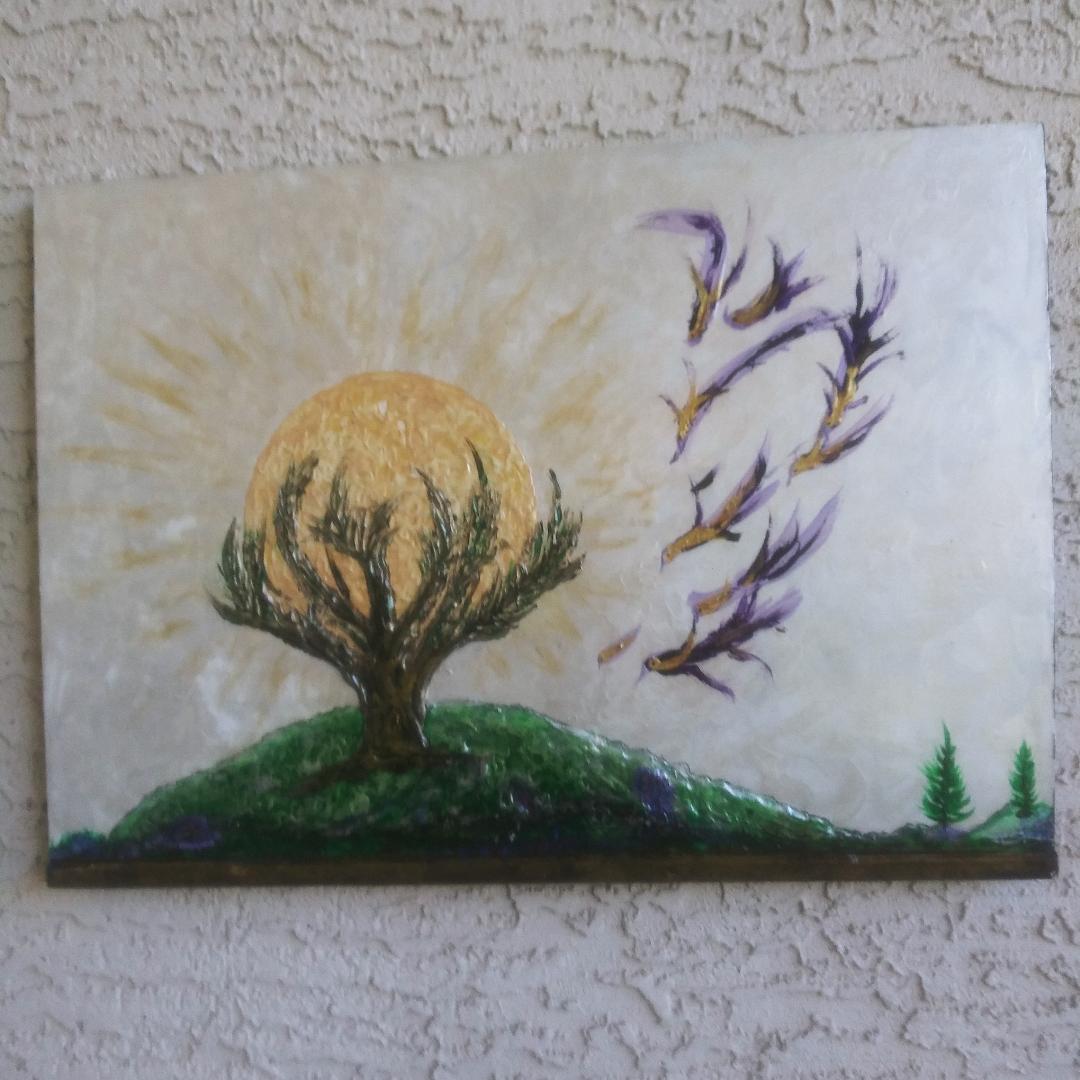 -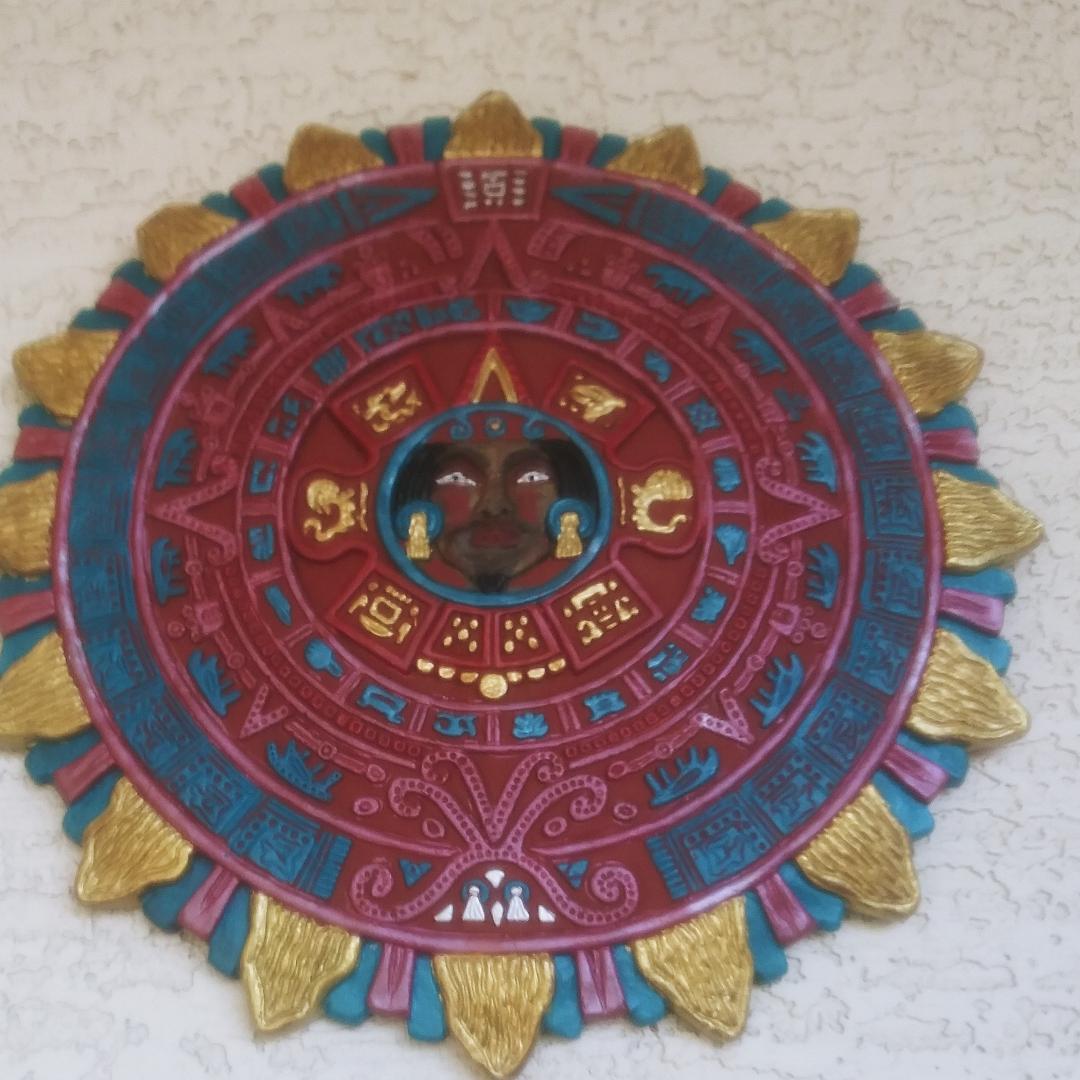 "Sun eating tree" "Mayan Long Count Calendar".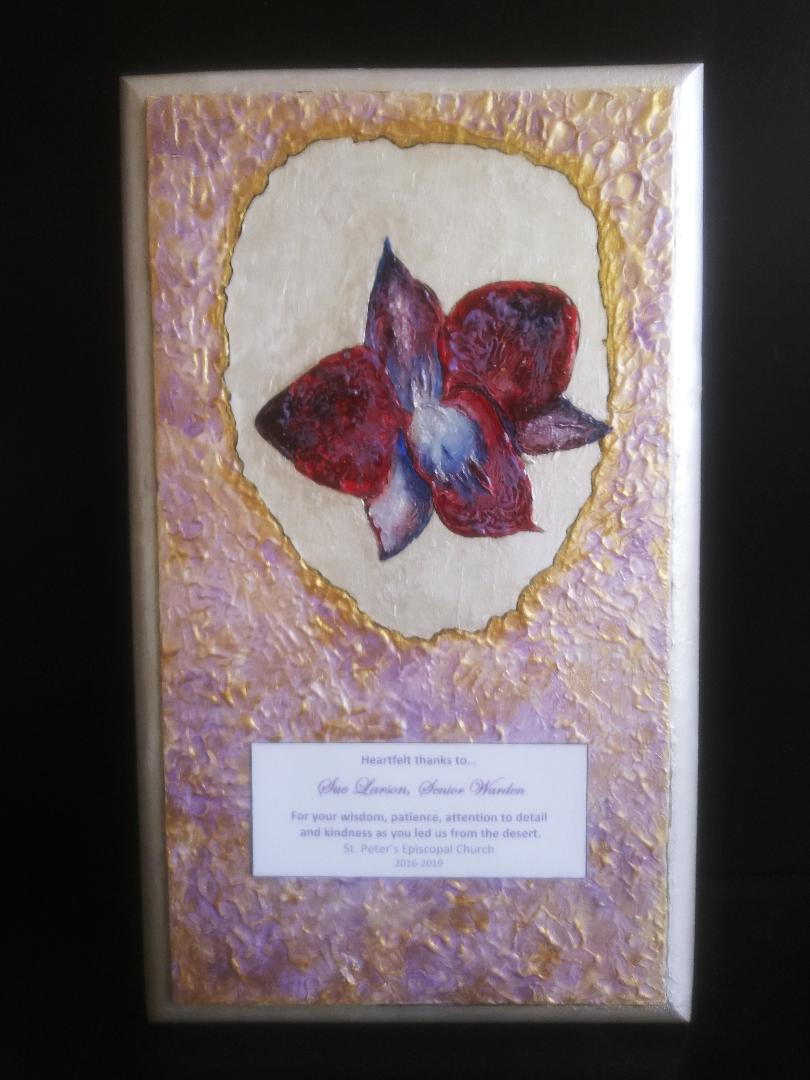 -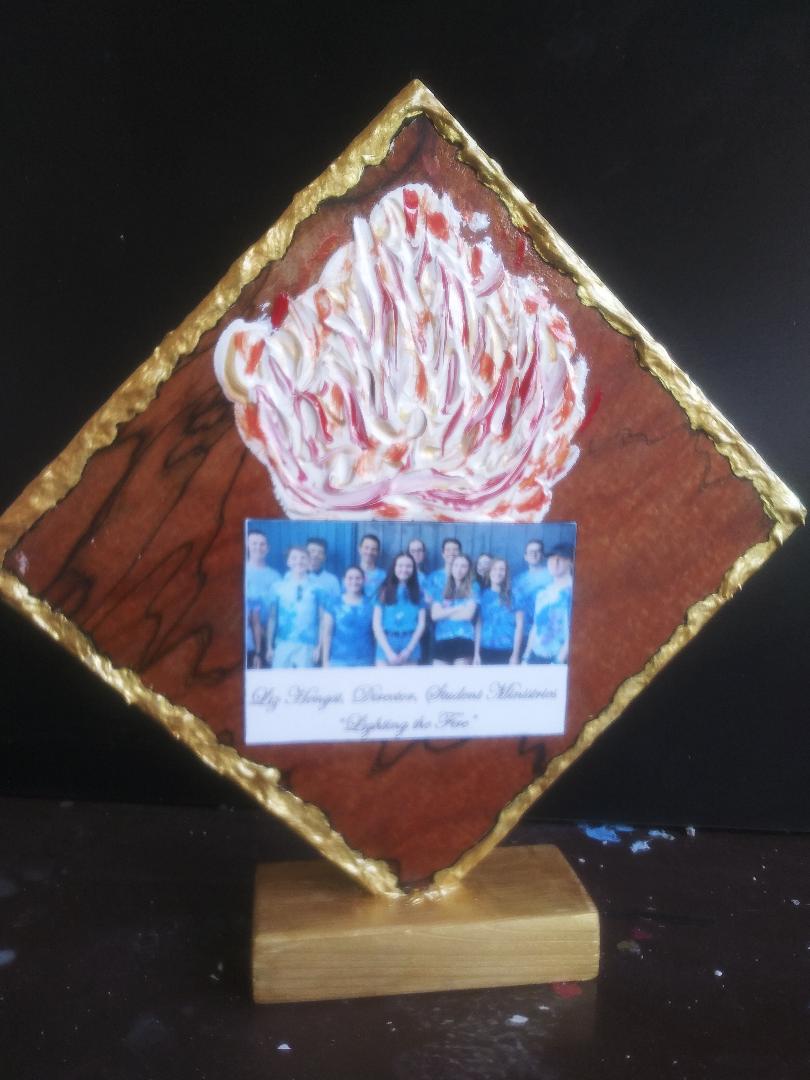 Sue Larson saved us._ Liz Hengst "lighting the fire".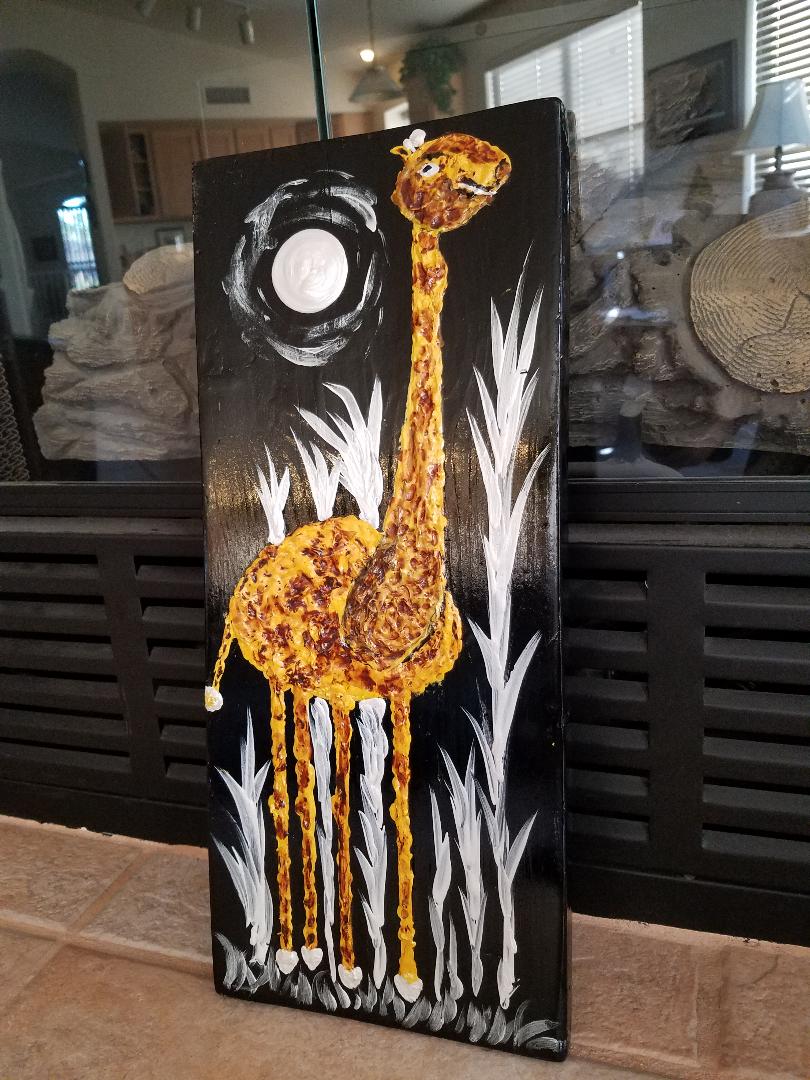 -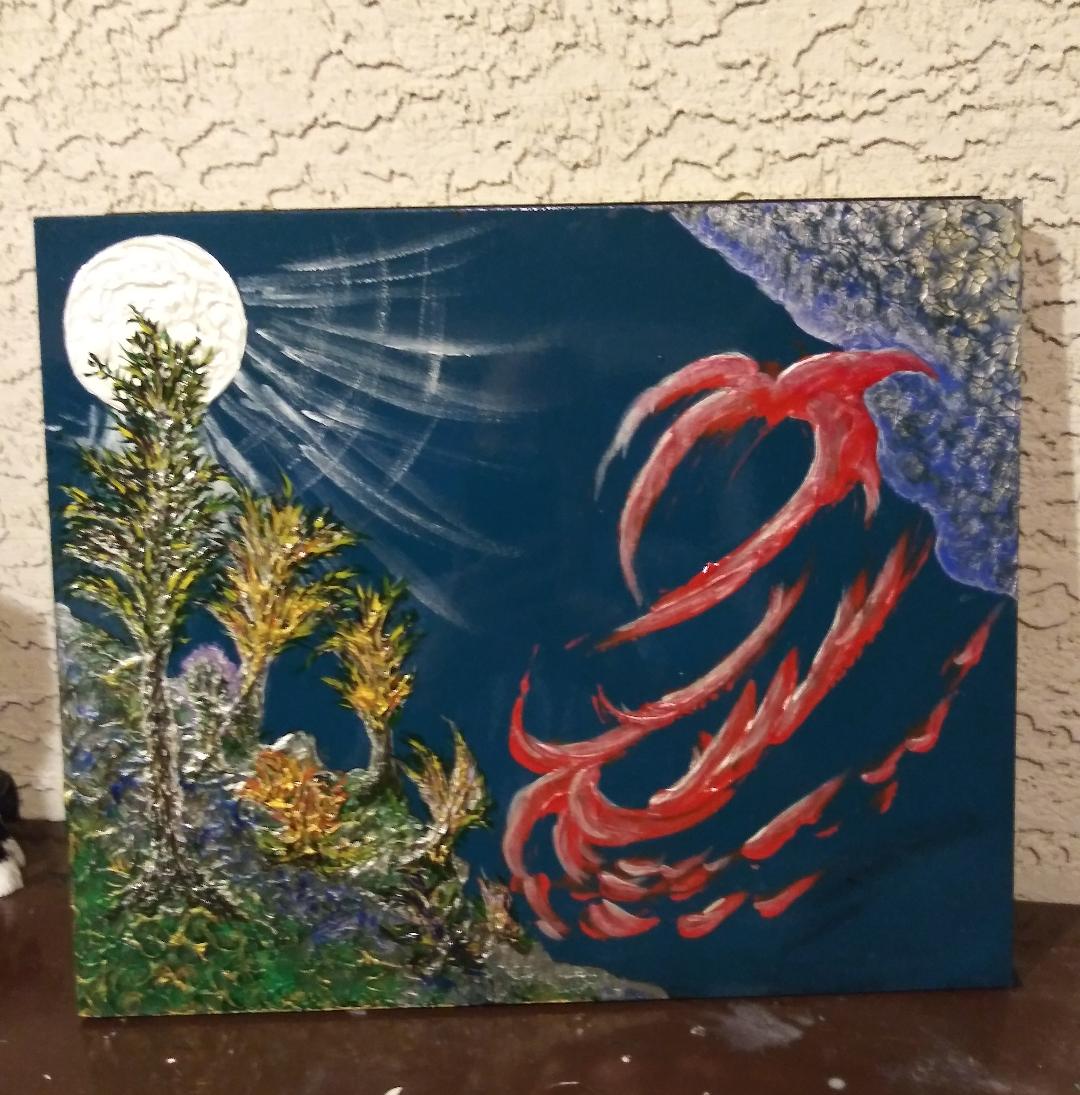 "Moonlight giraffe" "Fire on the mountain"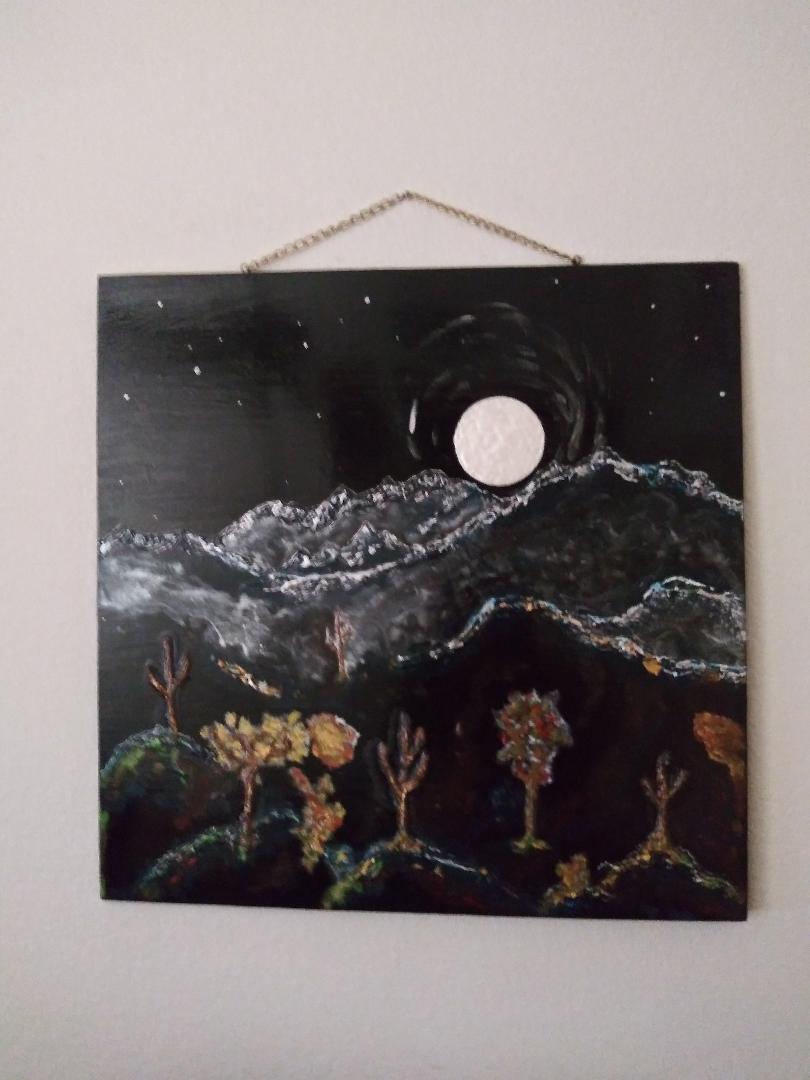 -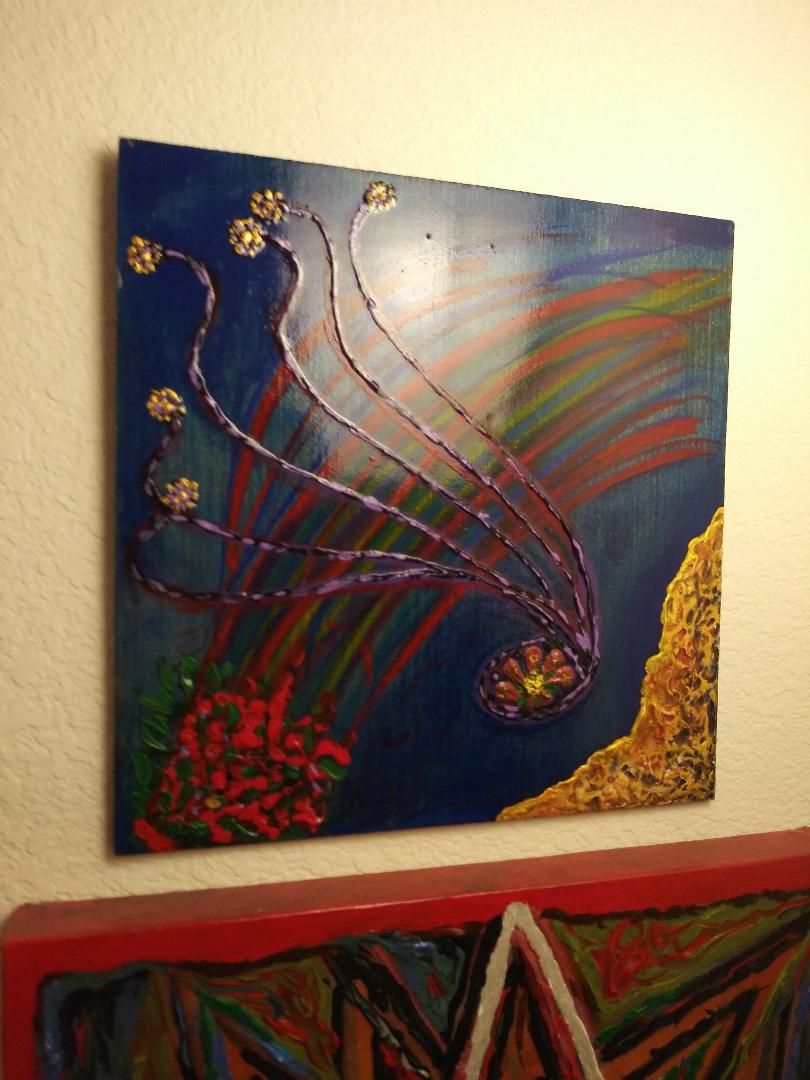 "To Estrella Mountain Ranch" _"End of the dinosaurs"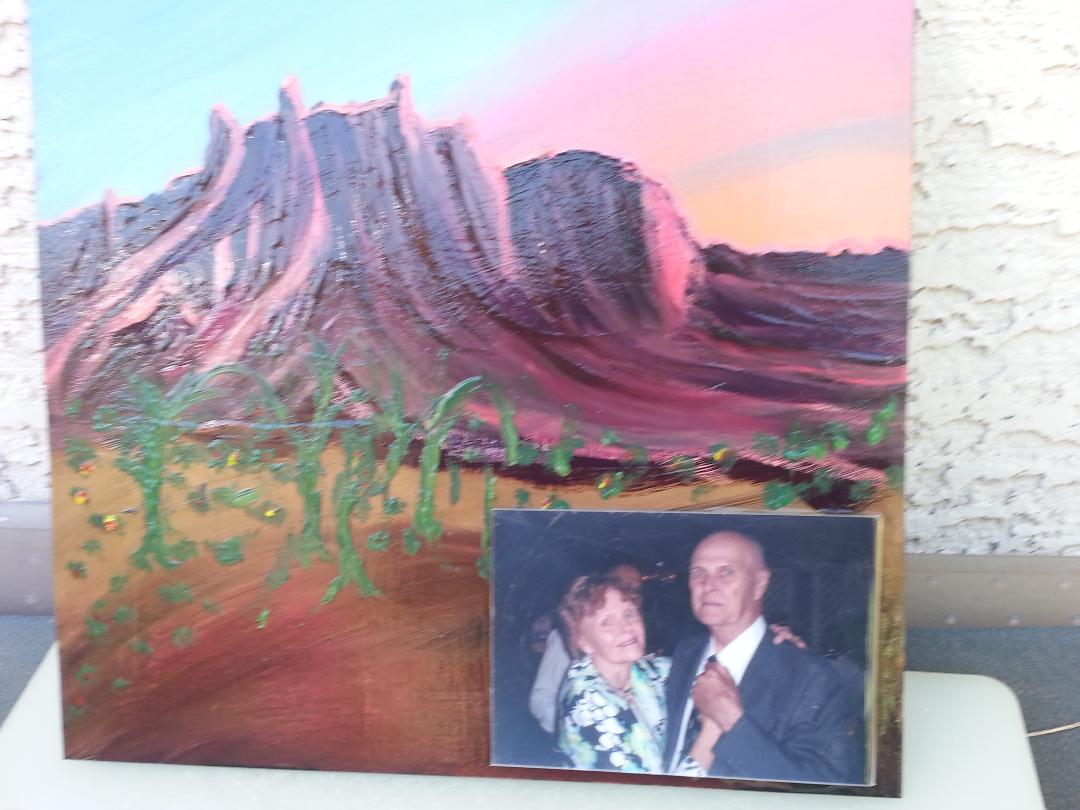 -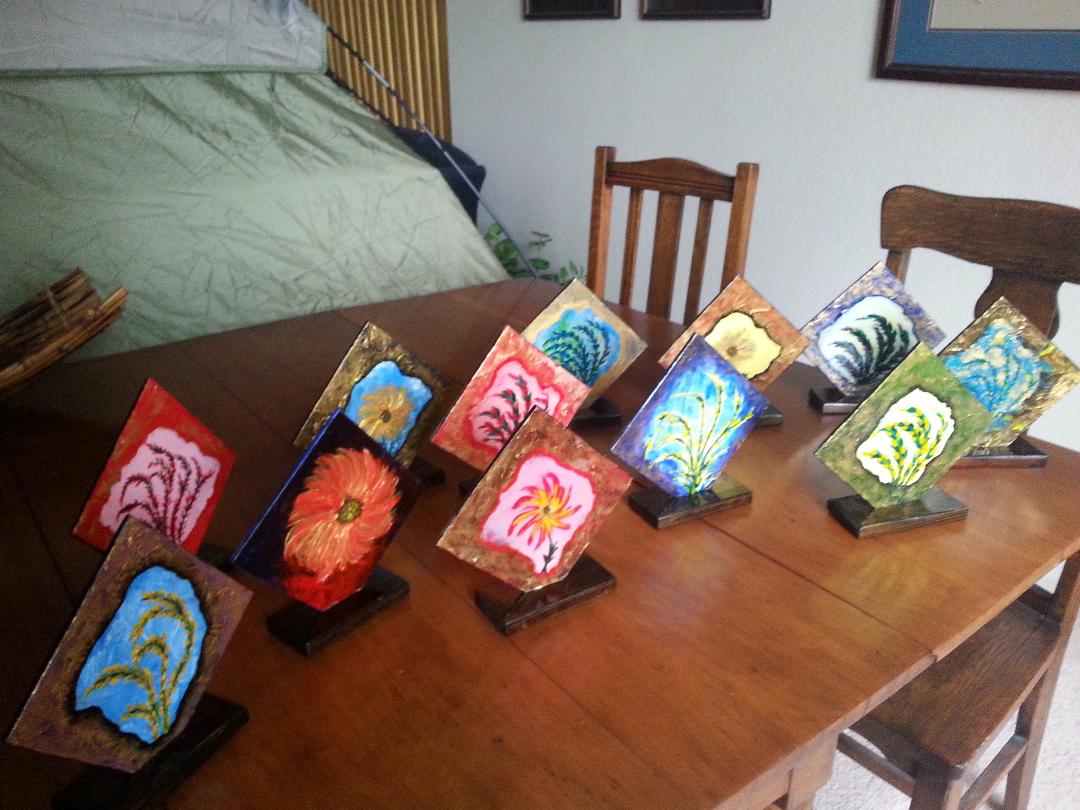 "Alice and Les at home" "Thank You"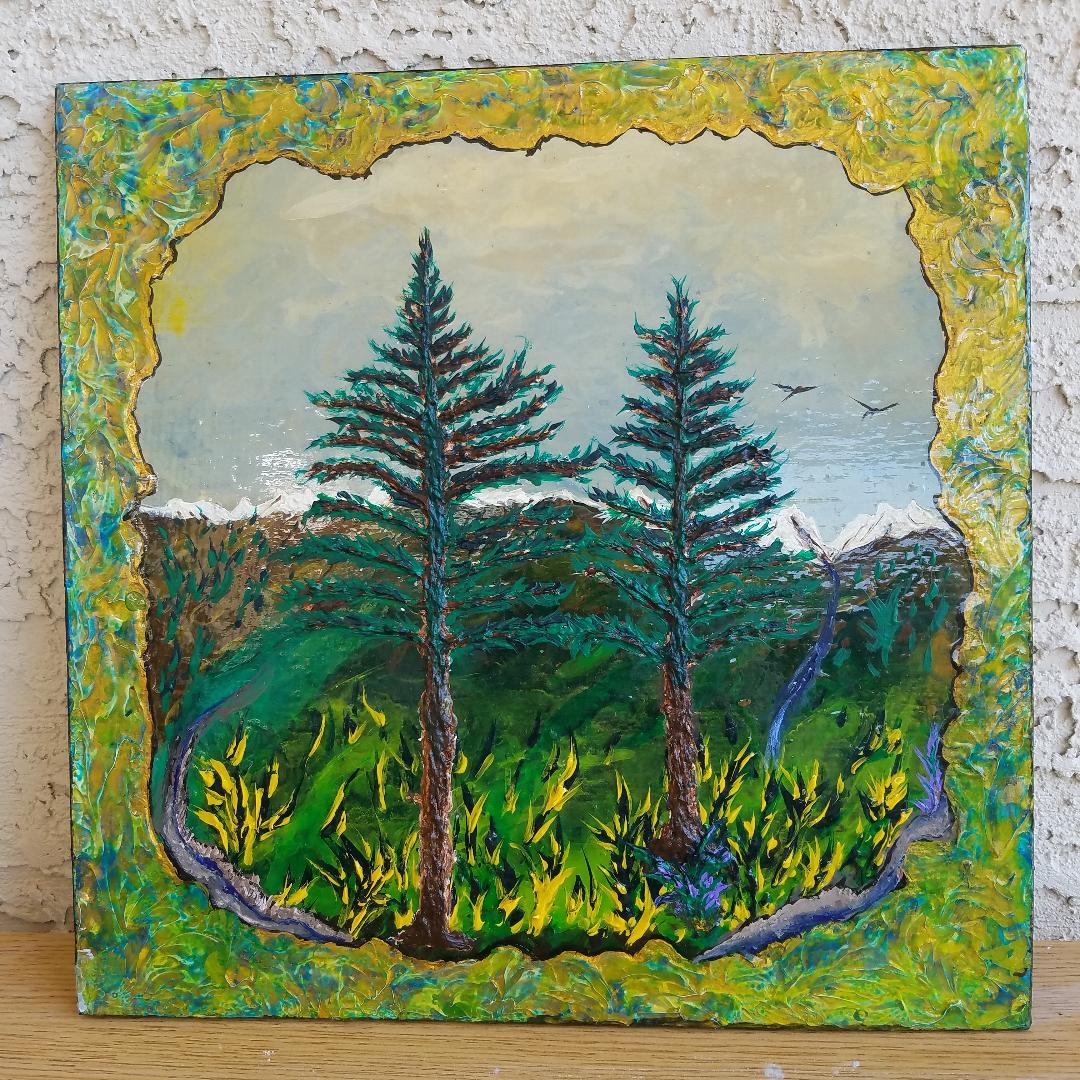 -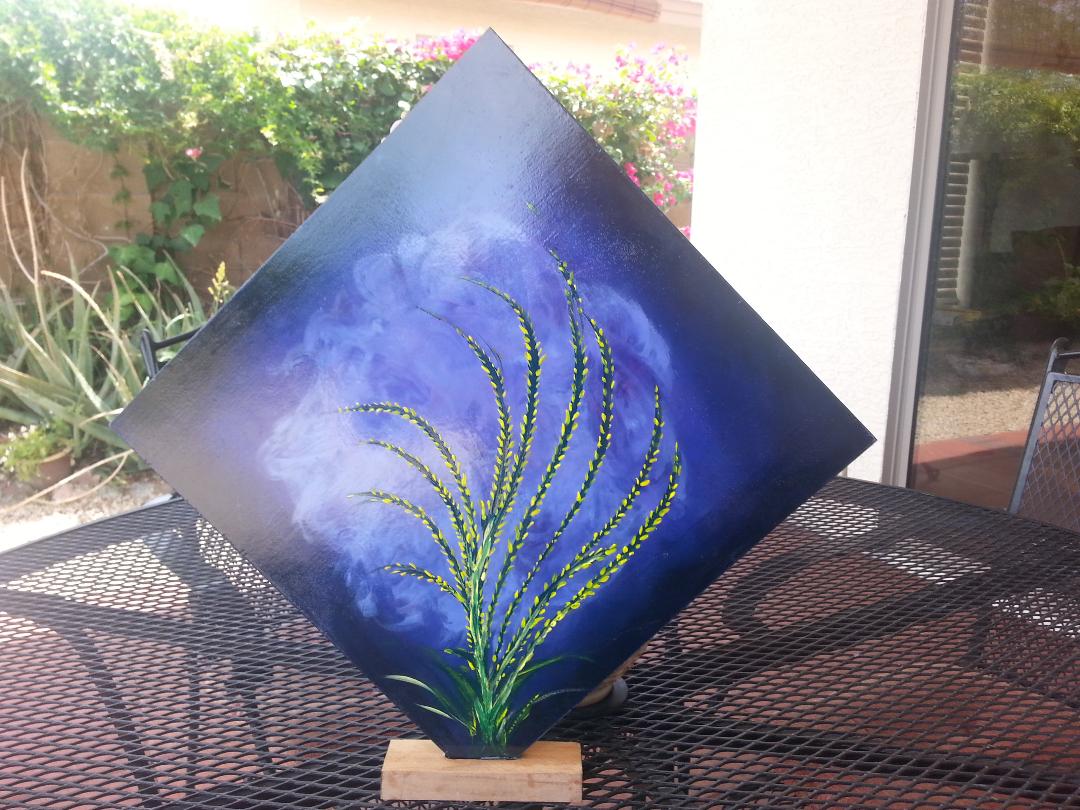 "Glacier Park from Cutbank" "Blue Mood"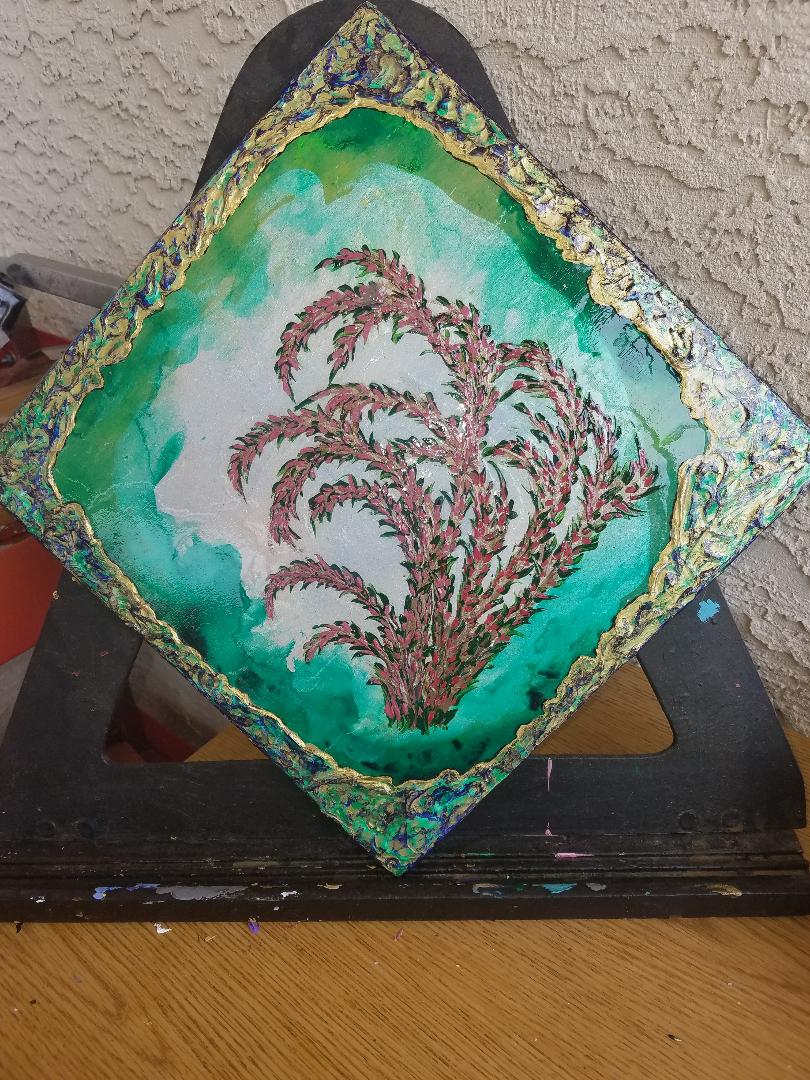 -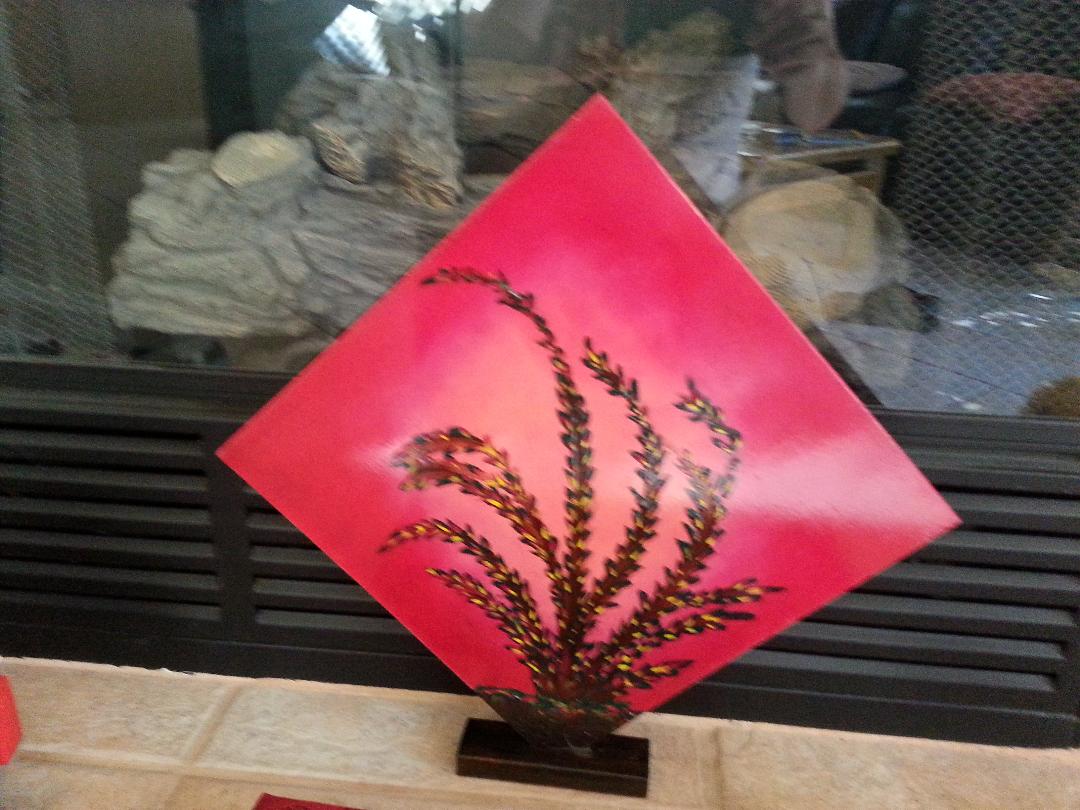 On the way to Rancho Santa Fe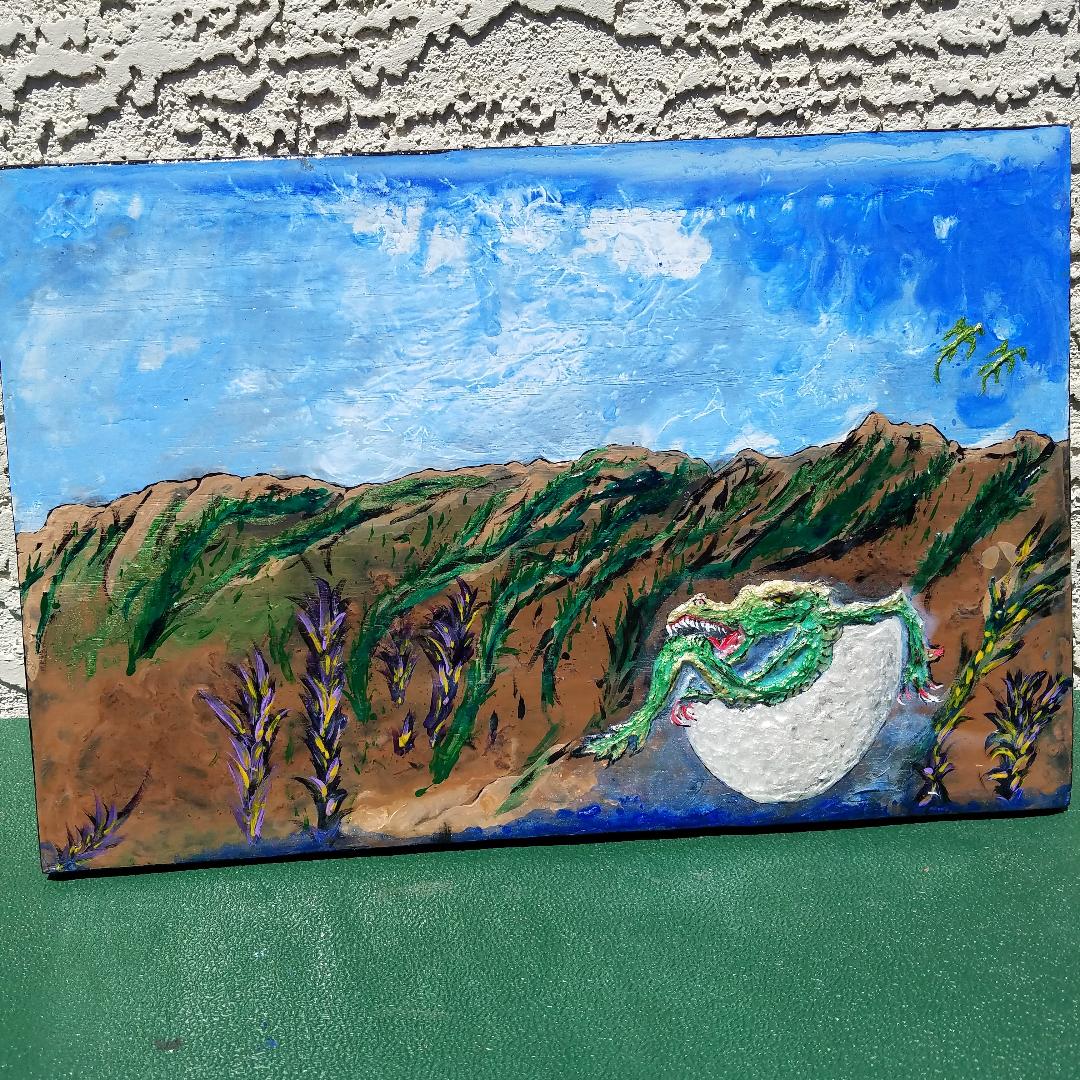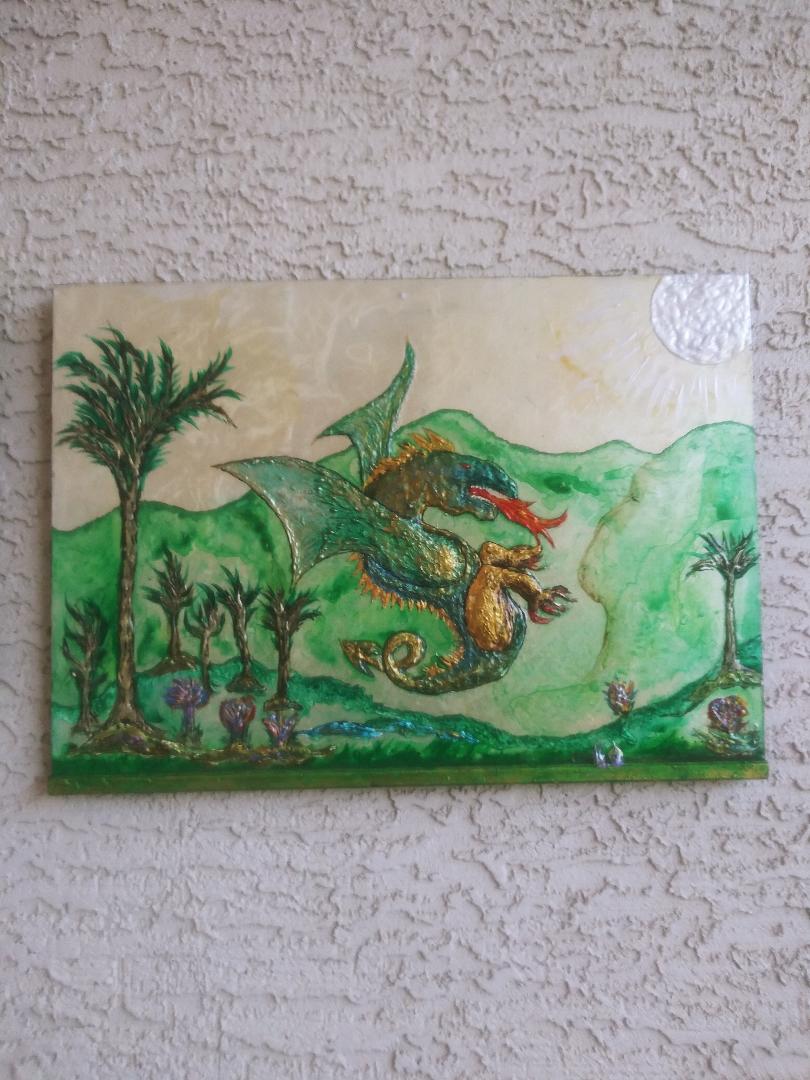 "Dragon hatch"__ "Grownups eat Mountains"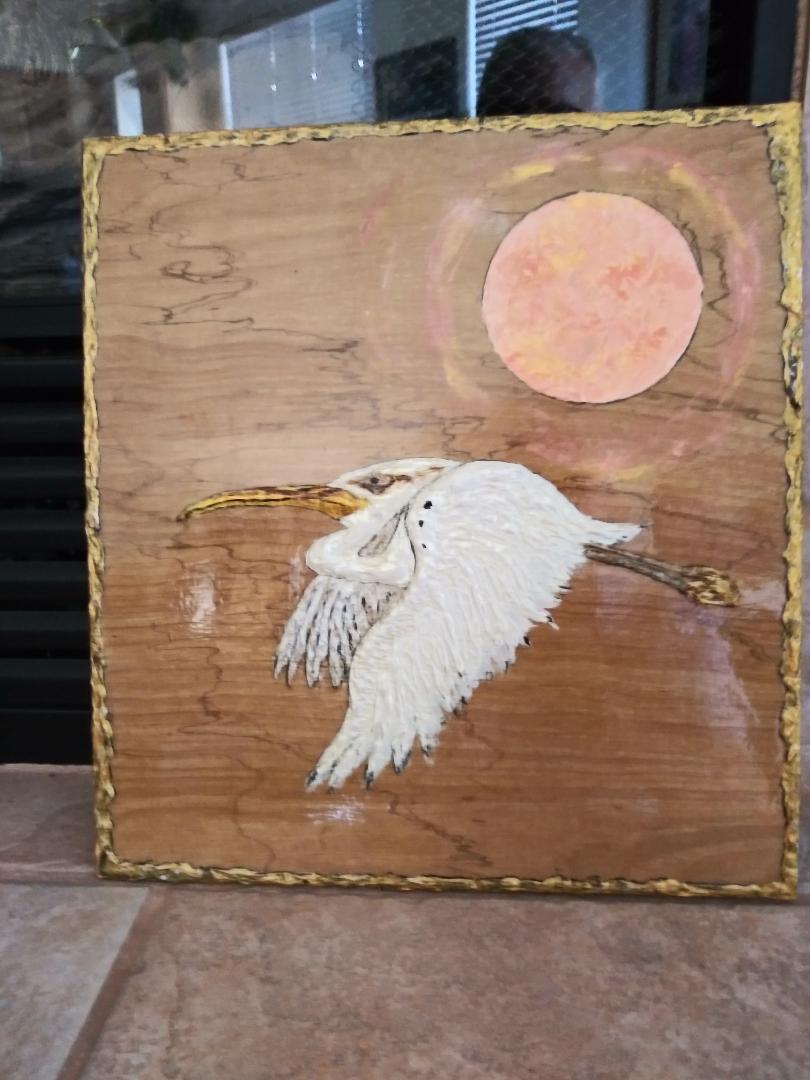 -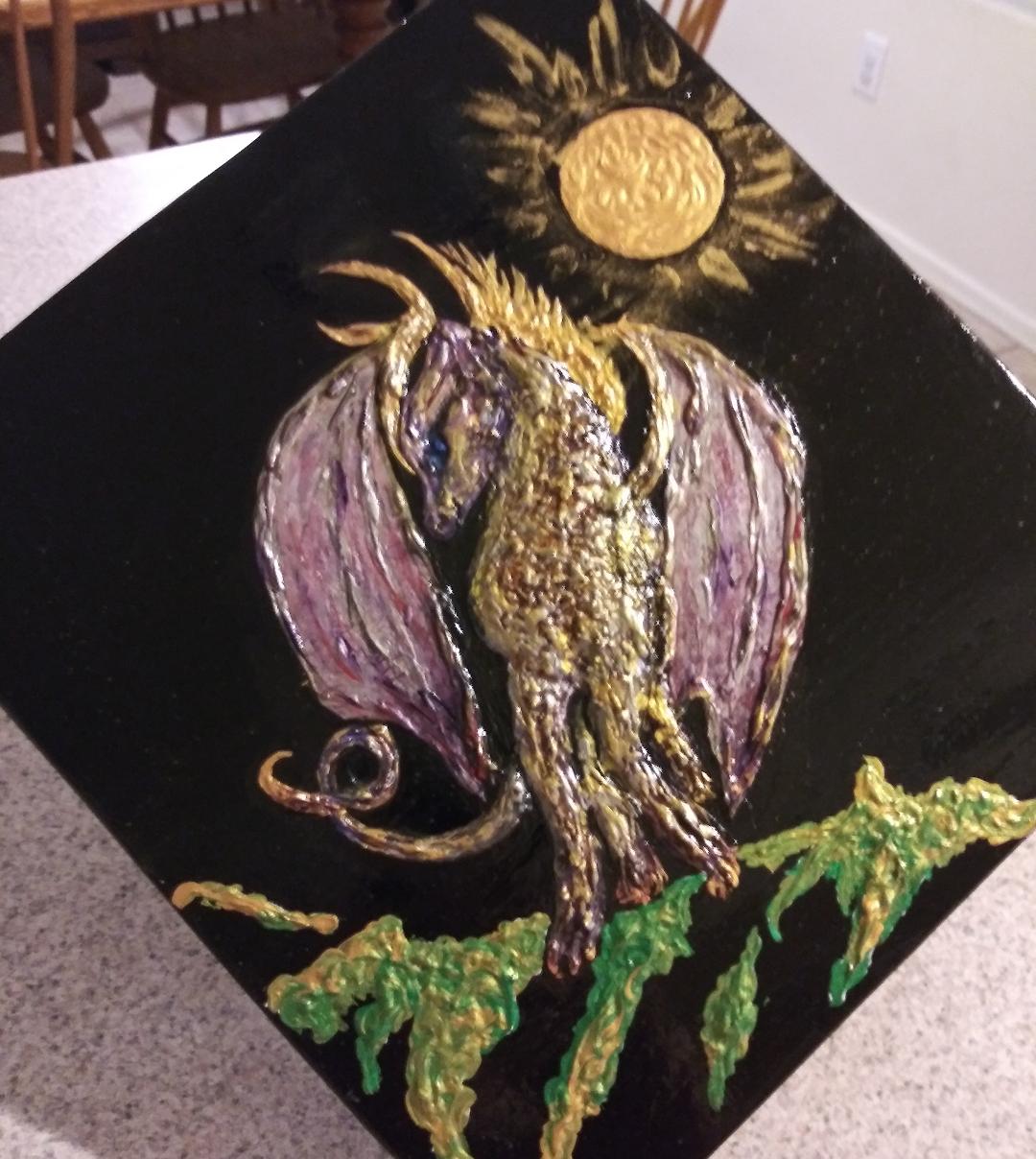 Deven,'s "Mekong Delta Ibis" "Lydia's Pretty Pegasus"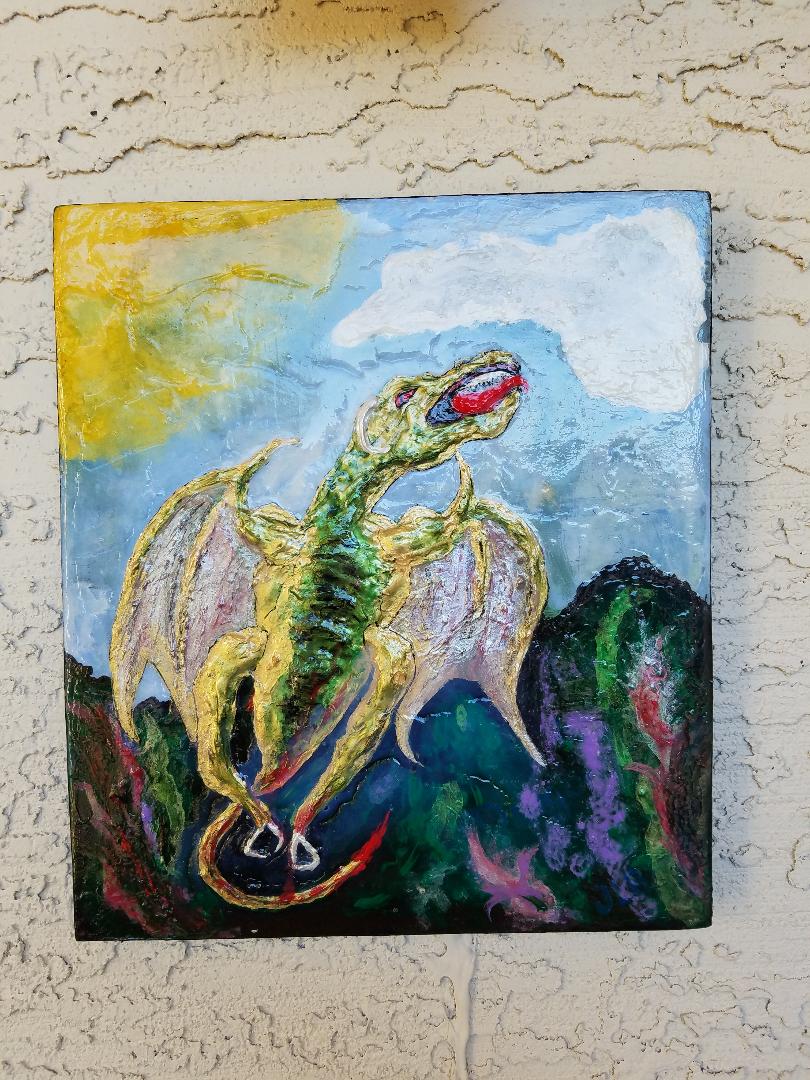 -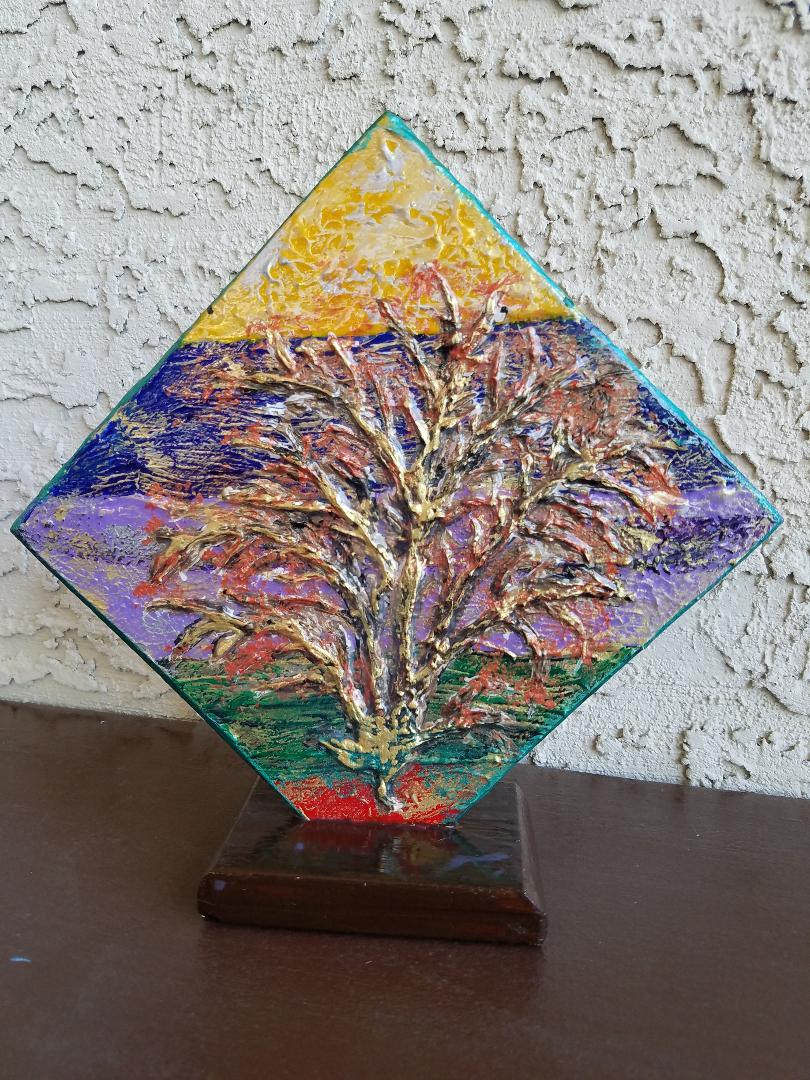 "Dragons be here in he Cathouse" "Rainbow Solidarity Tree"
My Van Gogh stage