MY ART GALLERY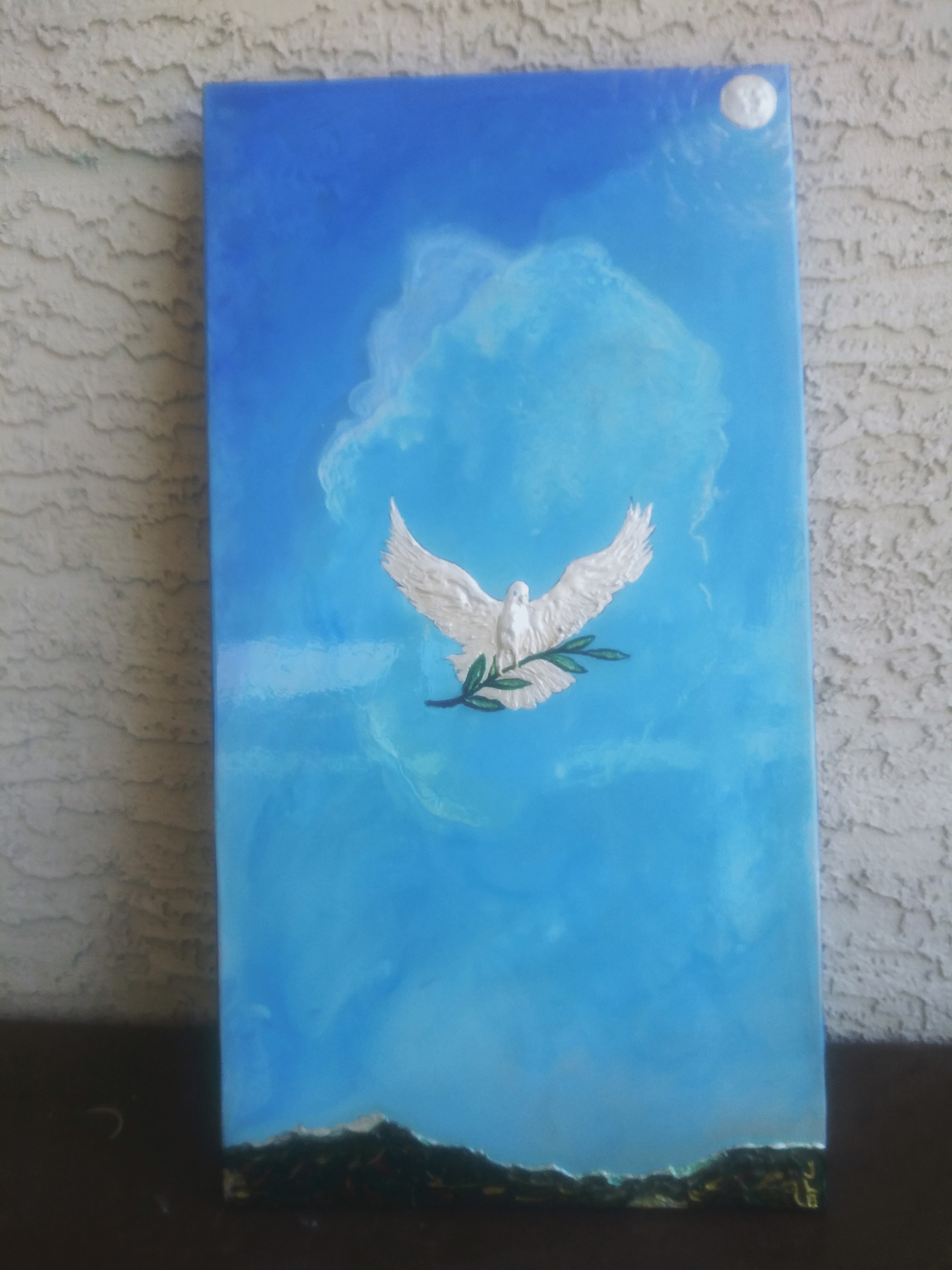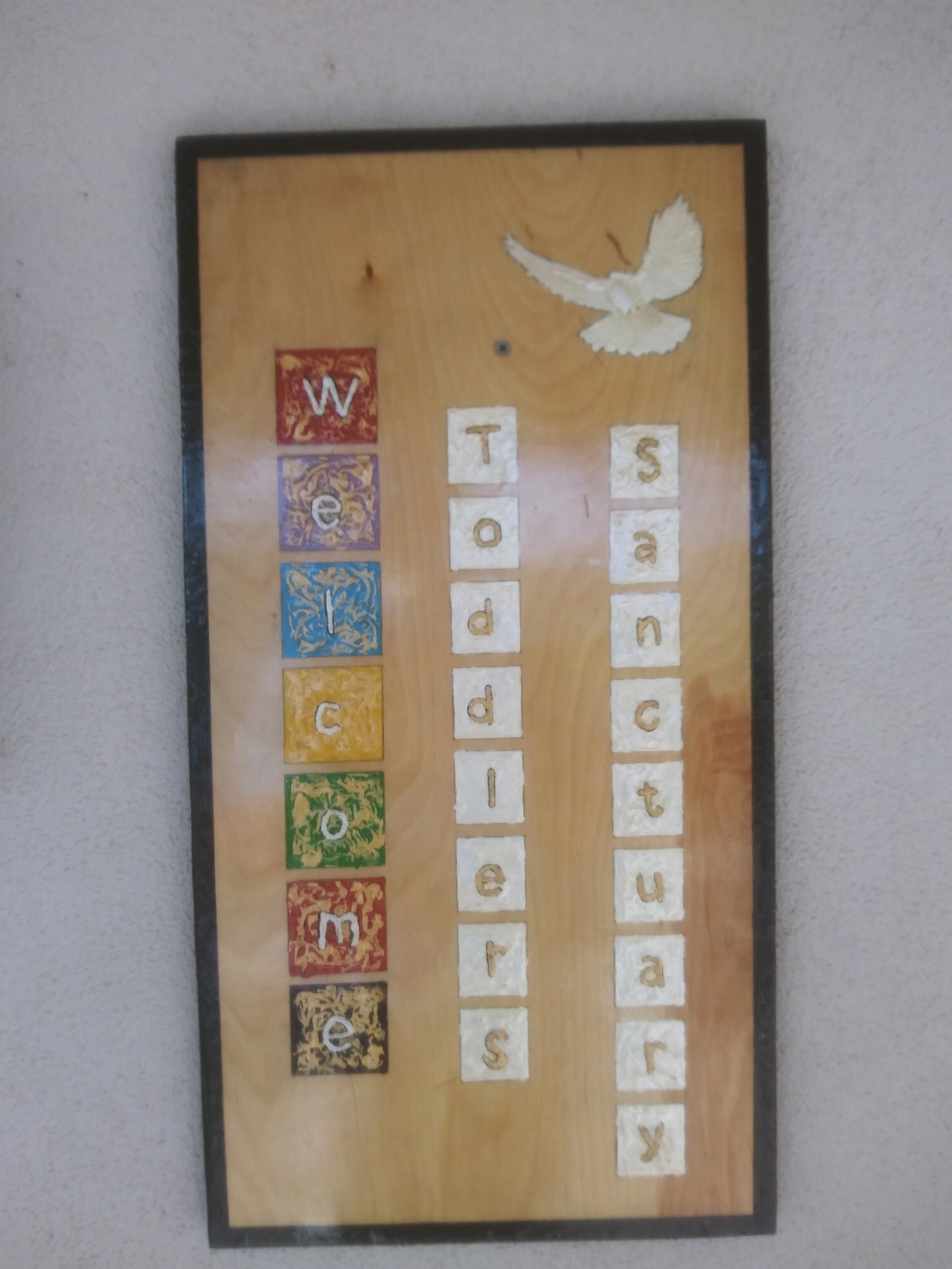 Virginia's Dove ___Toddler Sanctuary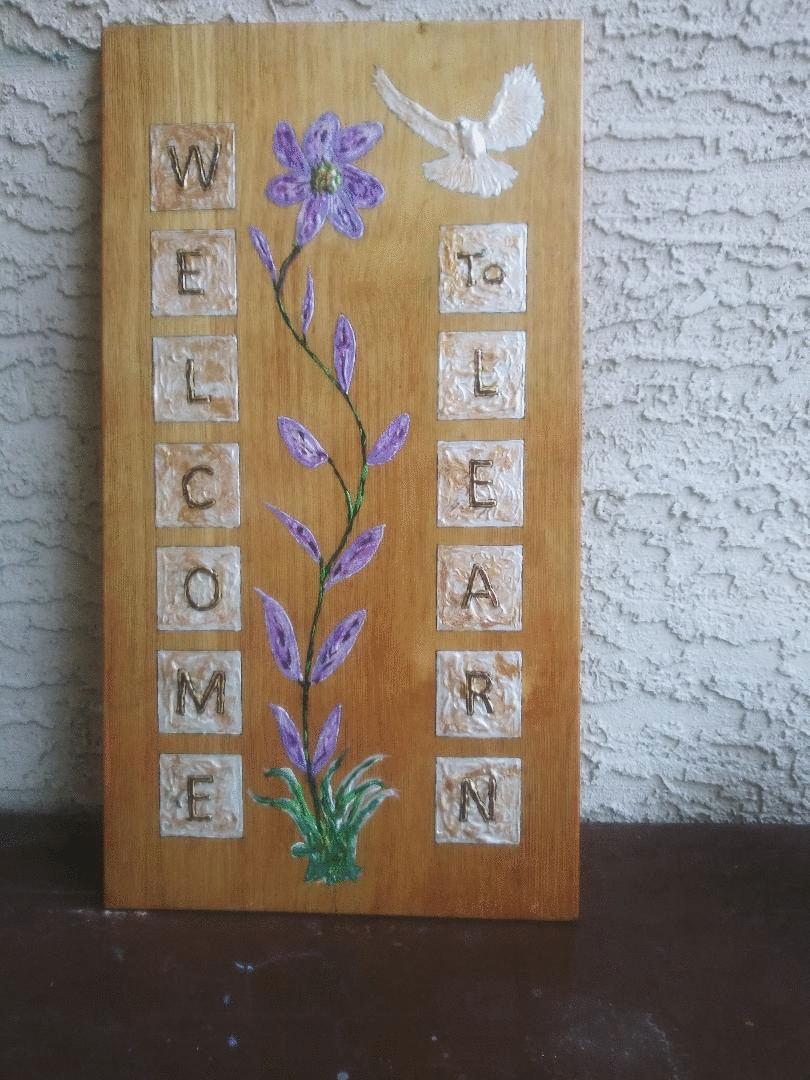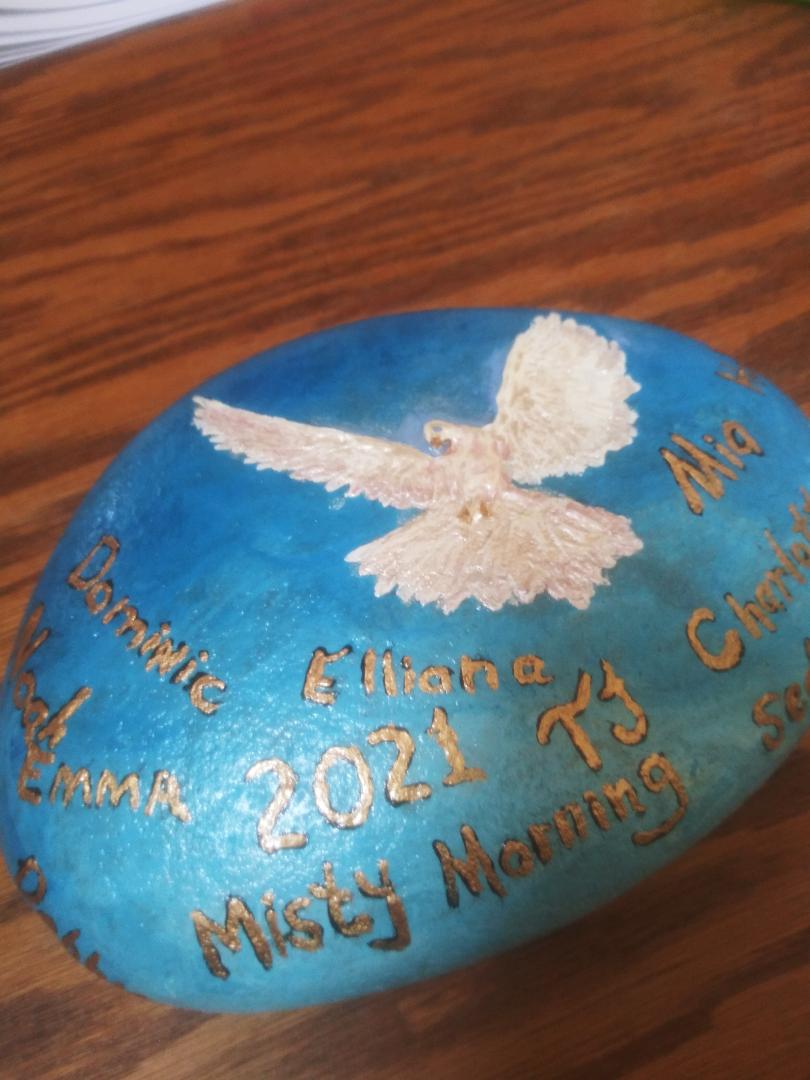 "Welcome to Learn" _"2021 Vacation Bible Camp"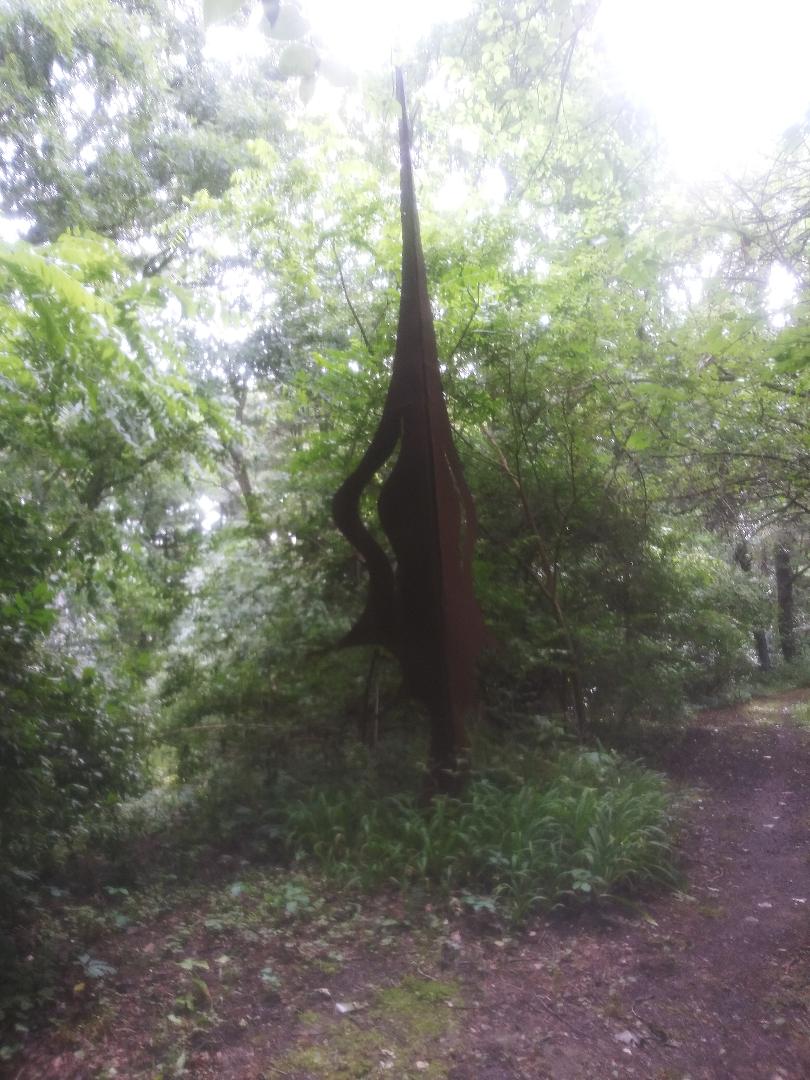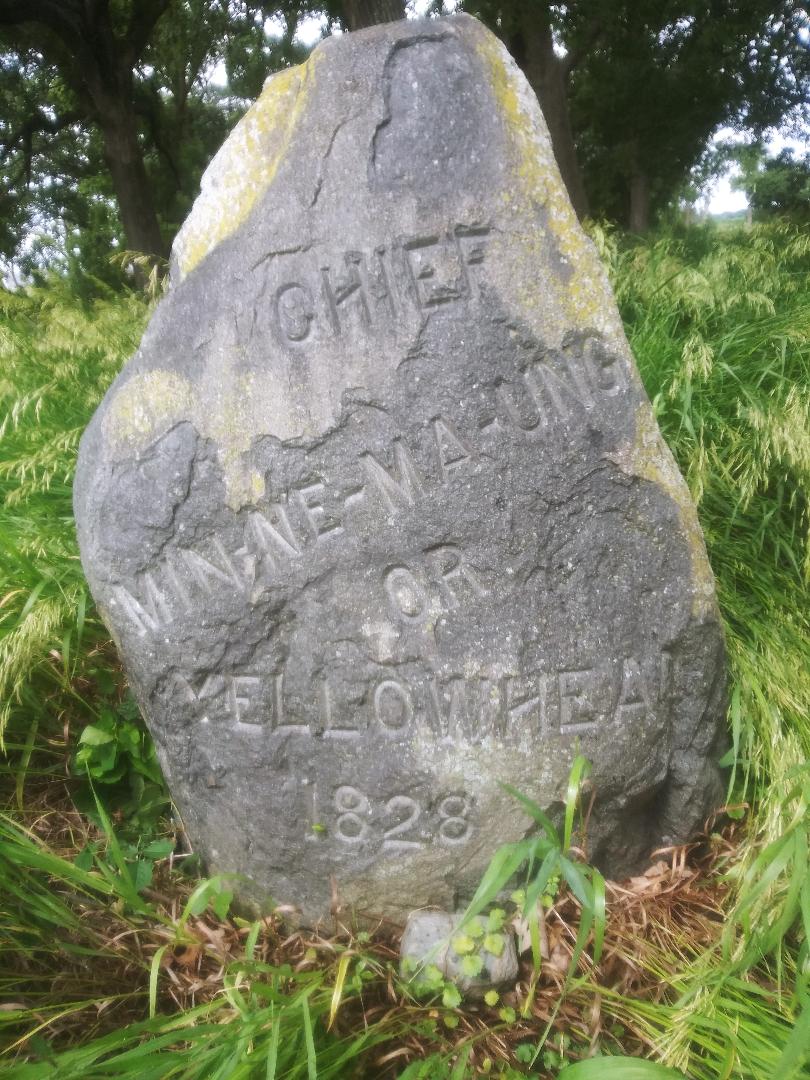 "Property Marker" "Across the meadow and creek to Chief Yellowhead's Grave"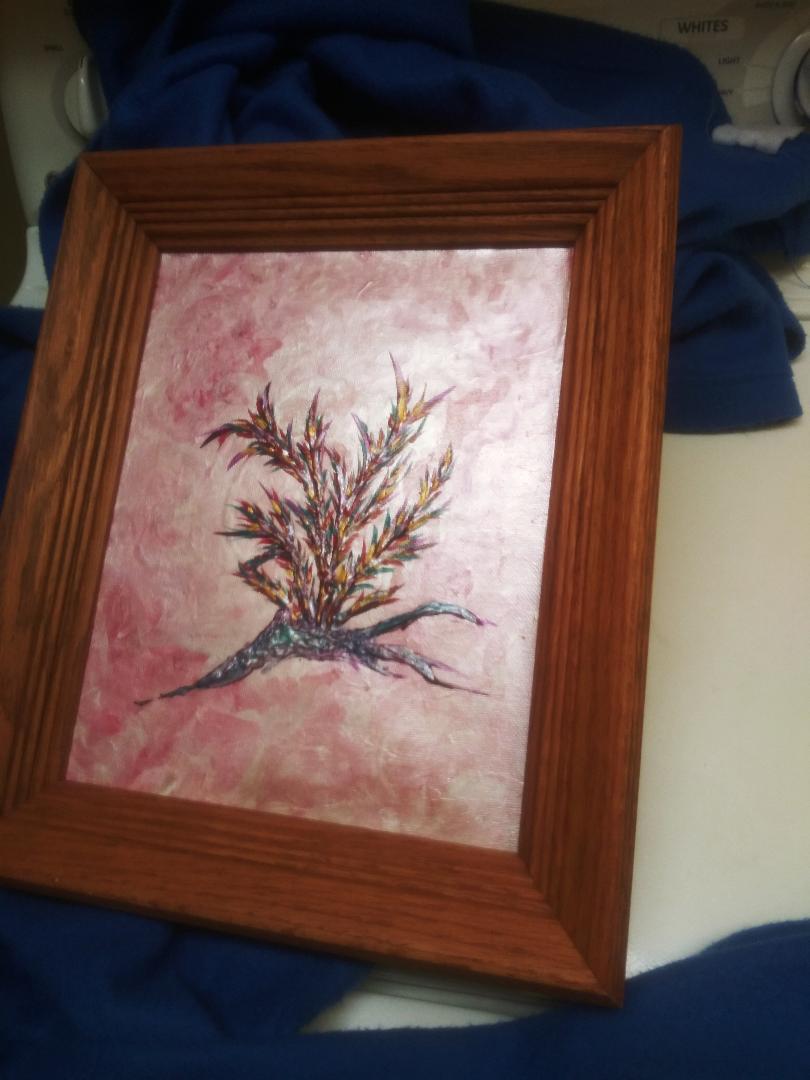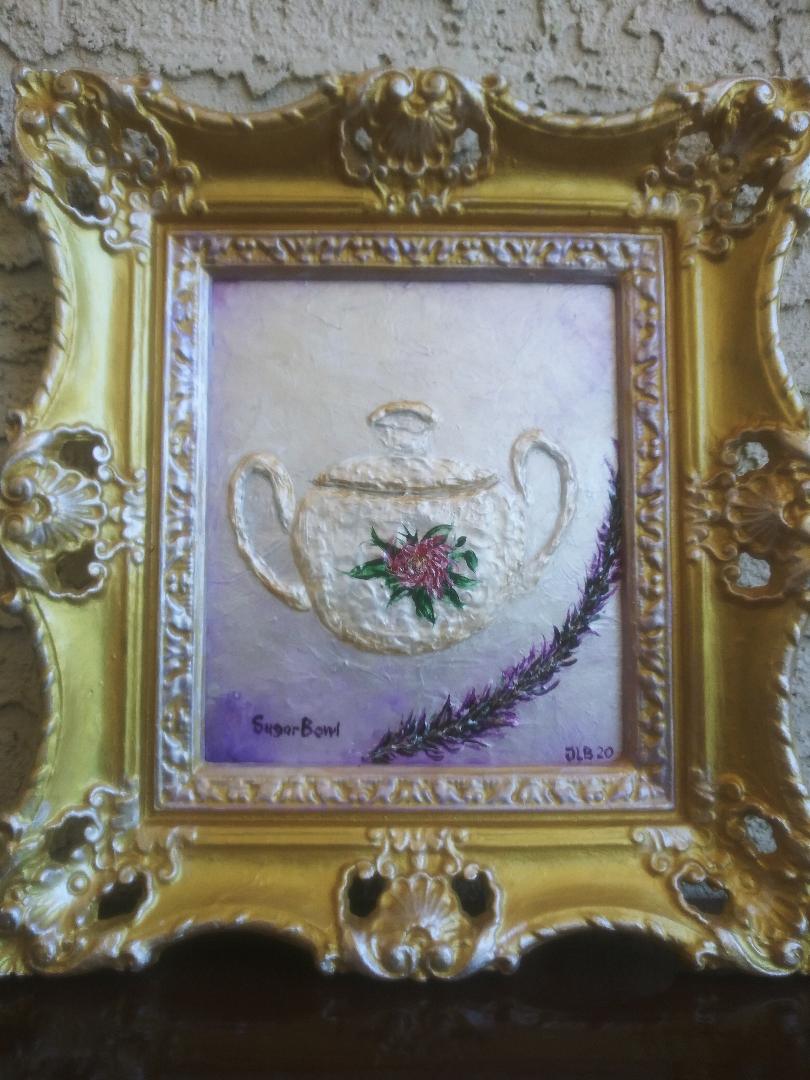 "Patty's Picture" "Mom's Sugar Bowl for Katherine"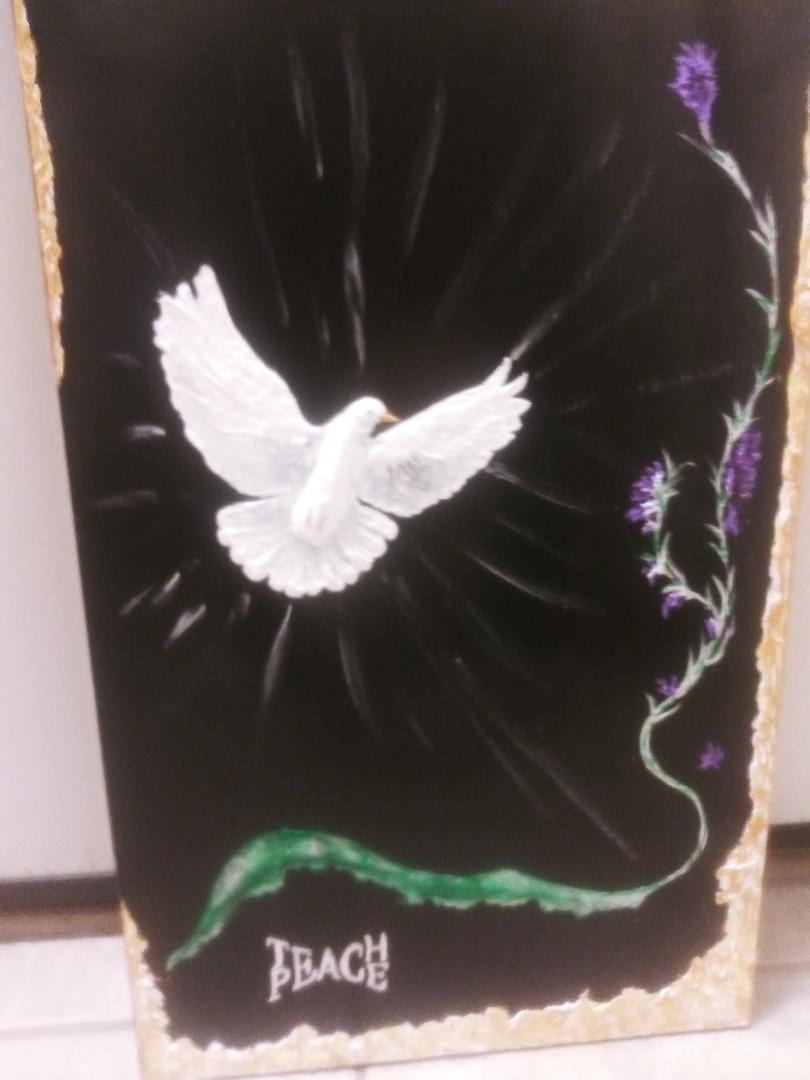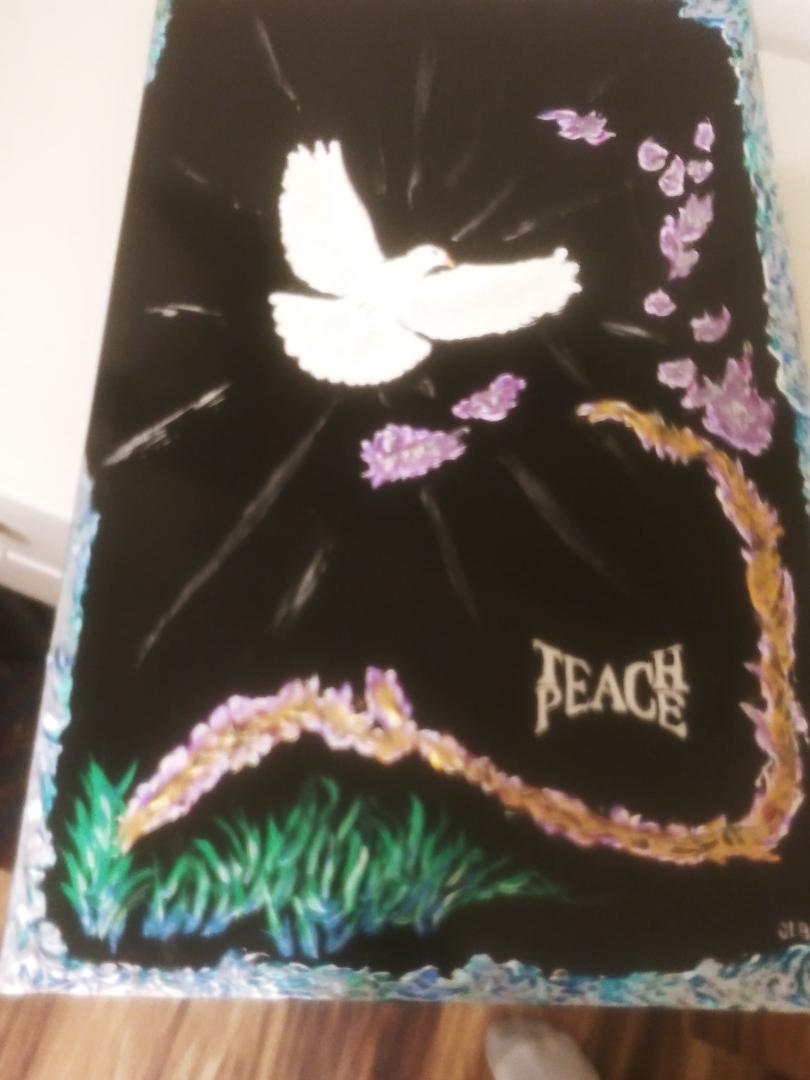 "Teach Peace I" "Teach Peace II"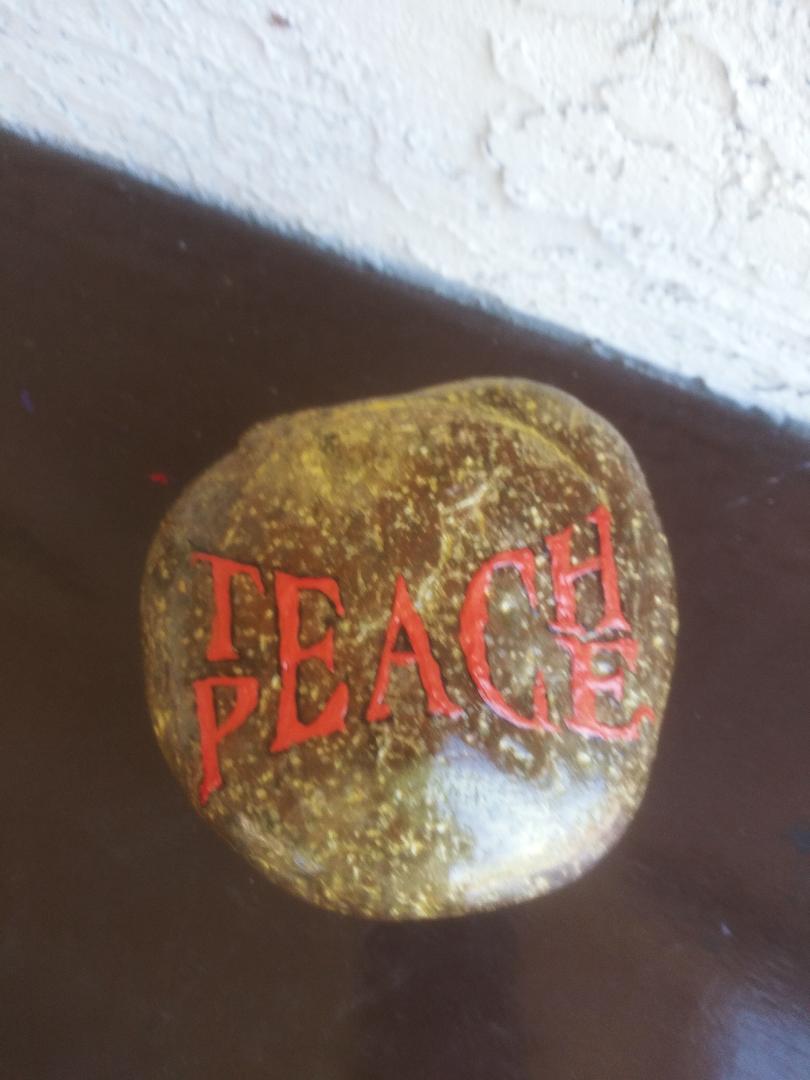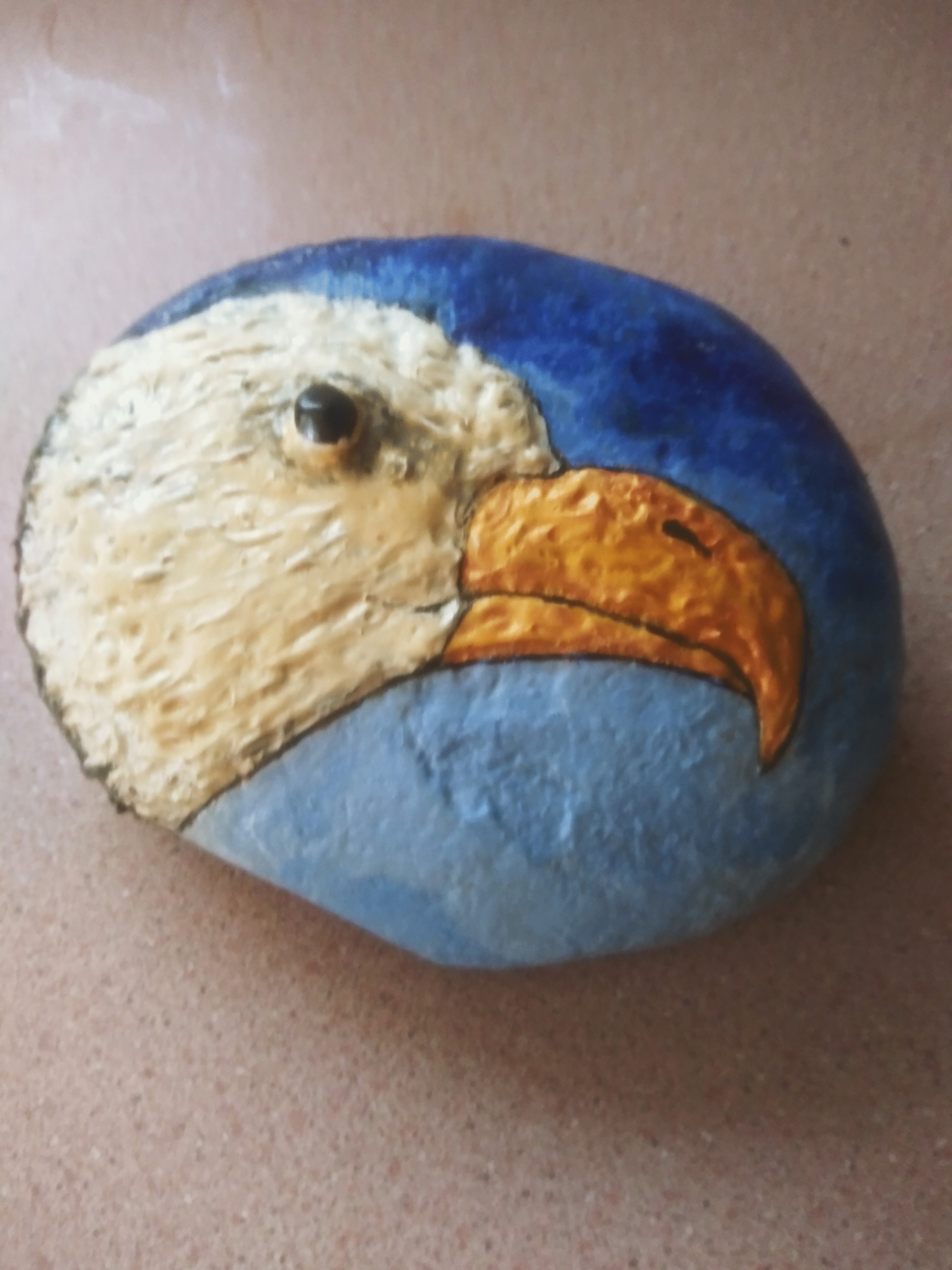 "Teach Peace Door Stop" "Deven's Eagle"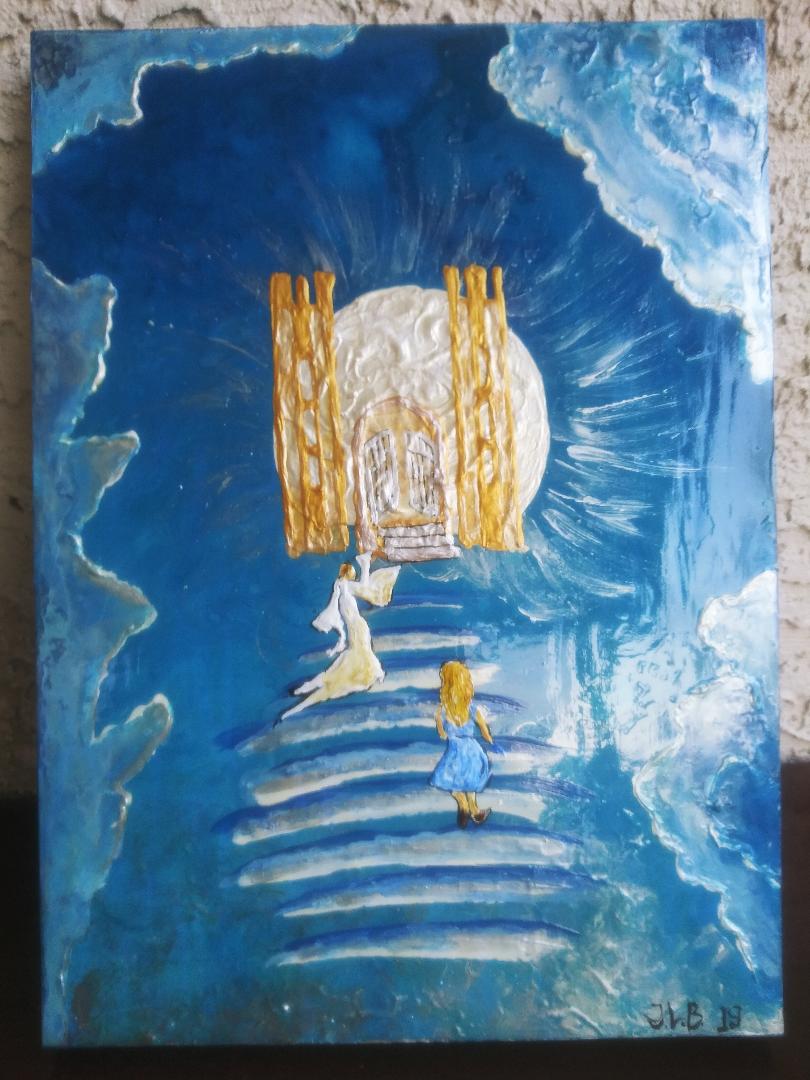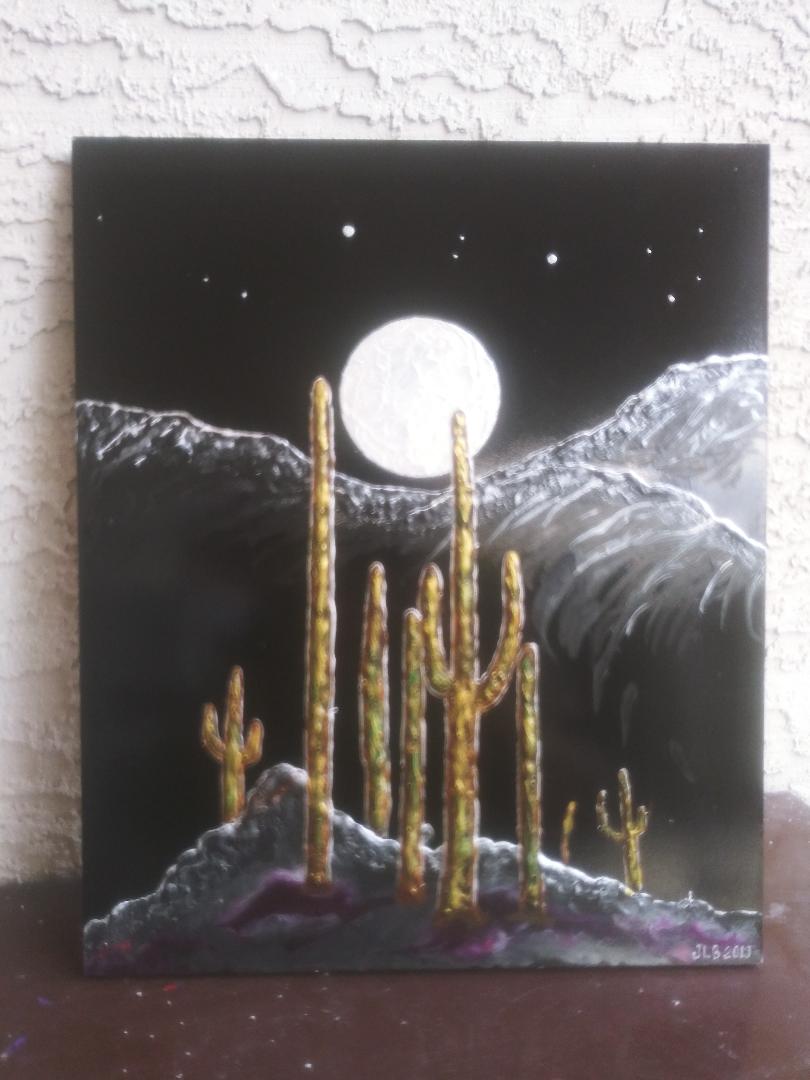 "Stairway to Heaven"_ "Light to the Desert".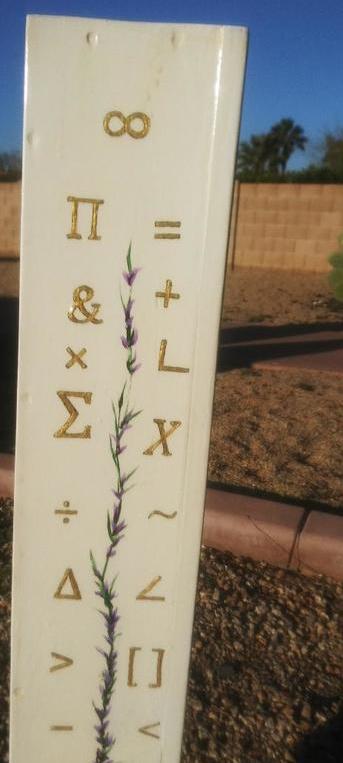 Children learn from people who love them.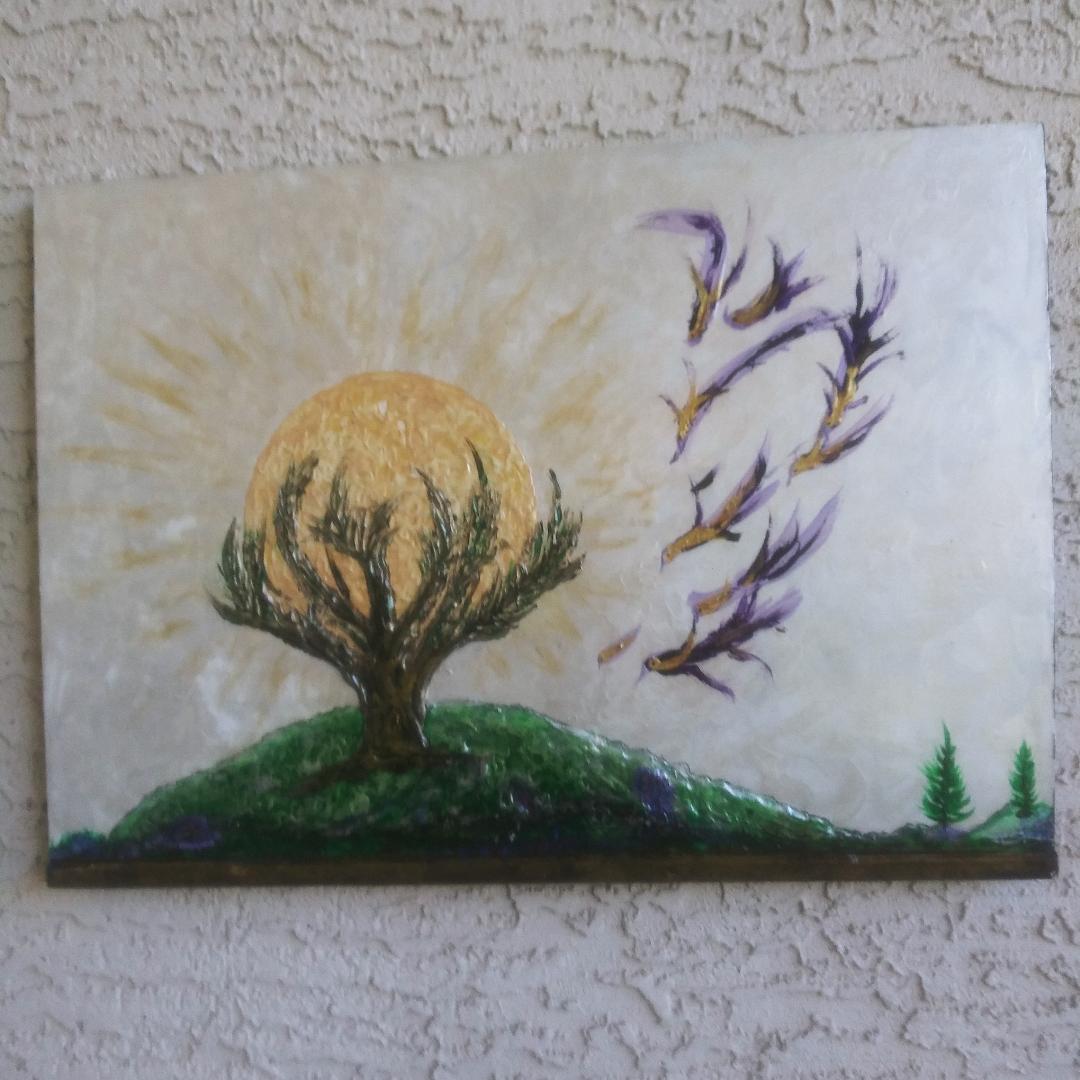 -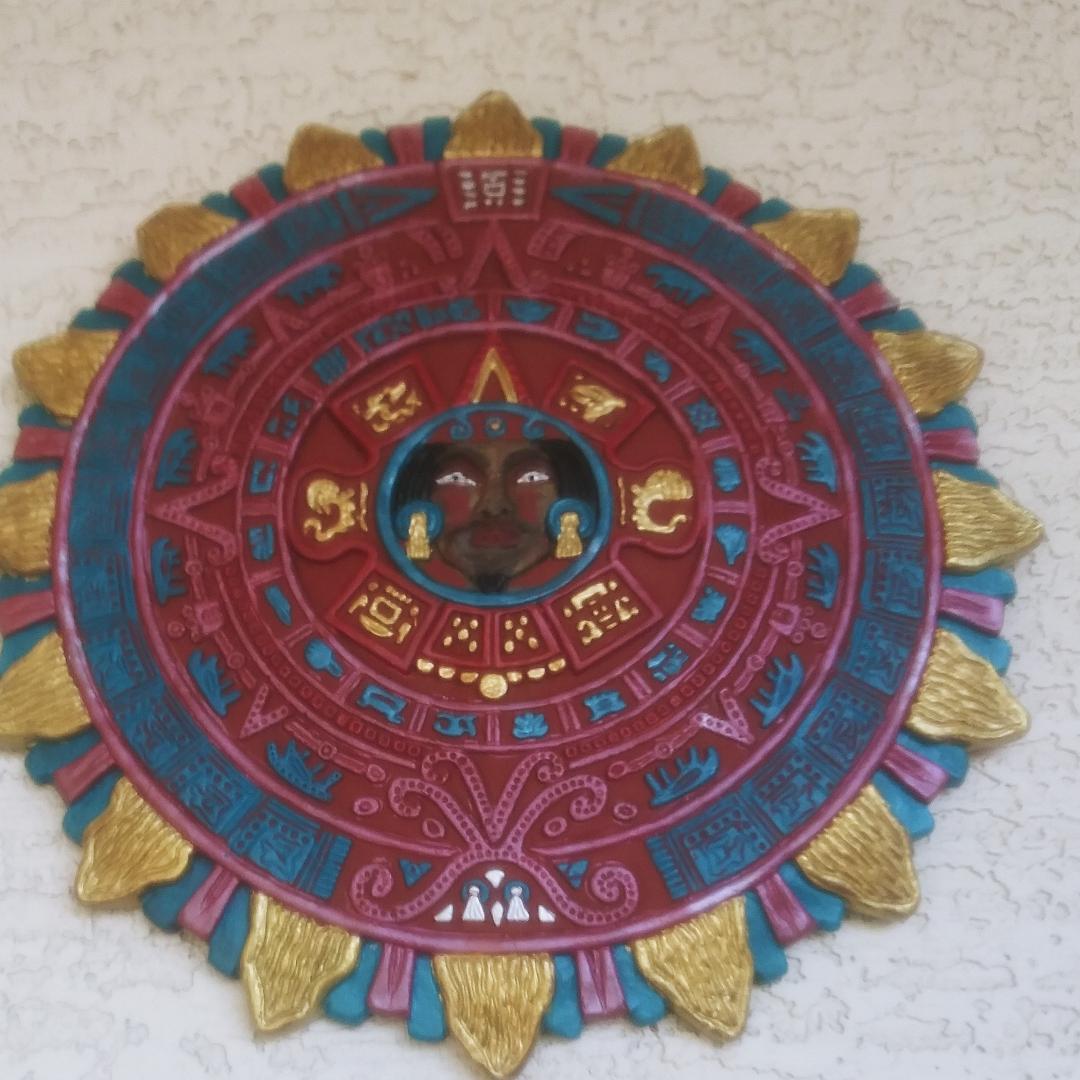 "Sun eating tree" "Mayan Long Count Calendar".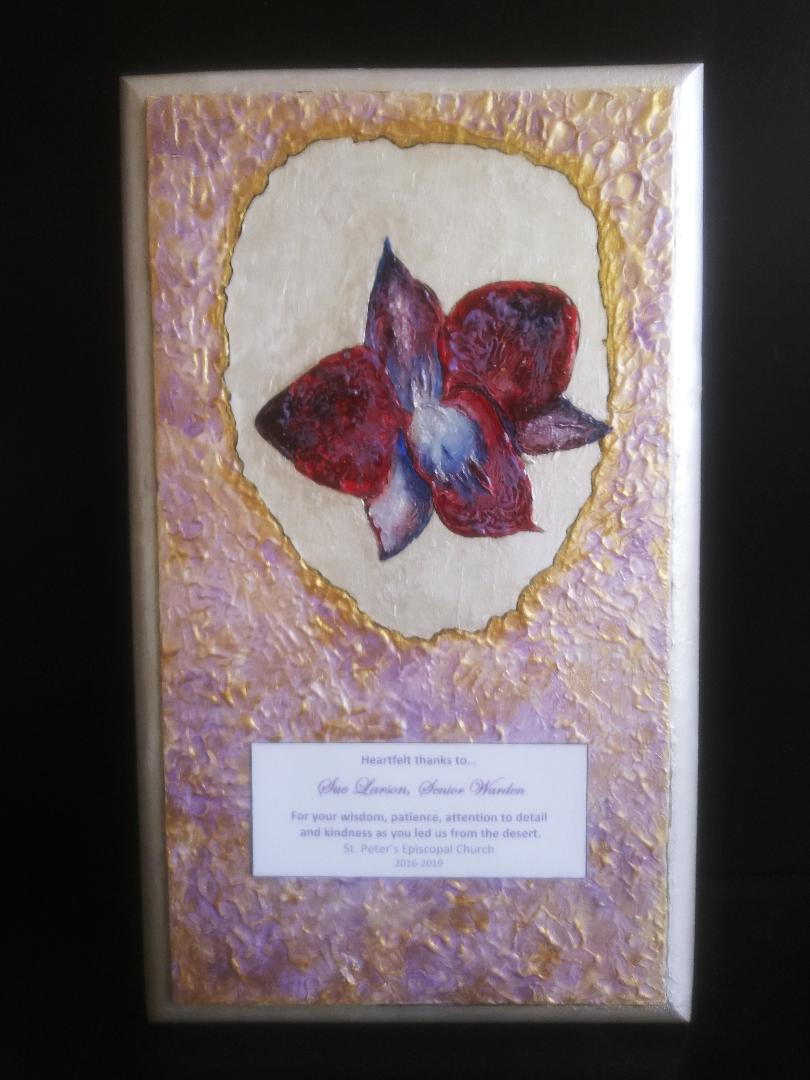 -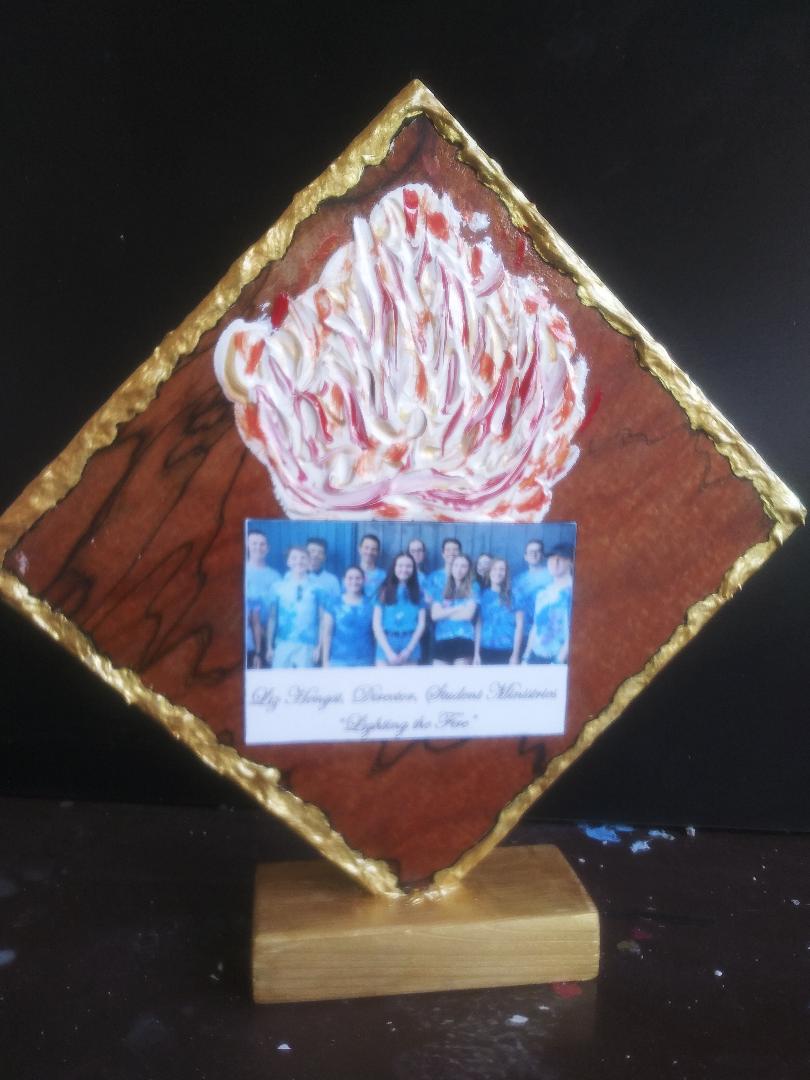 Sue Larson saved us._ Liz Hengst "lighting the fire".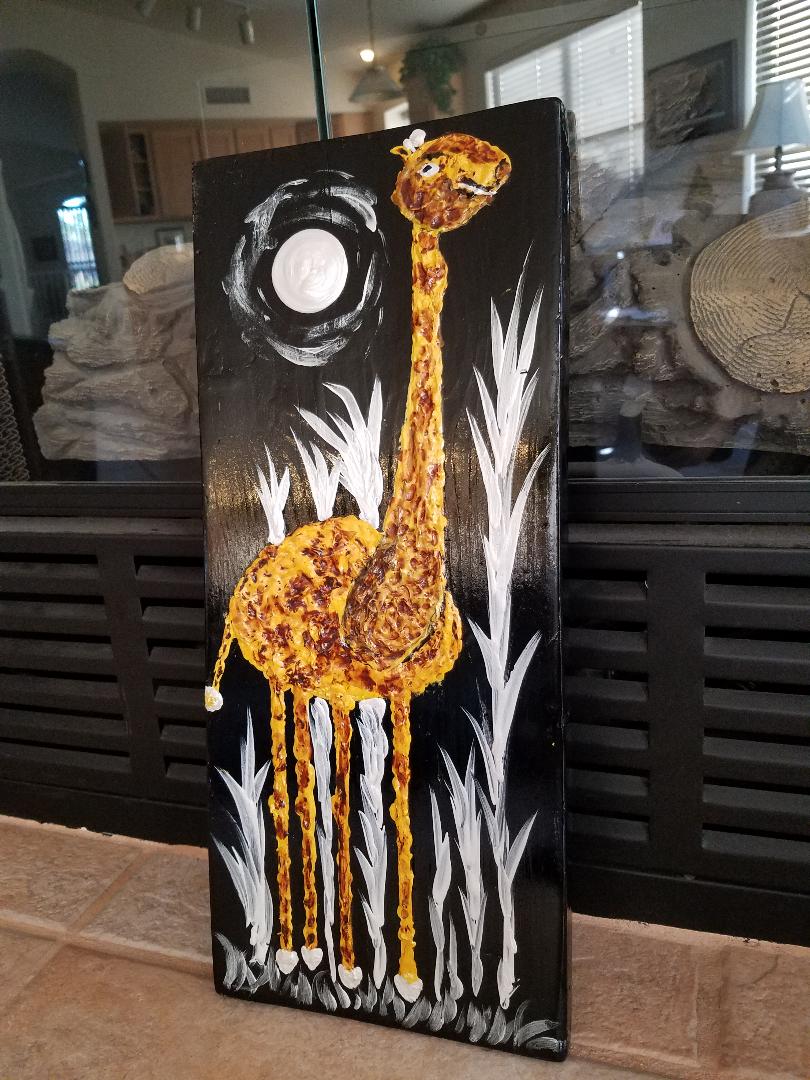 -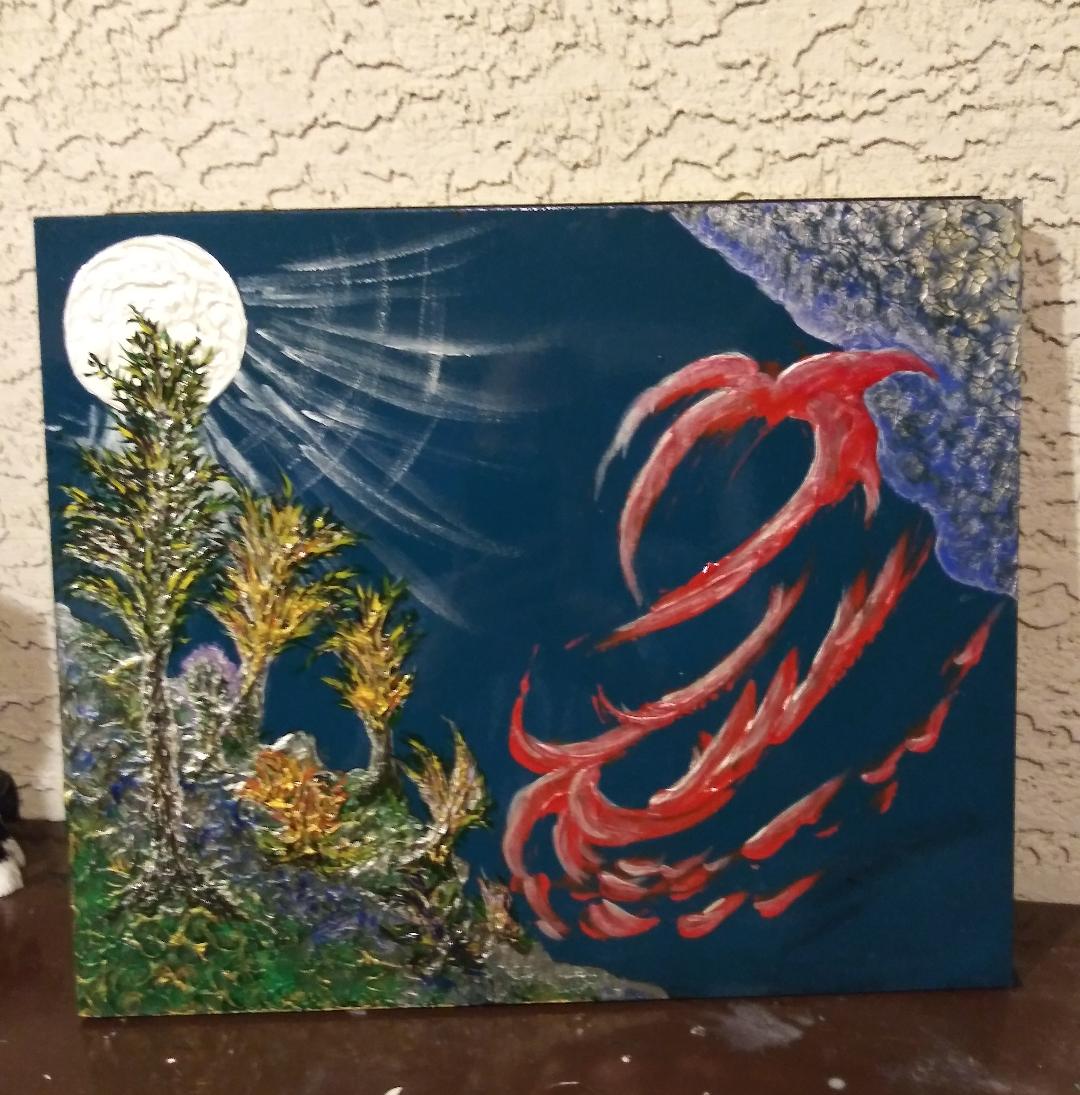 "Moonlight giraffe" "Fire on the mountain"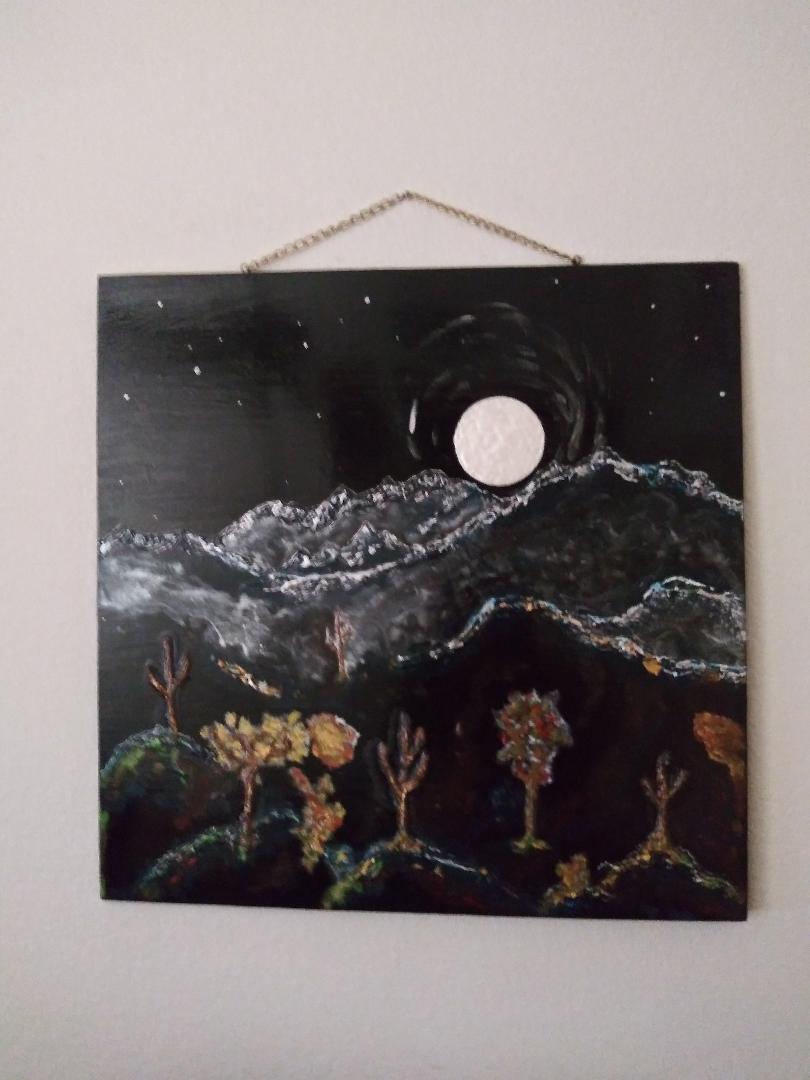 -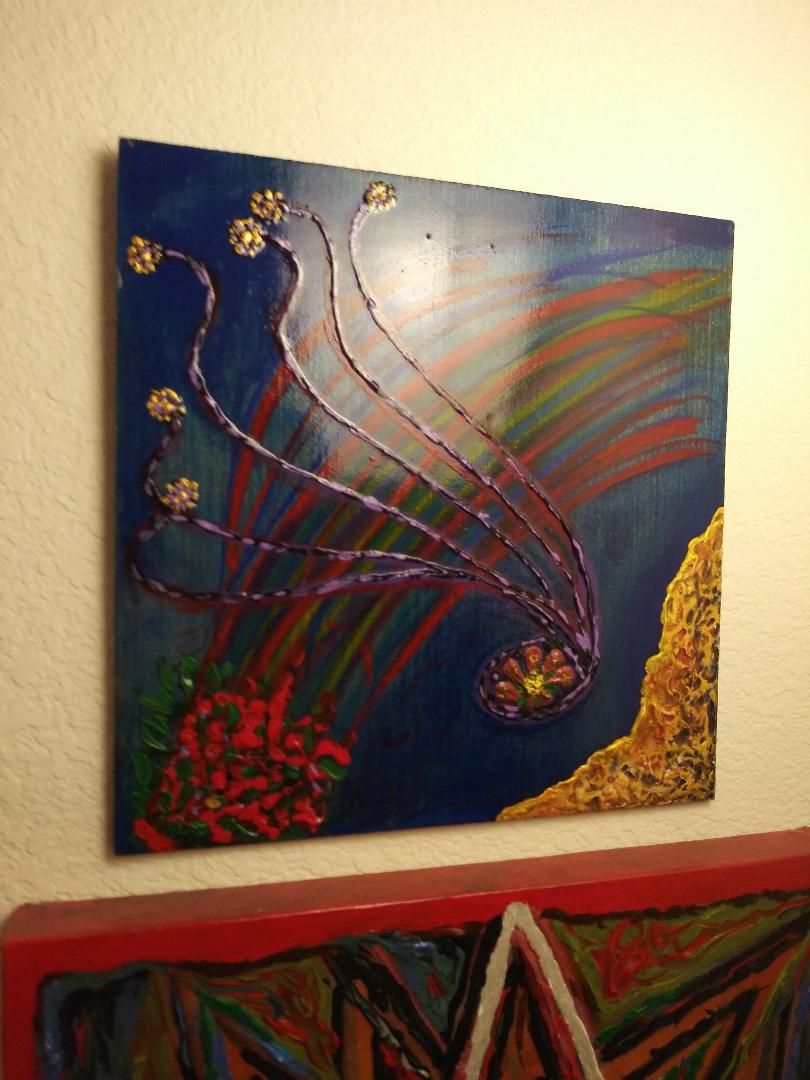 "To Estrella Mountain Ranch" _"End of the dinosaurs"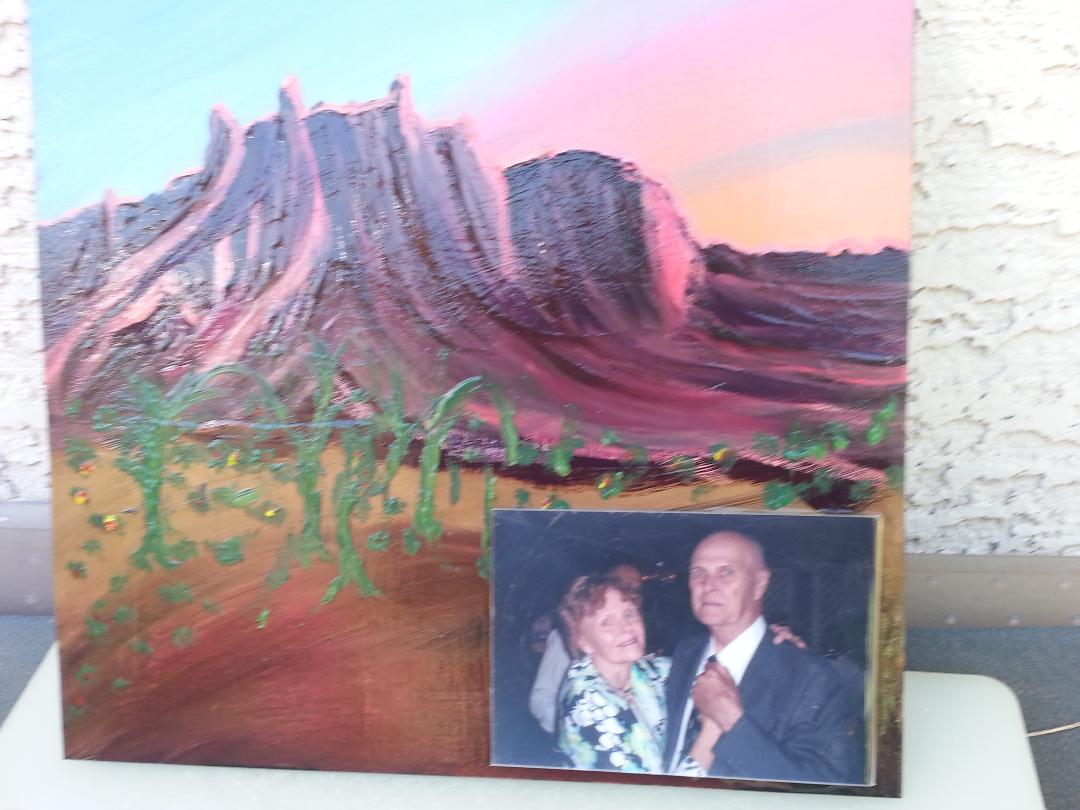 -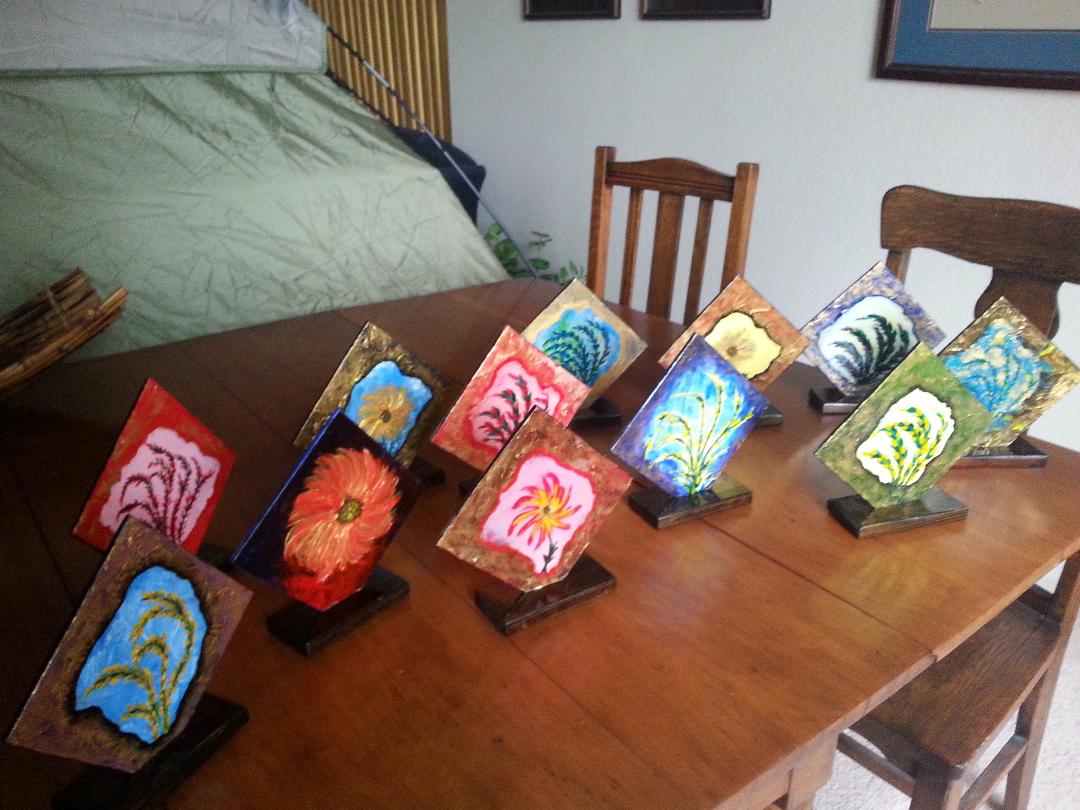 "Alice and Les at home" "Thank You"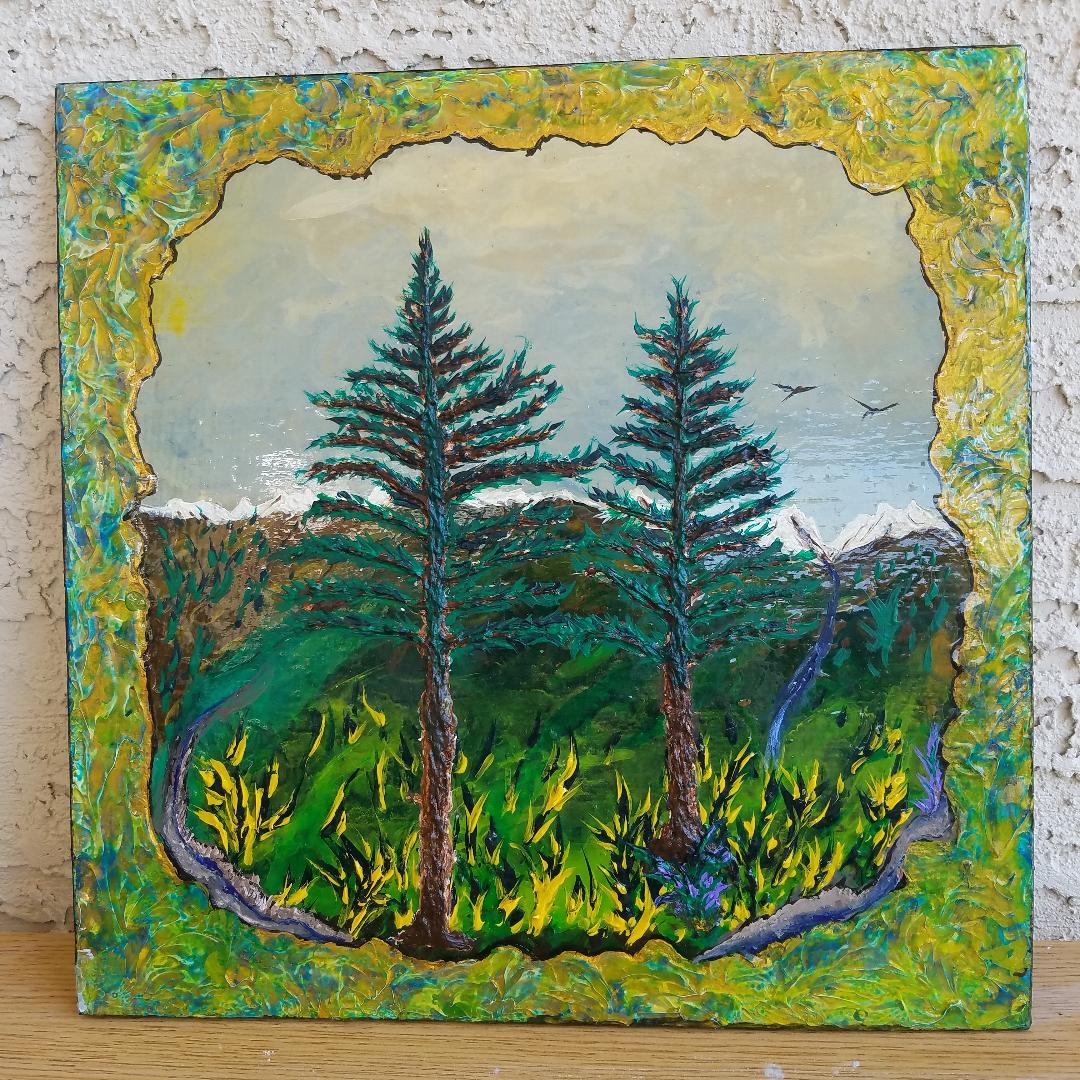 -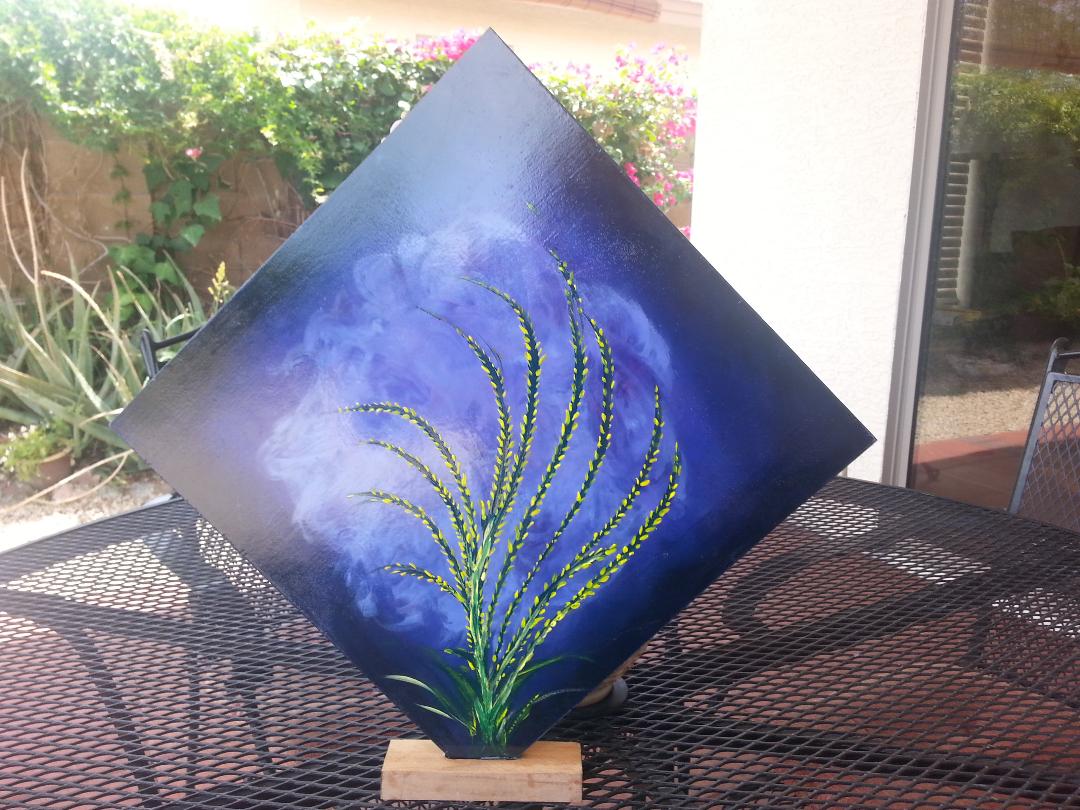 "Glacier Park from Cutbank" "Blue Mood"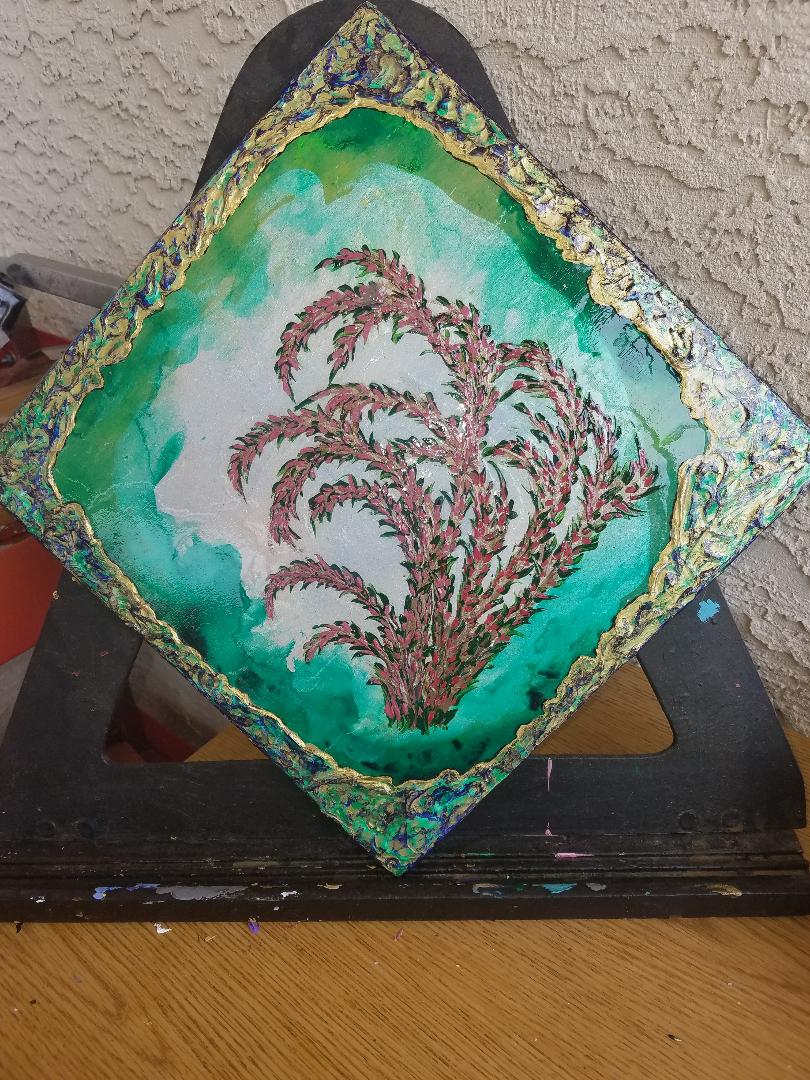 -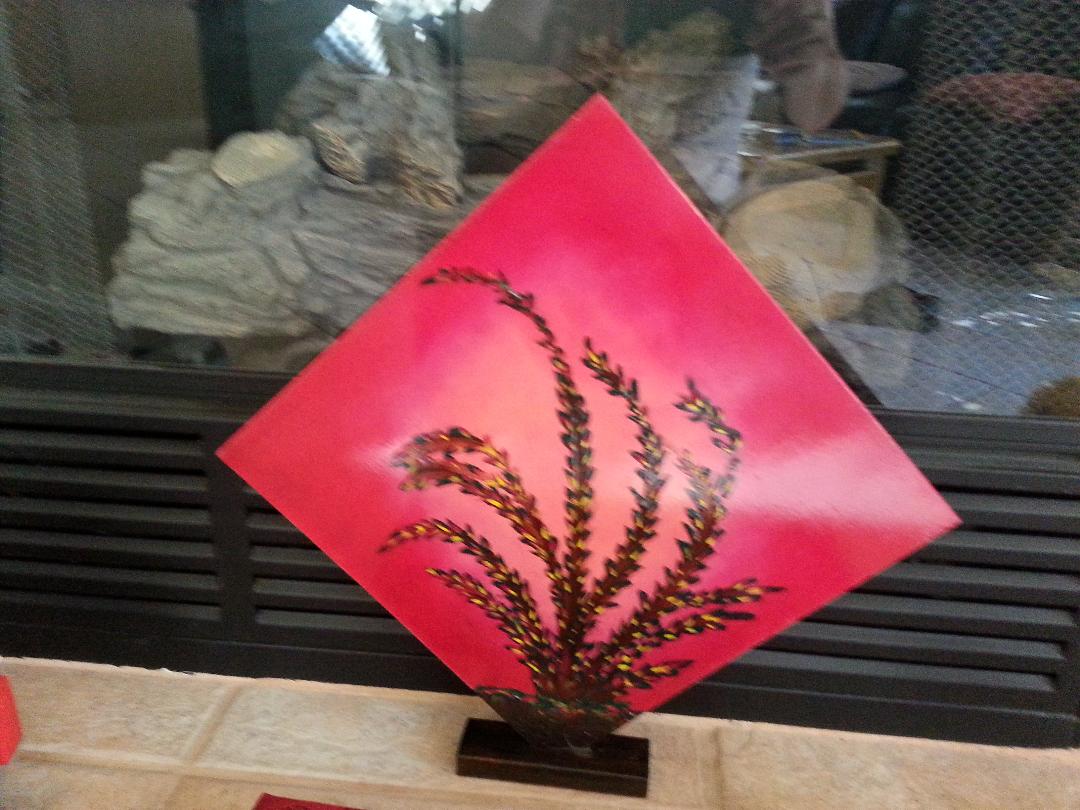 On the way to Rancho Santa Fe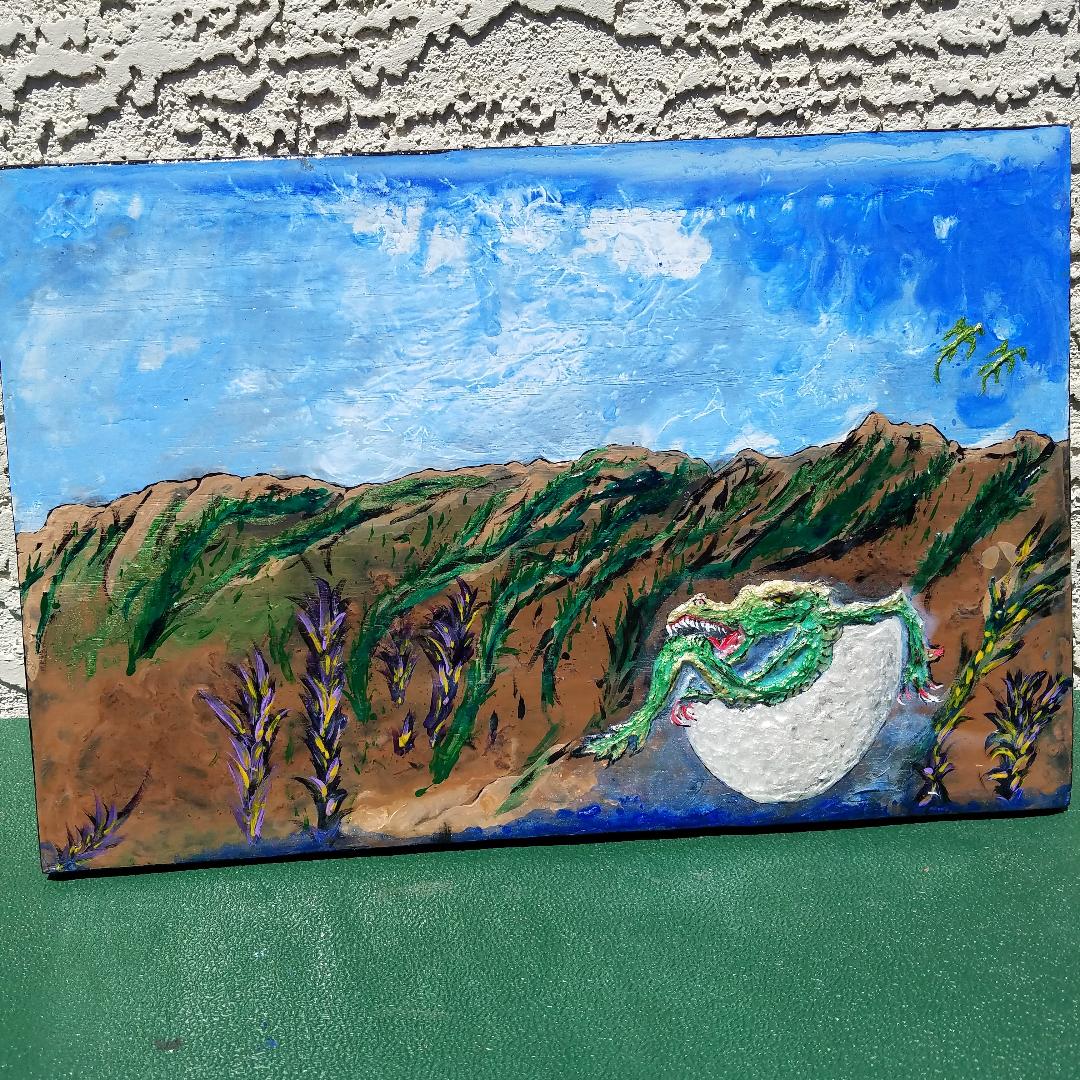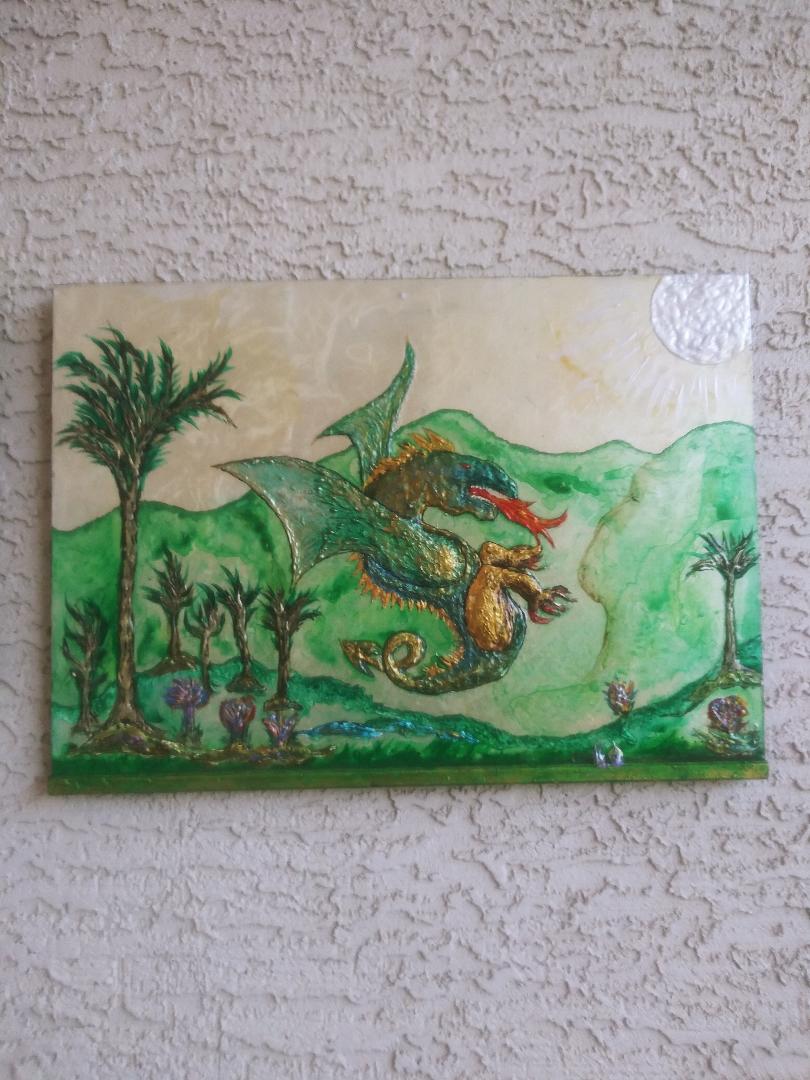 "Dragon hatch"__ "Grownups eat Mountains"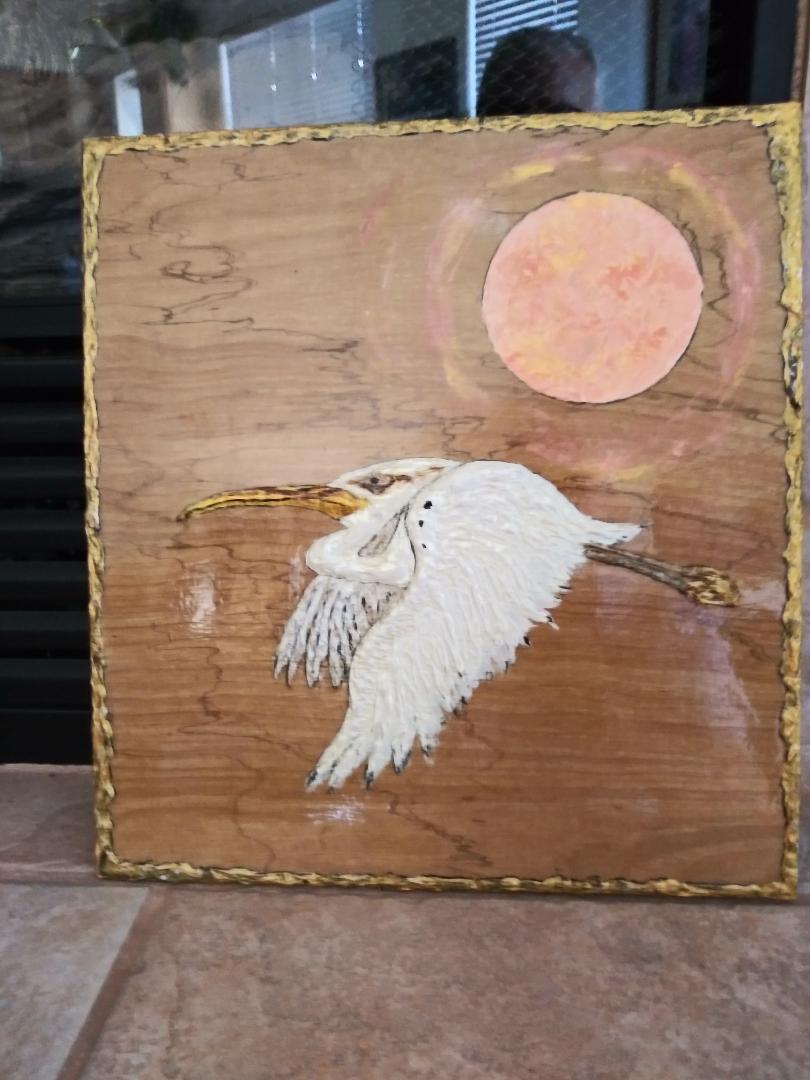 -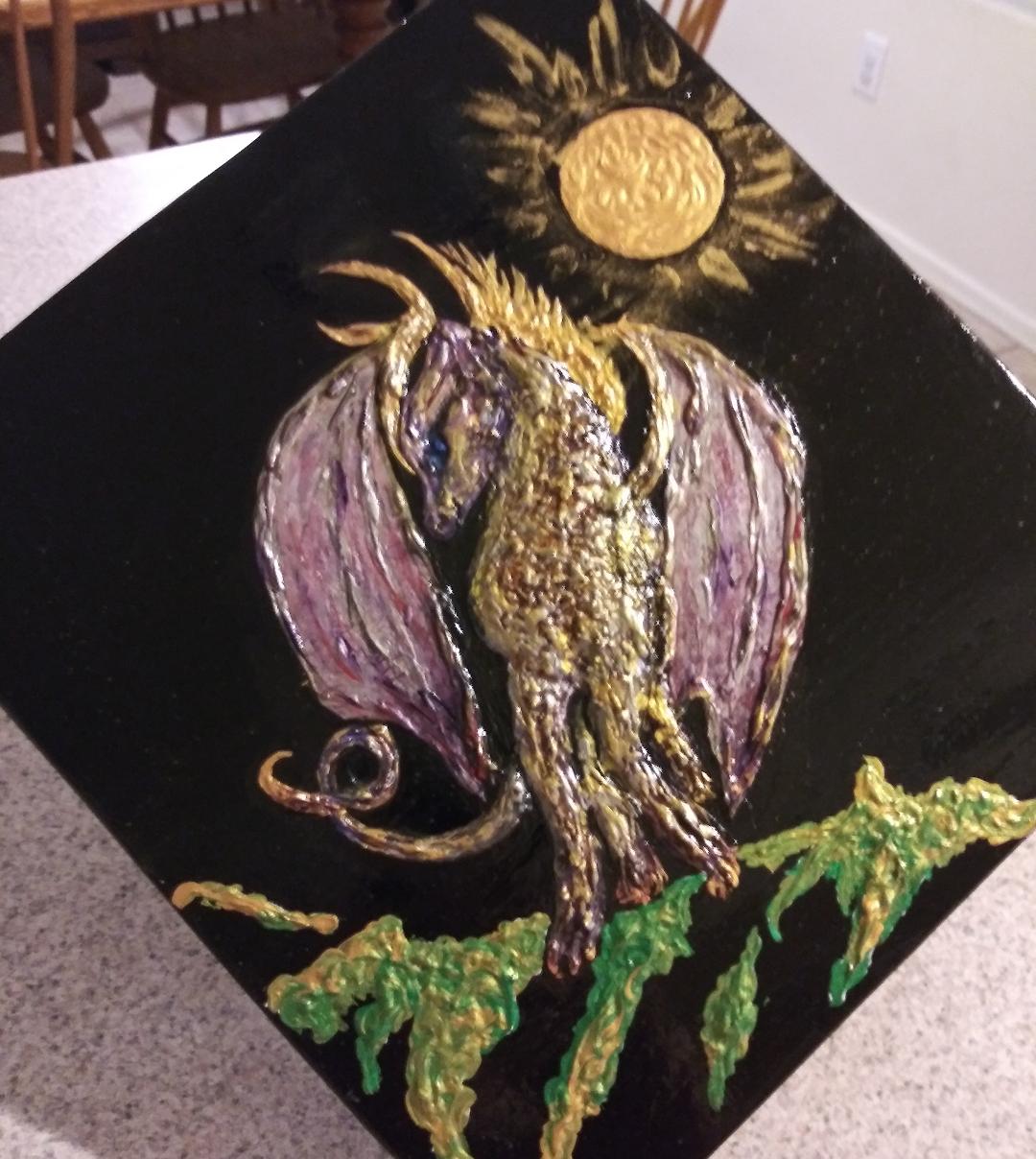 Deven,'s "Mekong Delta Ibis" "Lydia's Pretty Pegasus"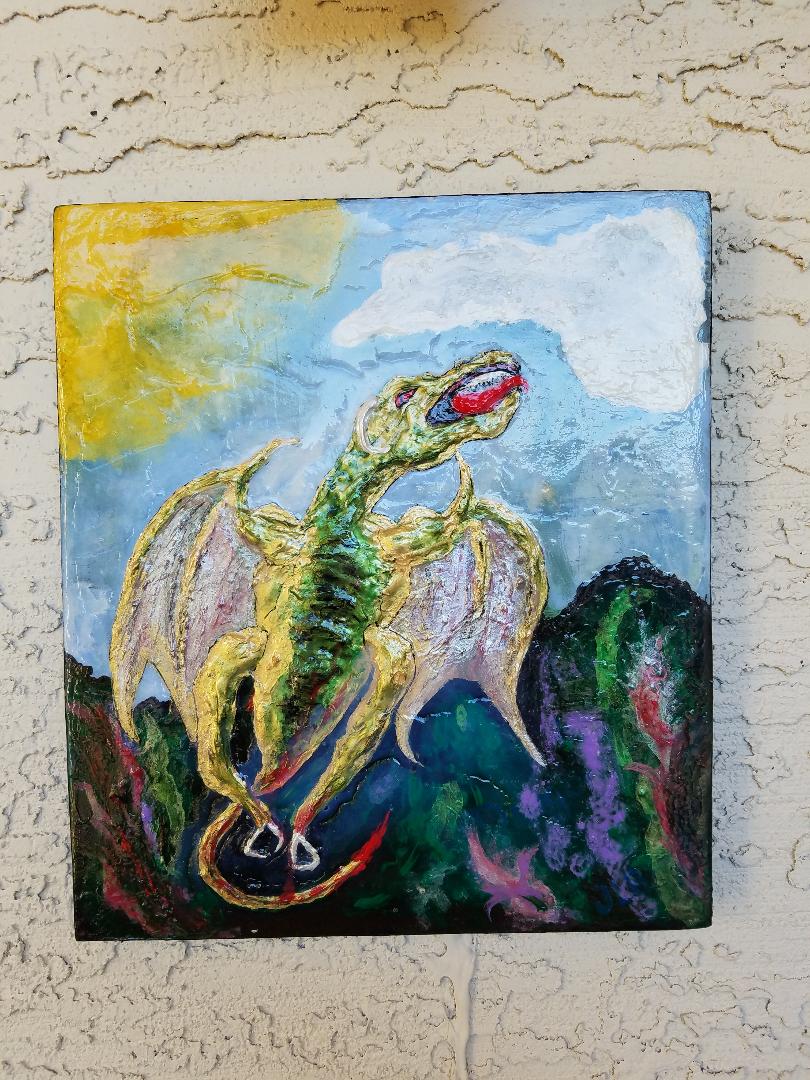 -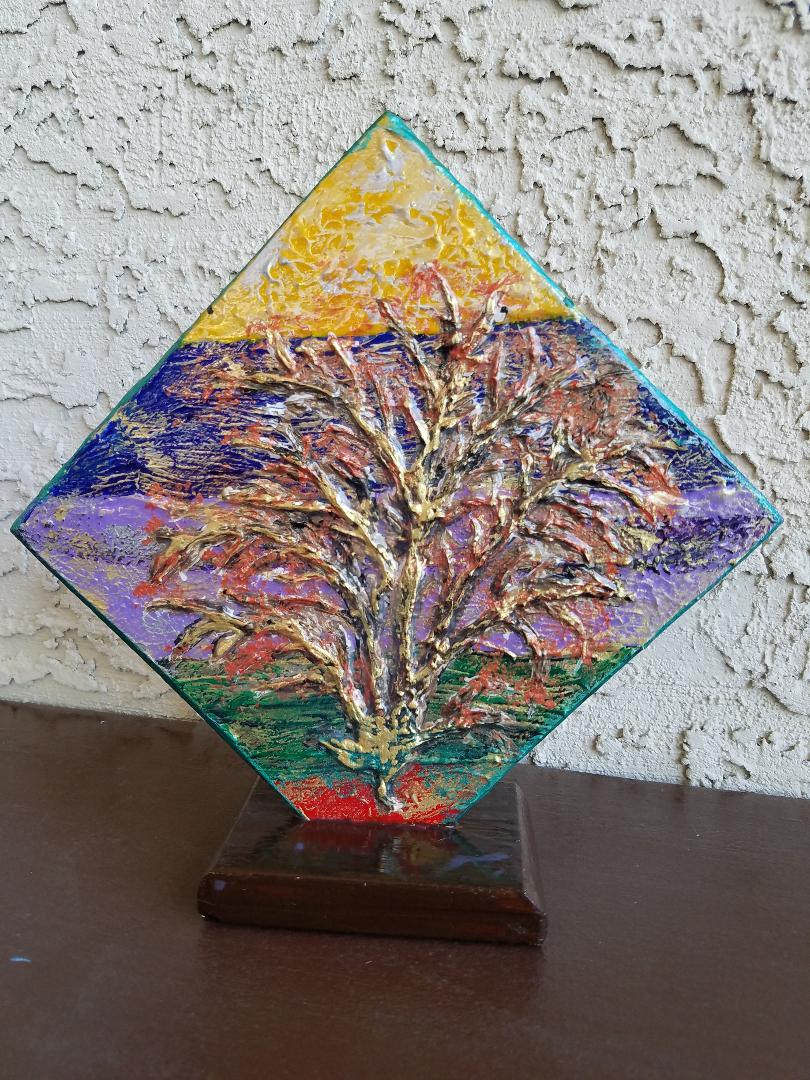 "Dragons be here in he Cathouse" "Rainbow Solidarity Tree"
My Van Gogh stage