MY ART GALLERY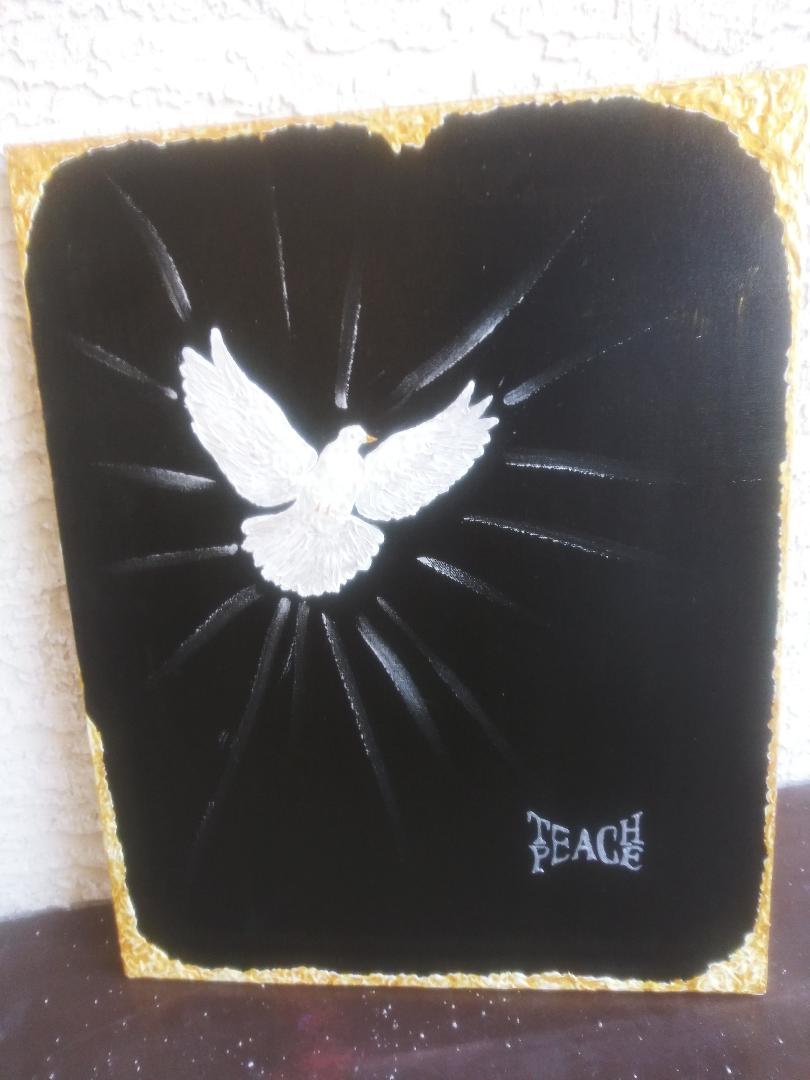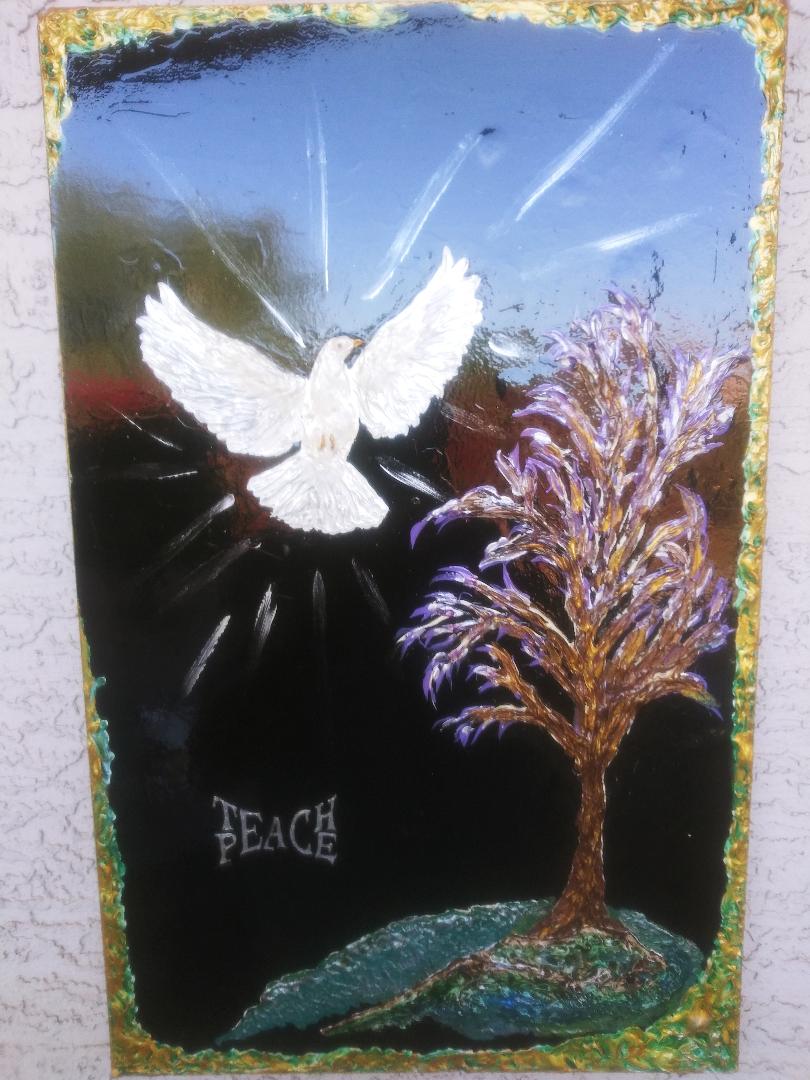 SimplyTeach Peace Final Teach Peace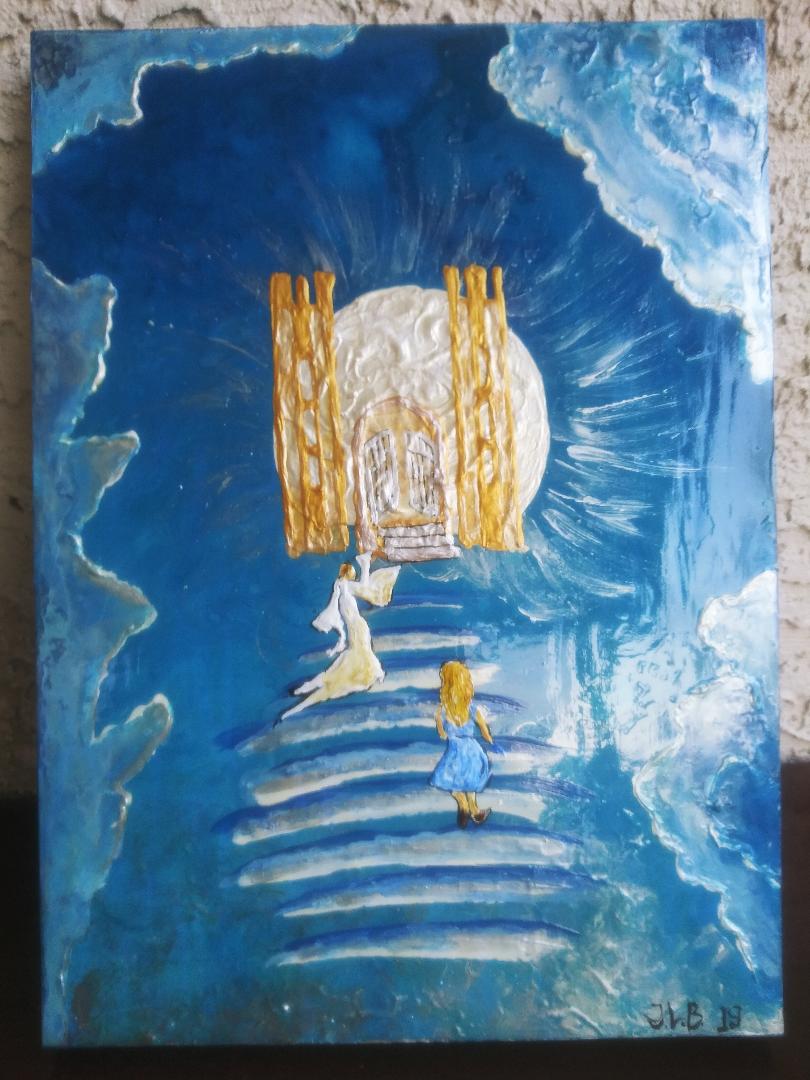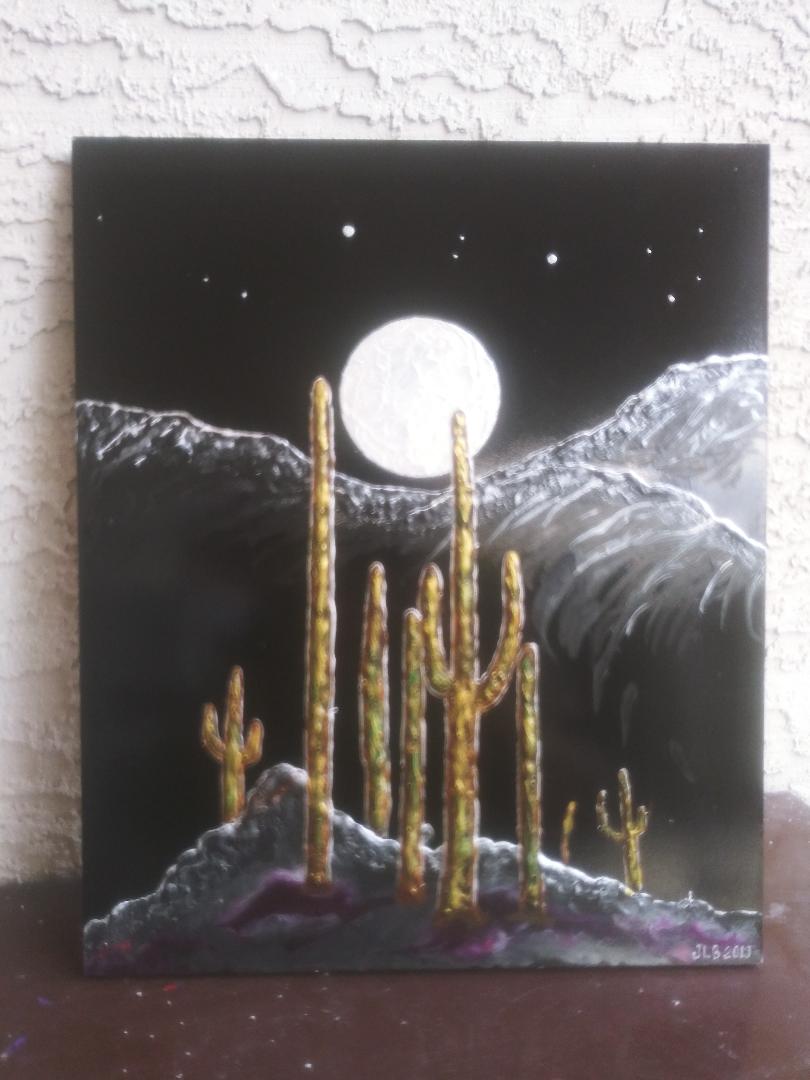 Marie's "Stairway to Heaven"_ "Light to the Desert".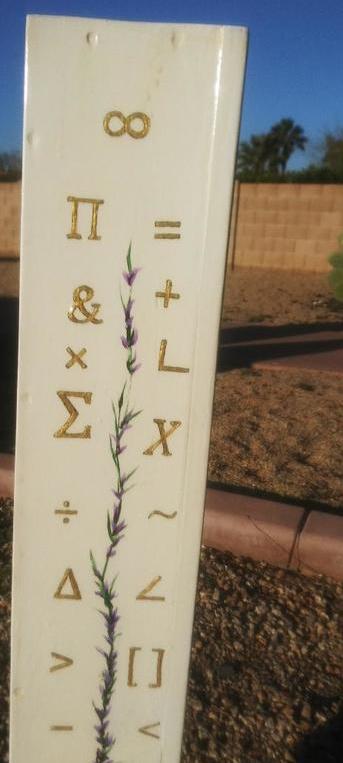 Children learn from people who love them.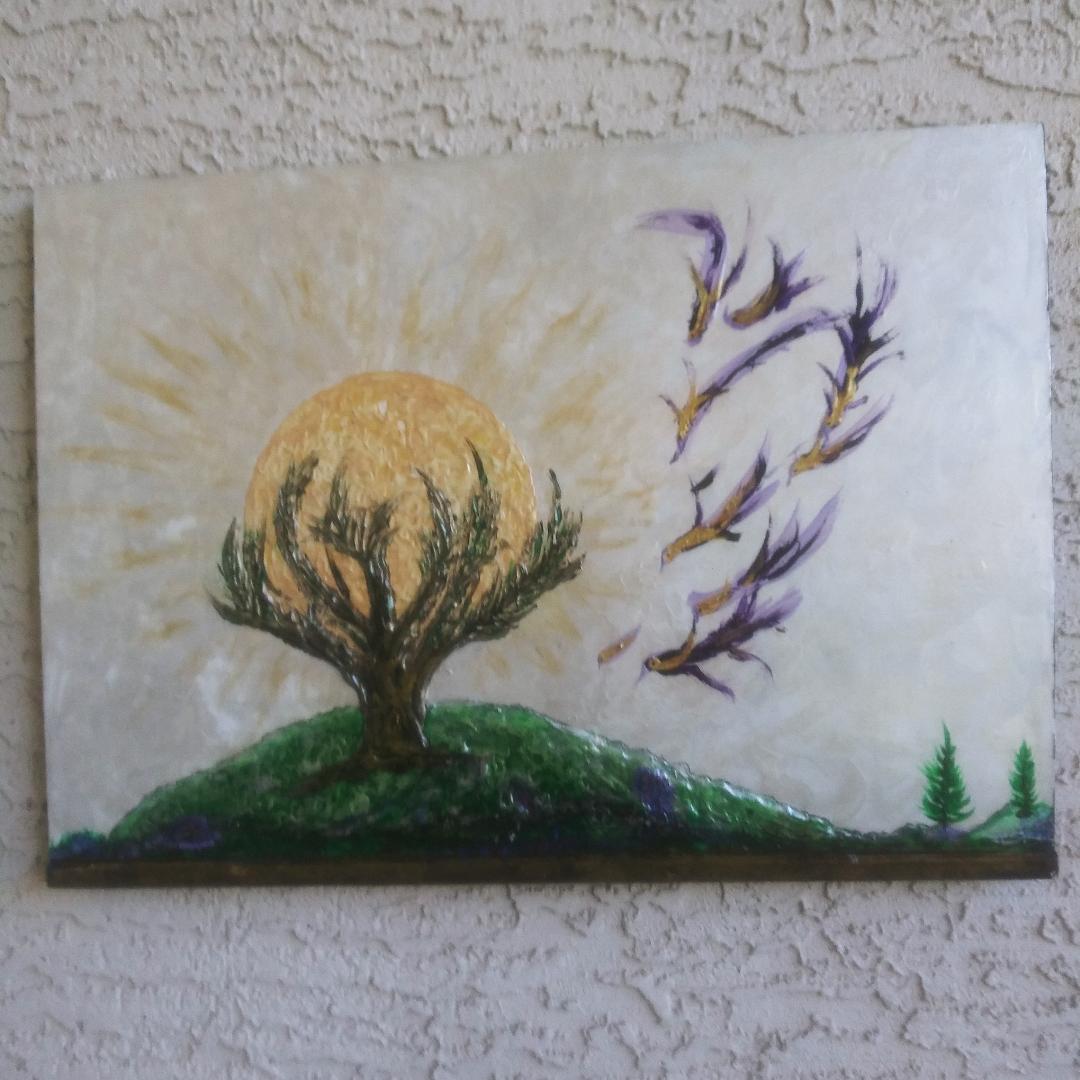 -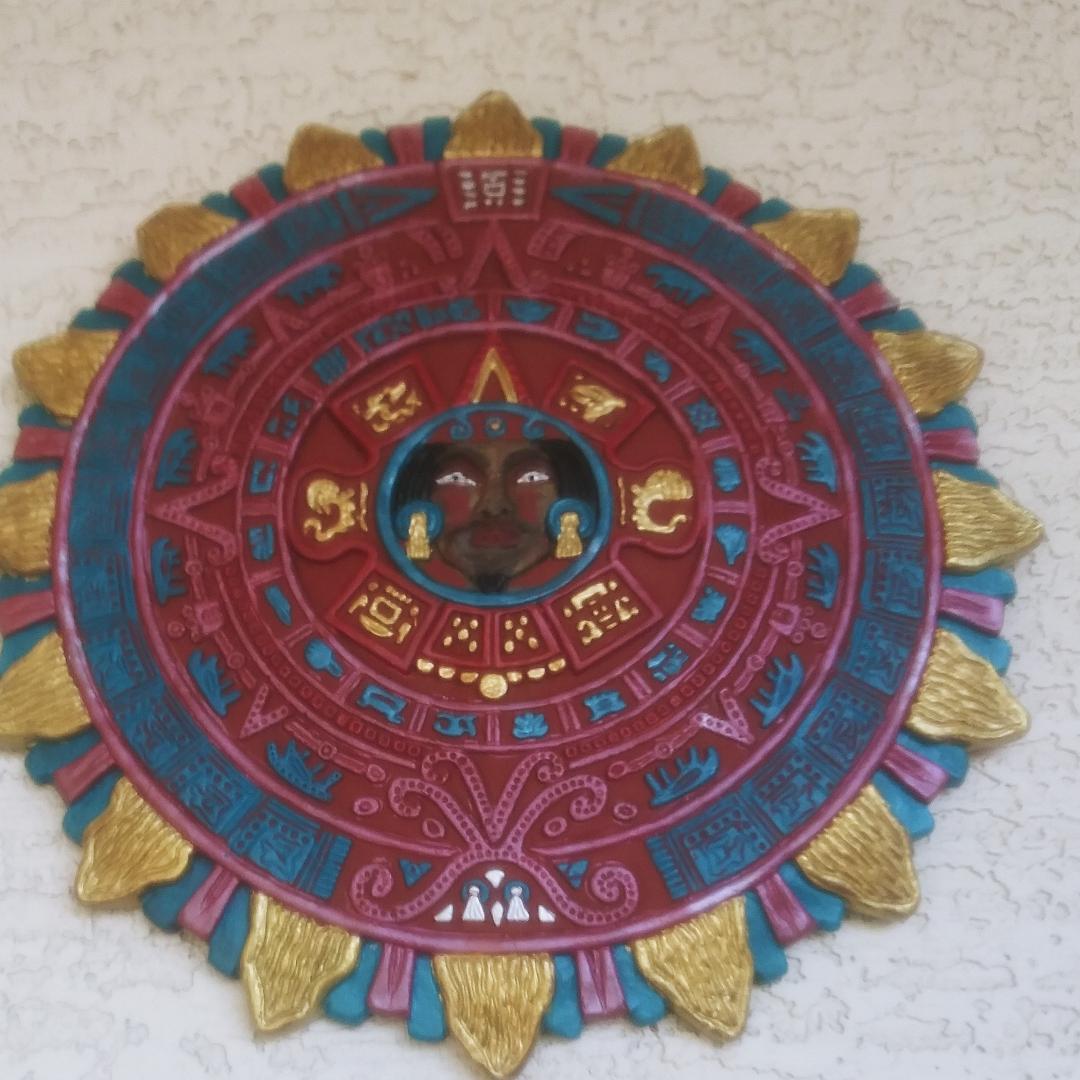 Sun eating tree. --The "Long Count Calendar".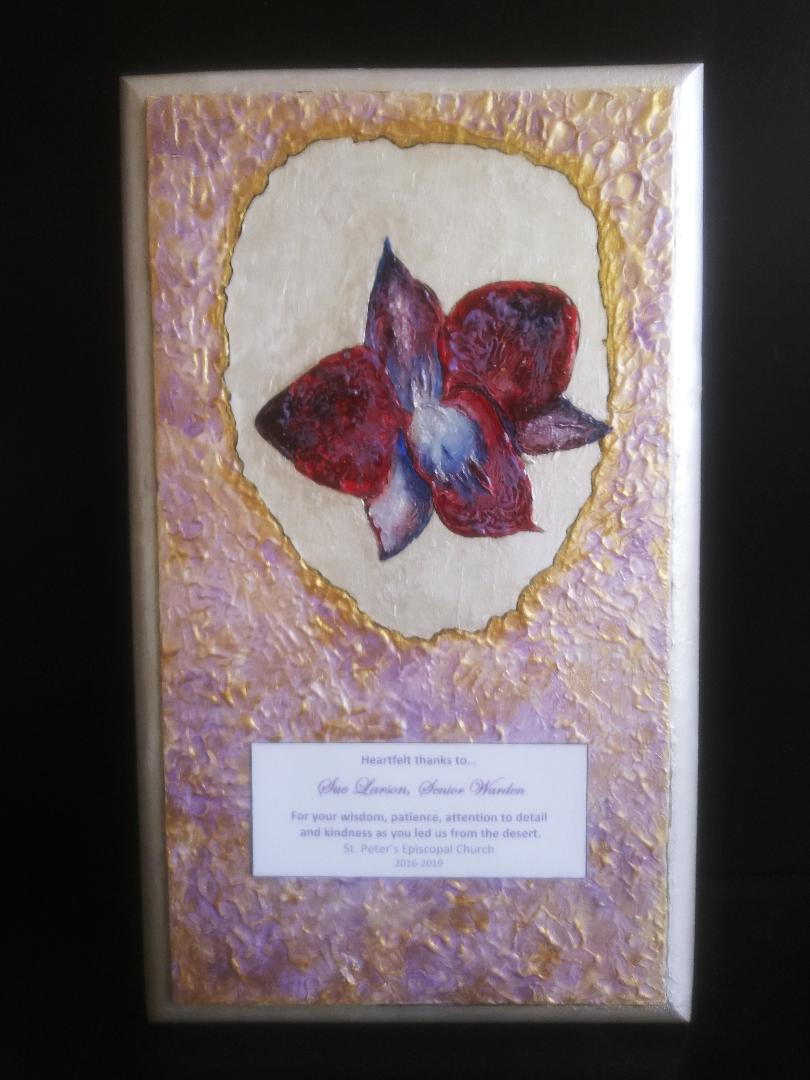 -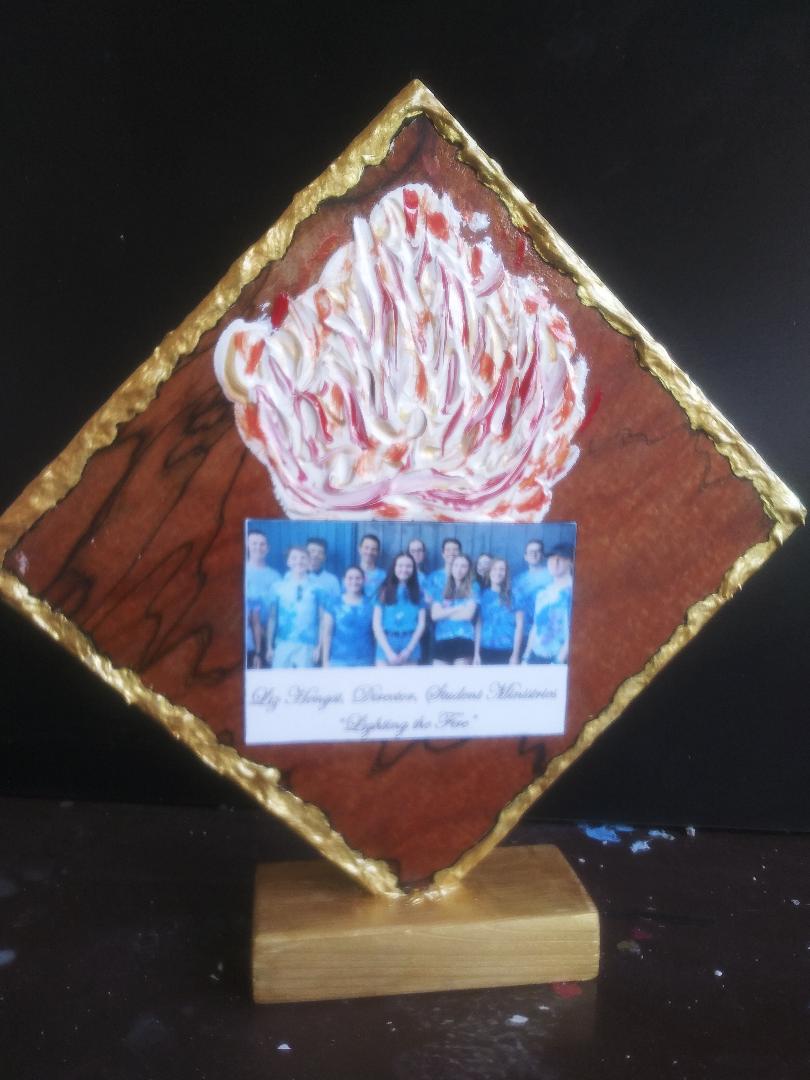 Sue Larson saved us._ Liz Hengst "lighting the fire".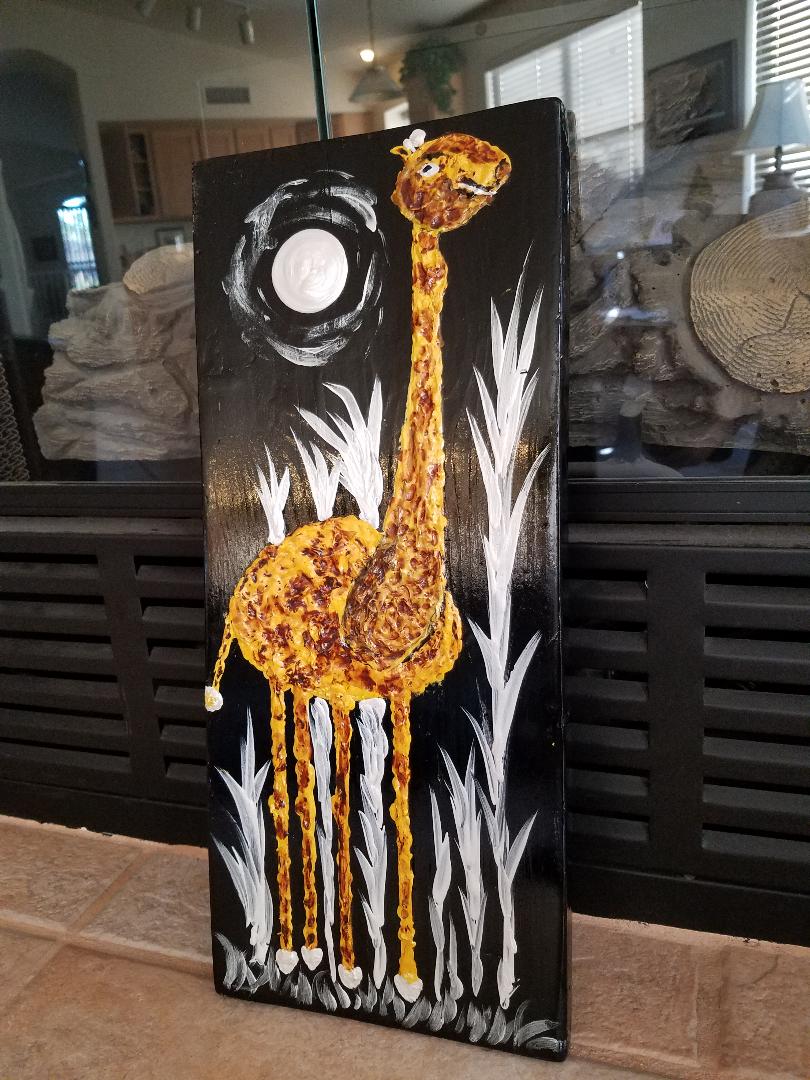 -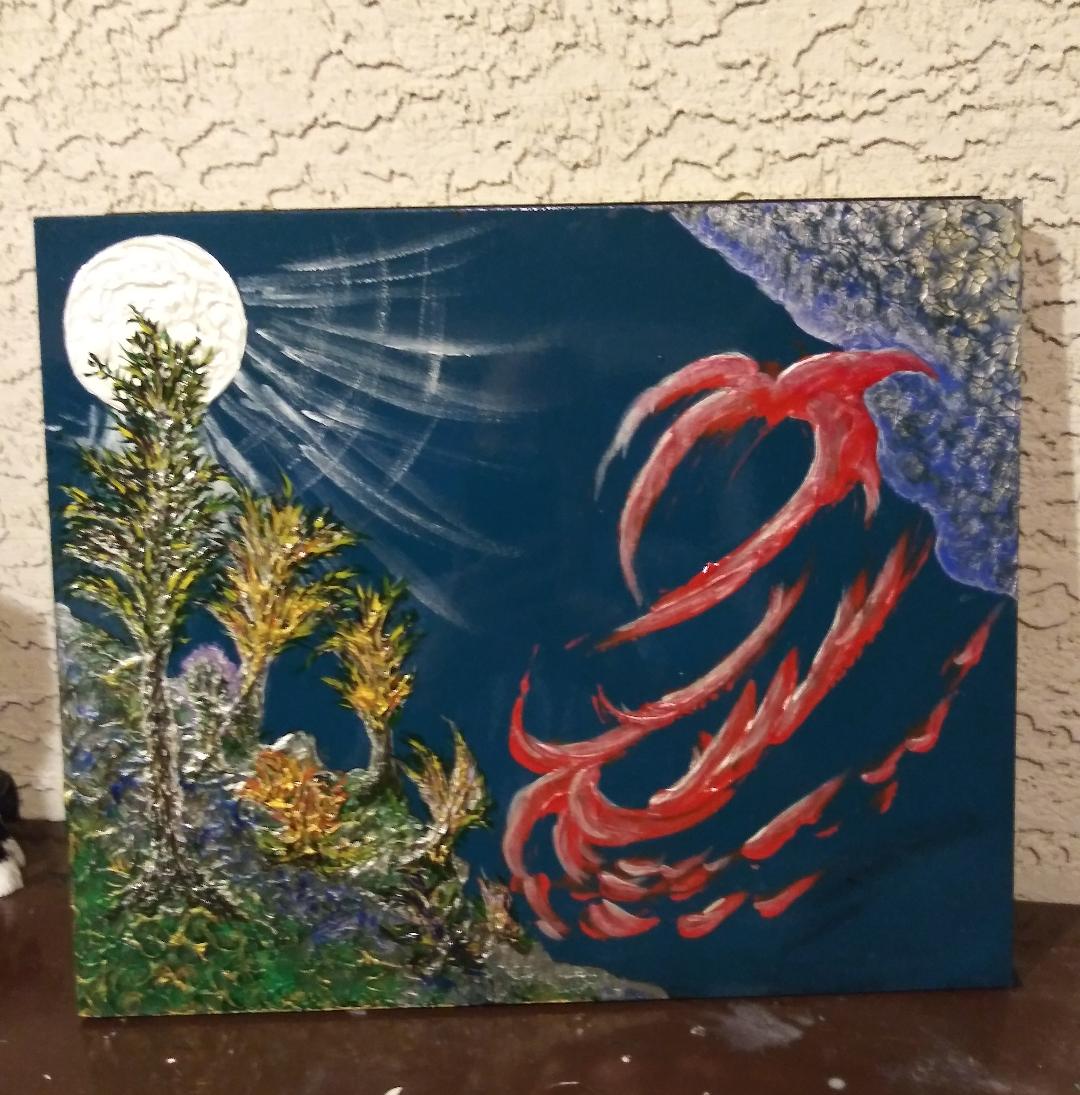 Moonlight giraffe. _Fire on Mingus mountain.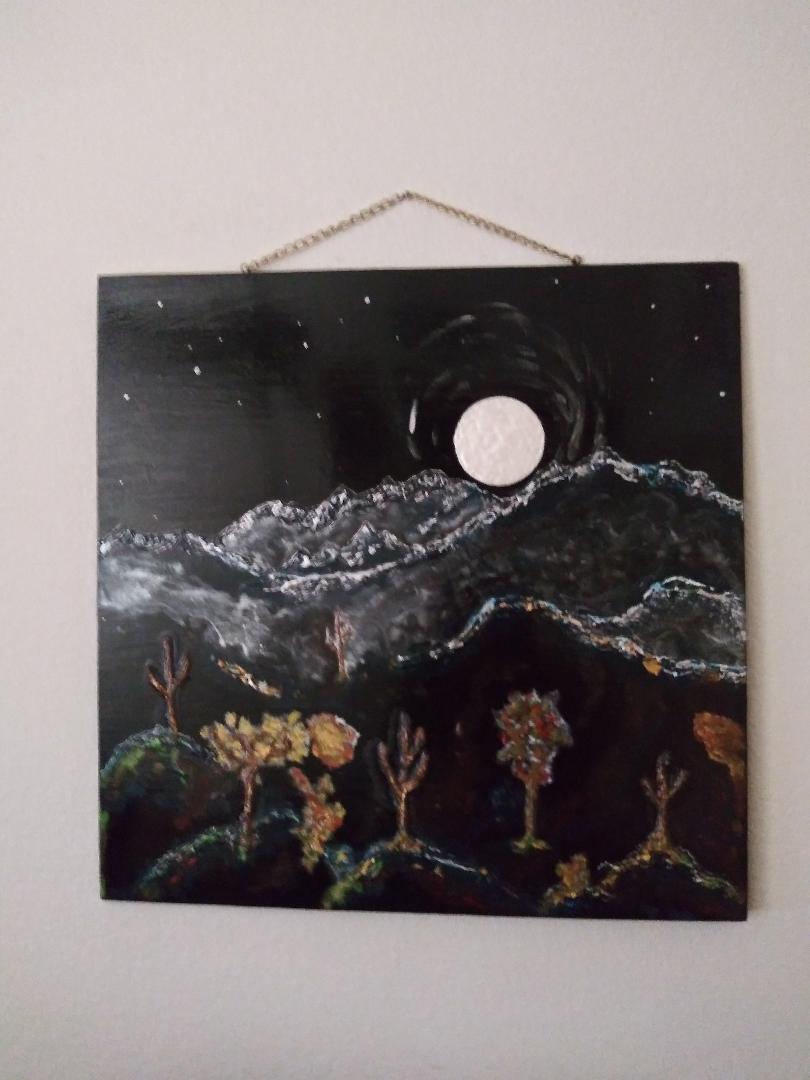 -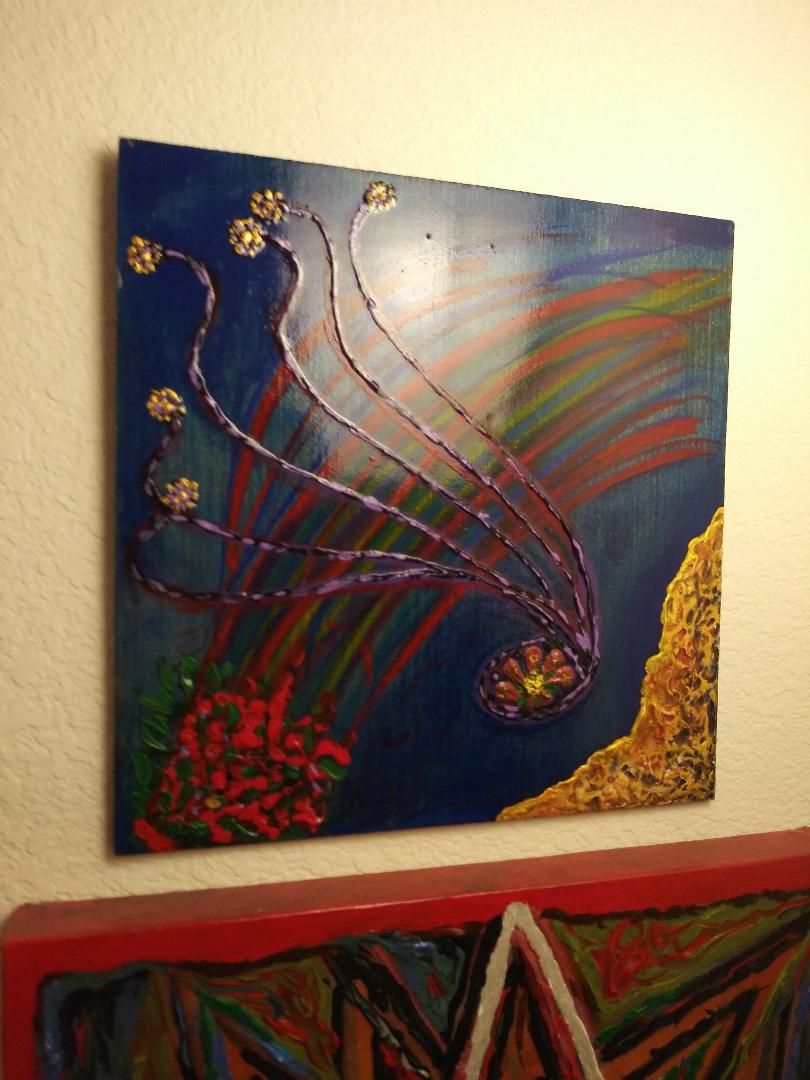 On the way to Estrella Mountain Ranch. __End of the dinosaurs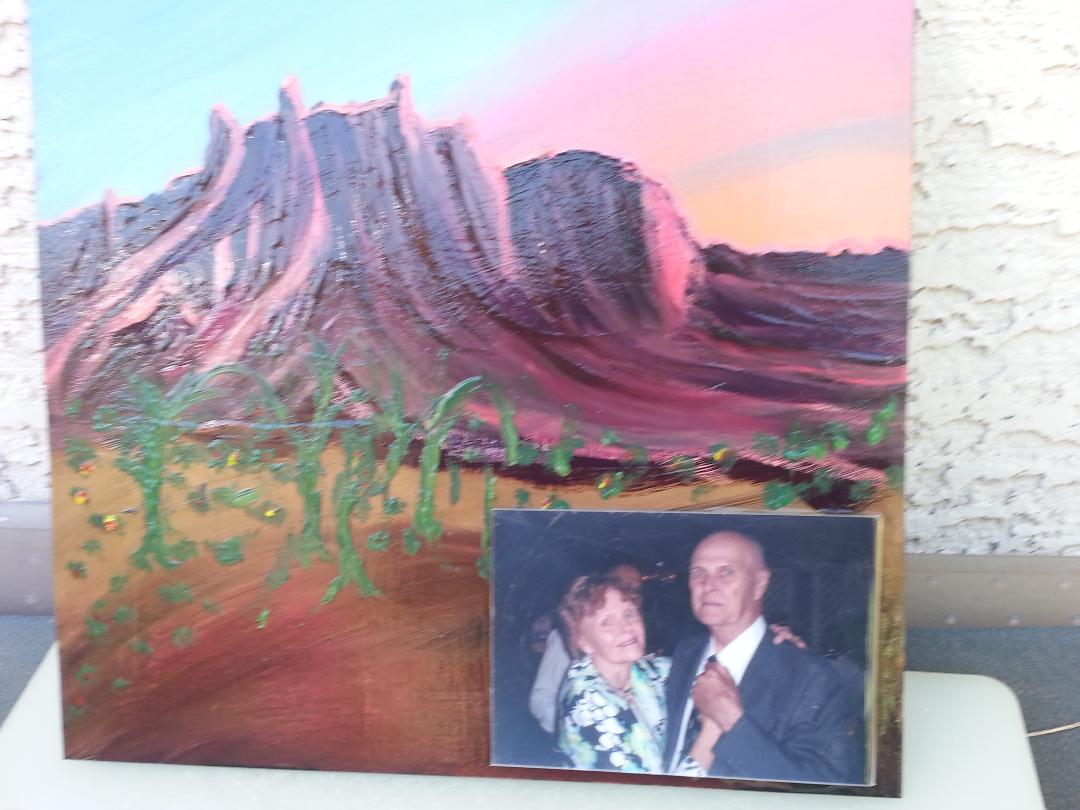 -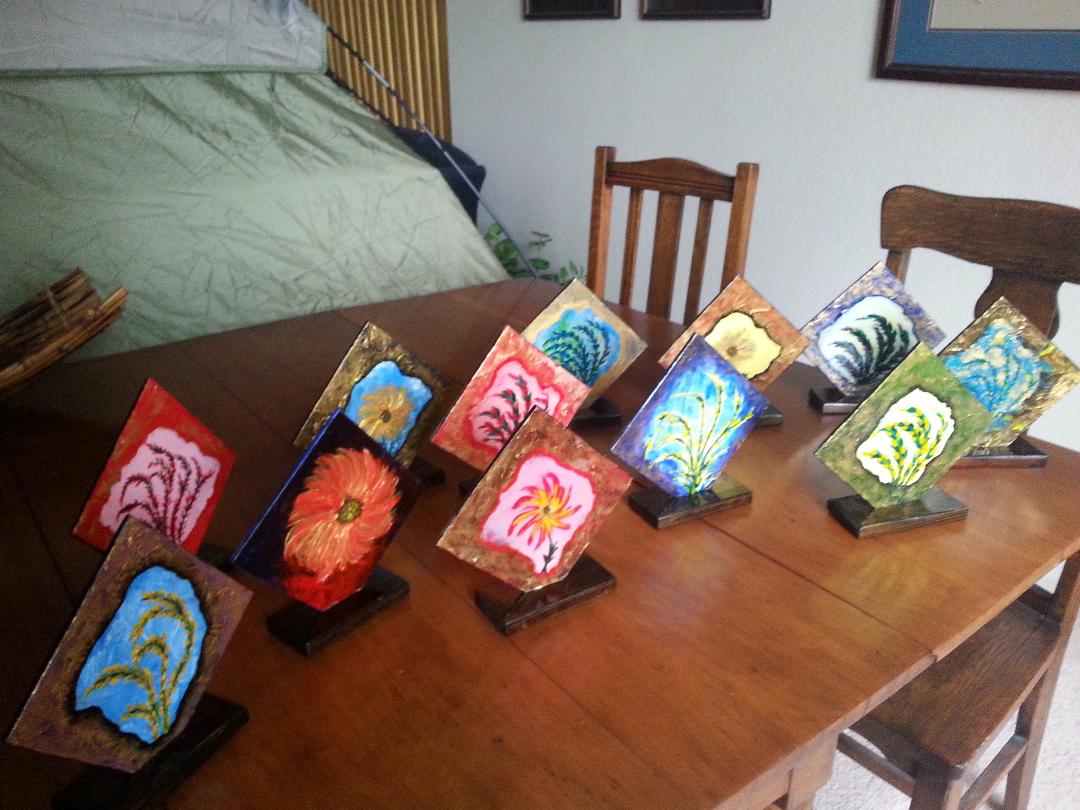 Alice and Les at home. __Thank You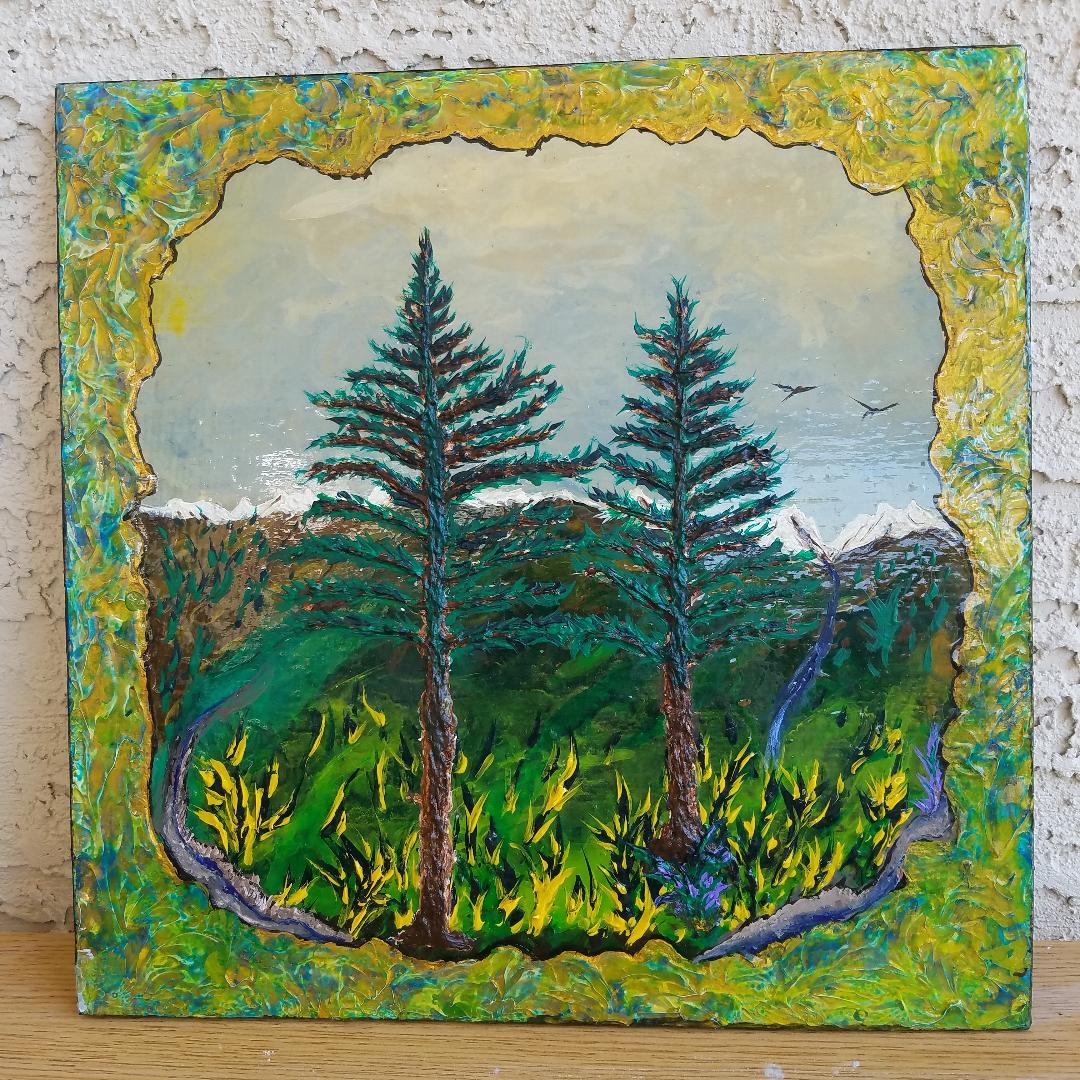 -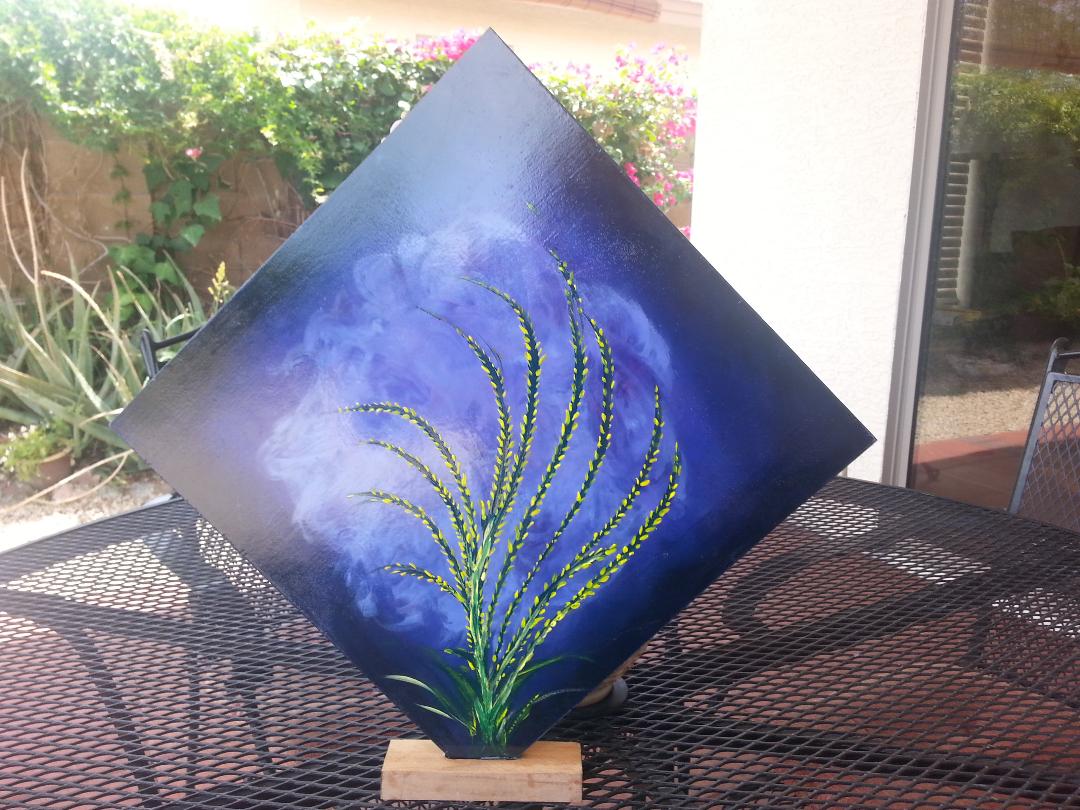 Glacier National Park from Cutbank.____Blue Mood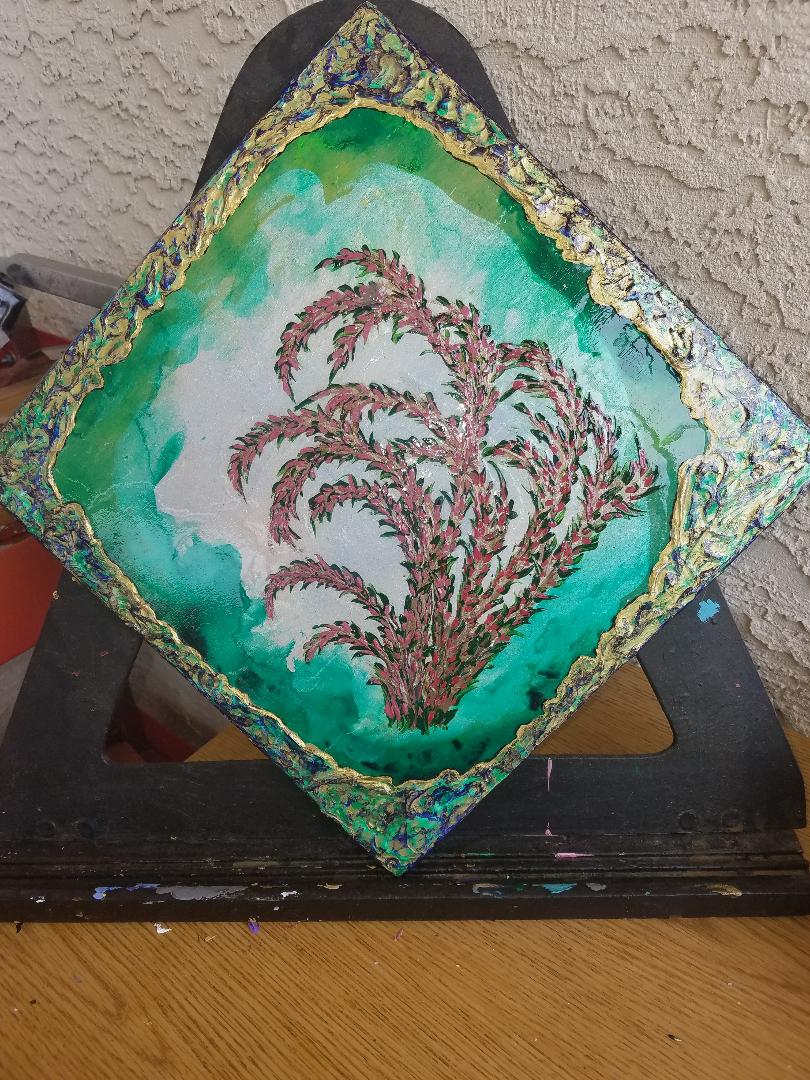 -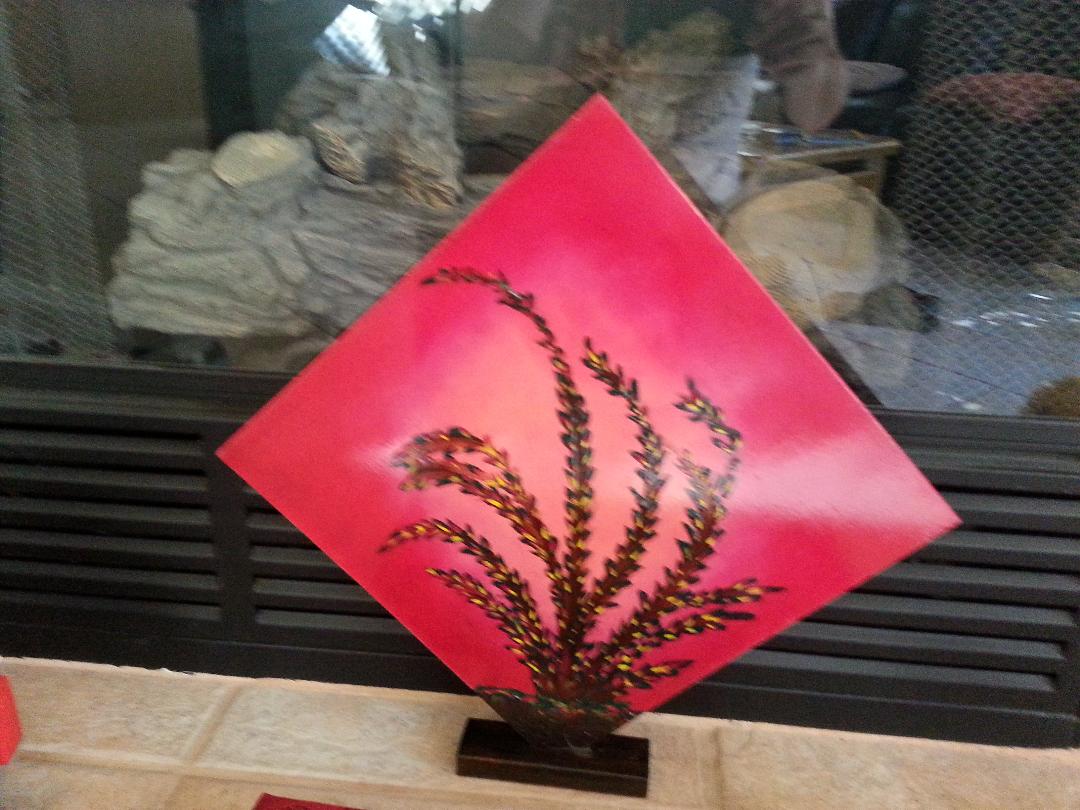 My bush on the way to Rancho Santa Fe Elementary School phase.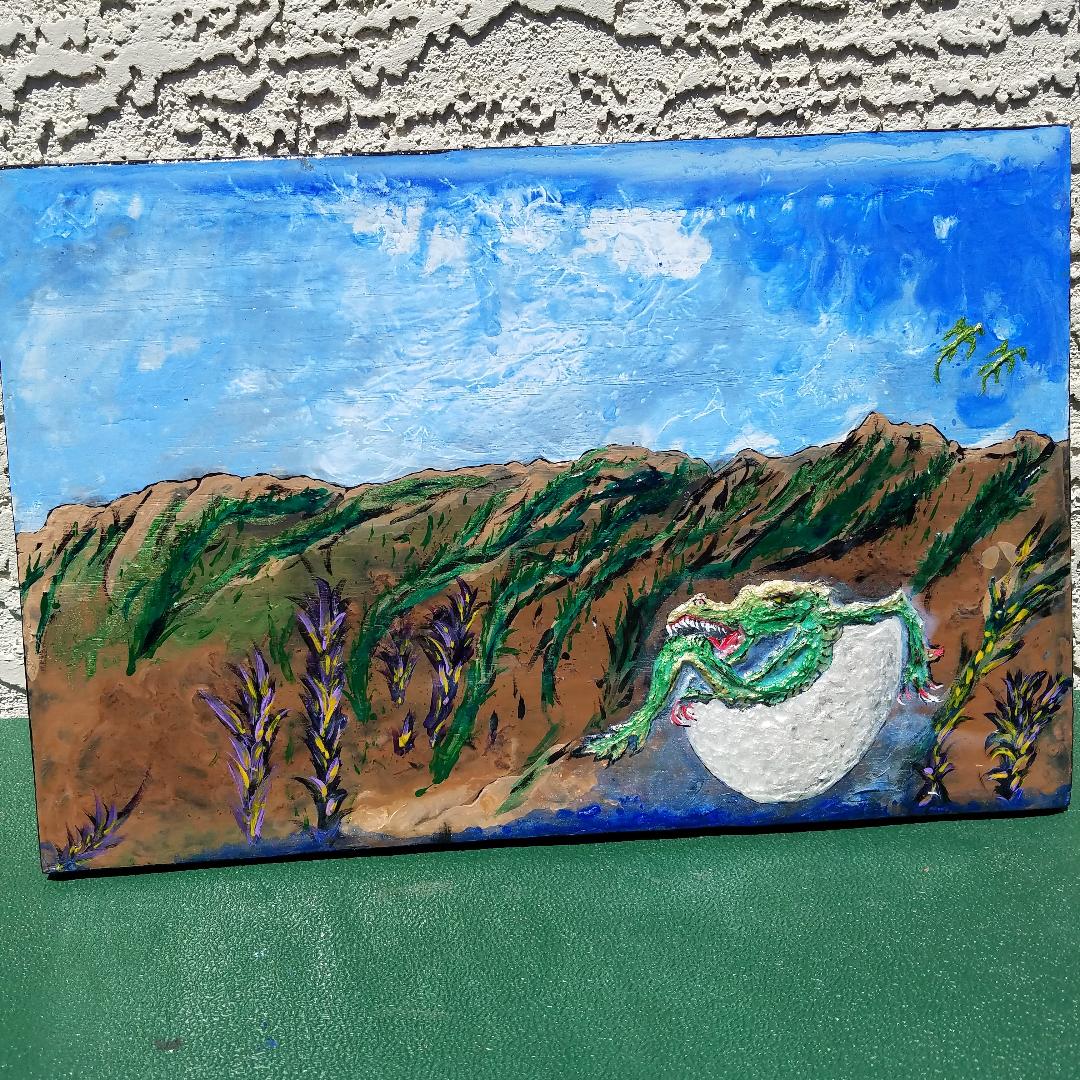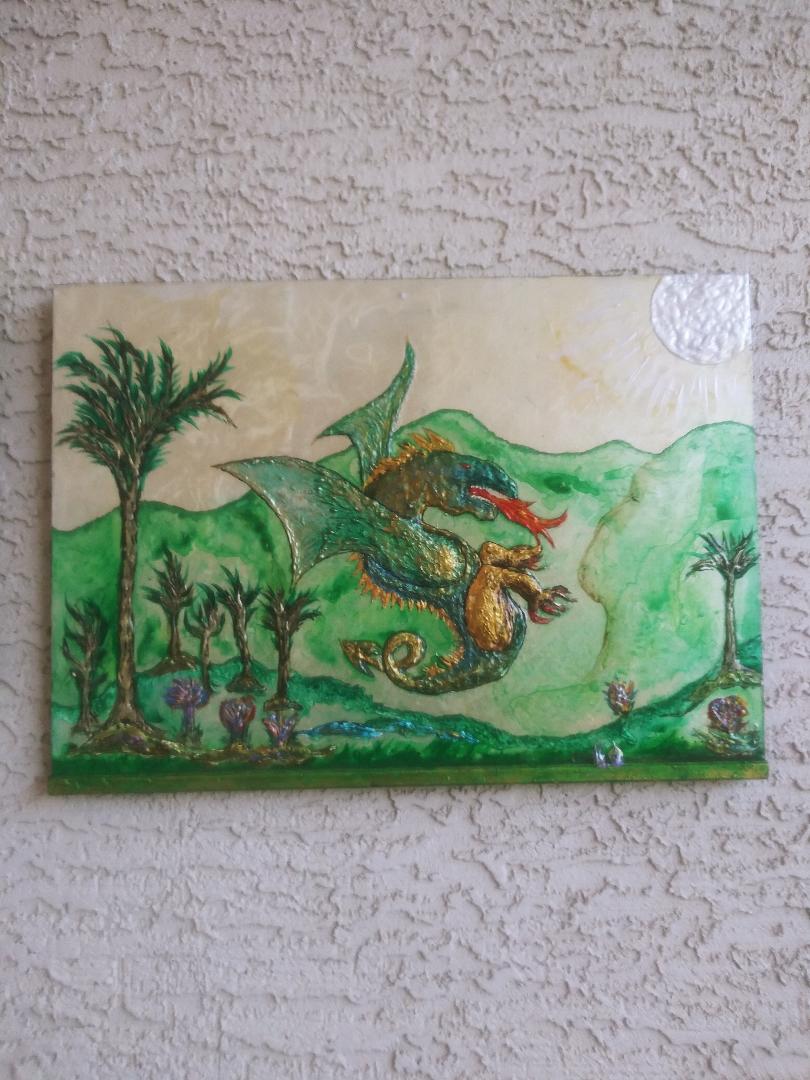 Dragons hatch.__ Grownups eat Mountains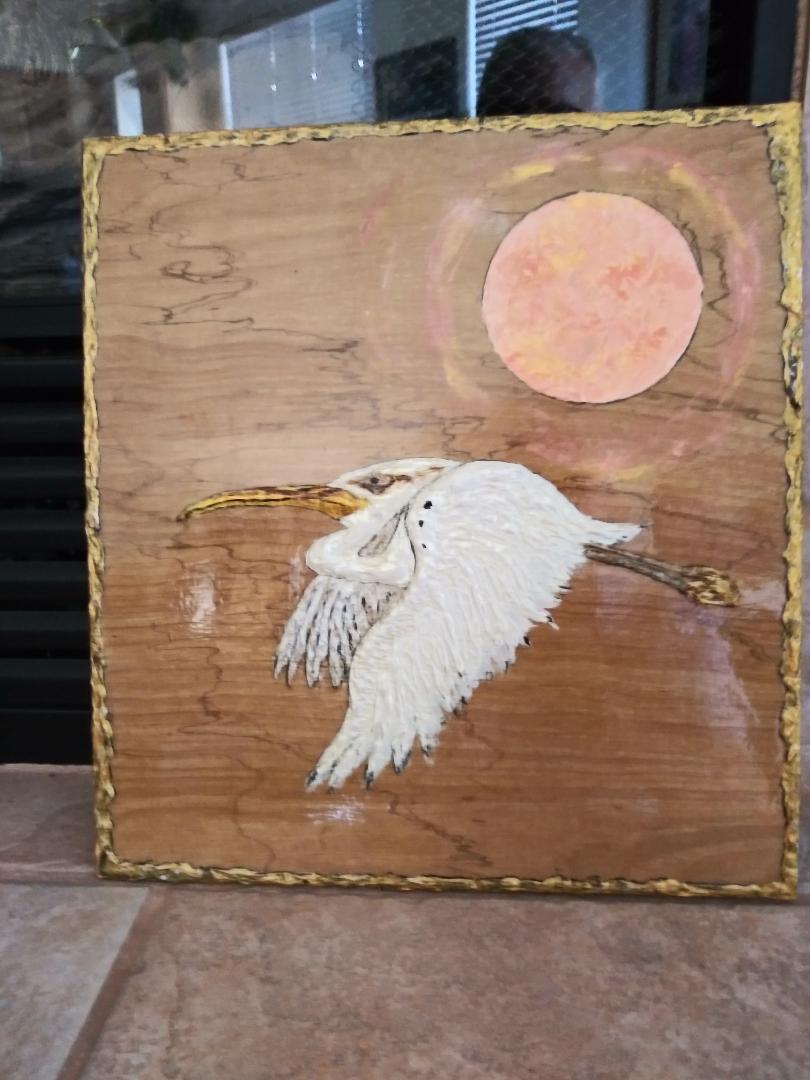 -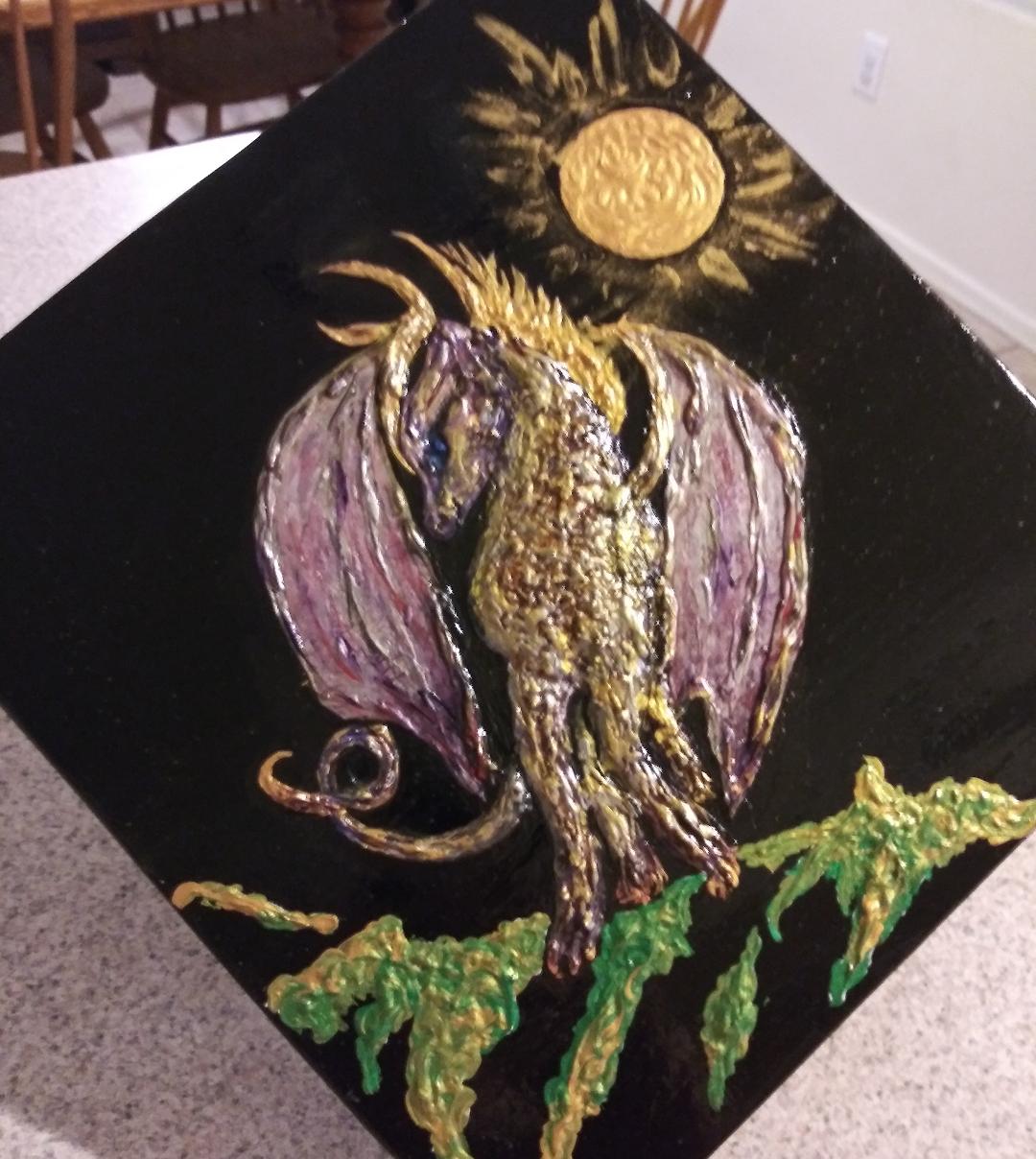 An Ibis for Deven, ____Pretty Pegasus for Lydia.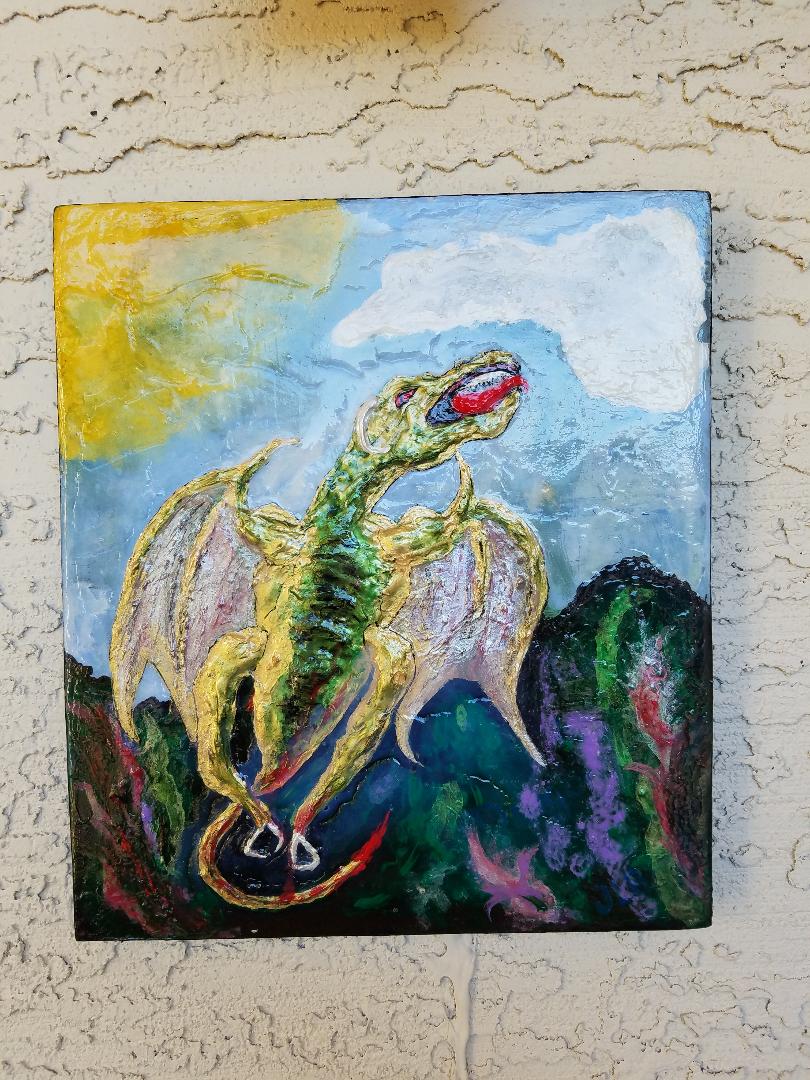 -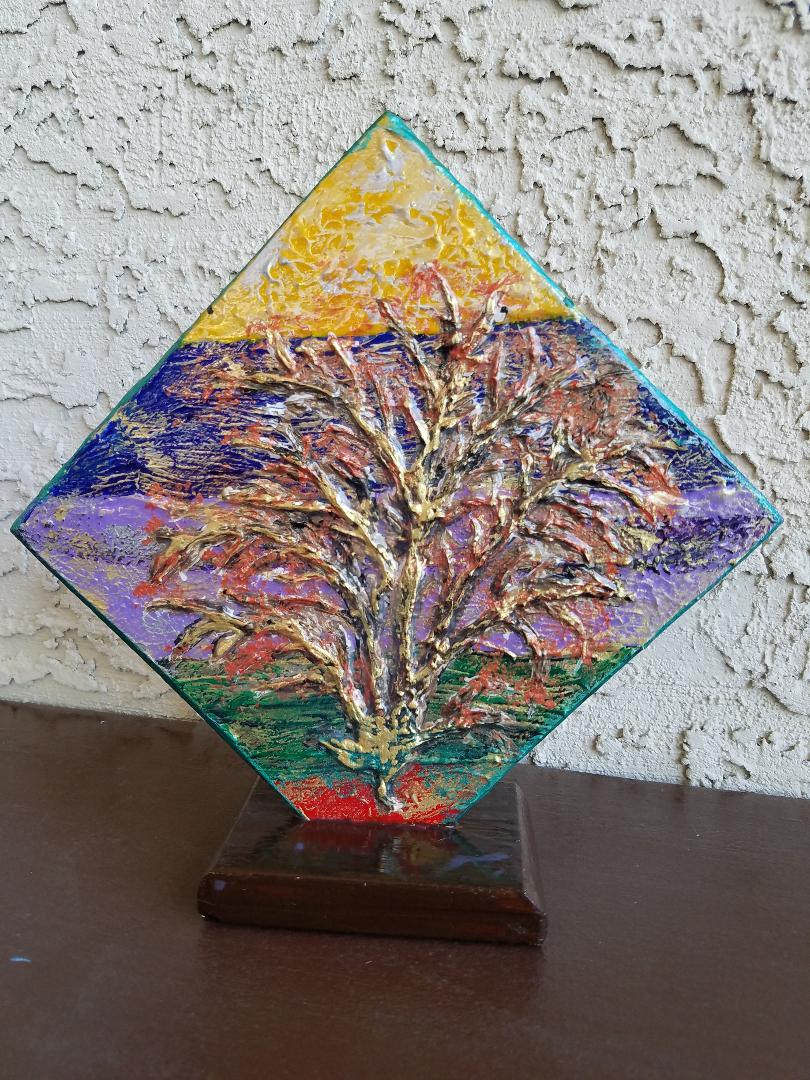 Dragons be here.___Rainbow Tree
My Van Gogh stage