MY ART GALLERY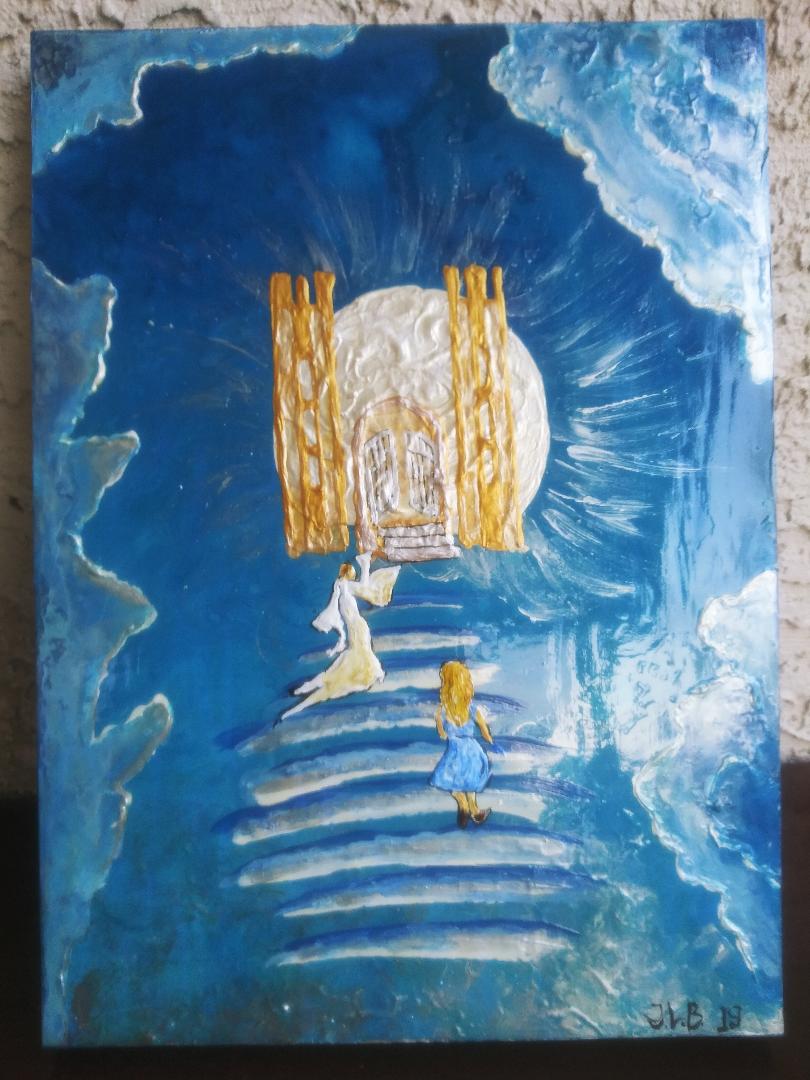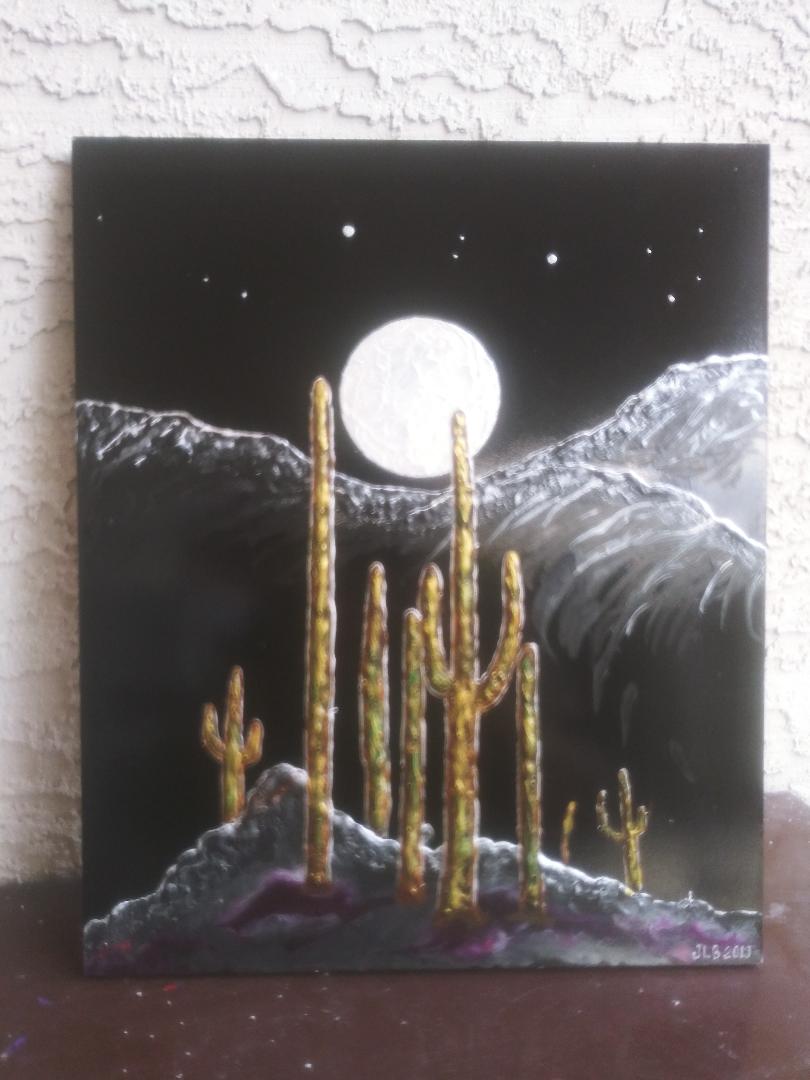 Marie's "Stairway to Heaven". James brings "Light to the Desert".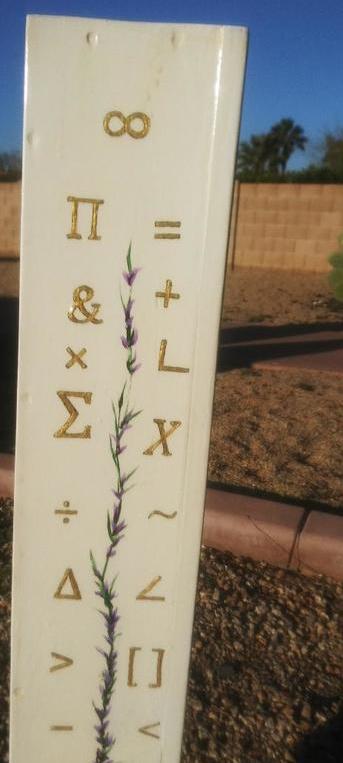 Children learn from people who love them.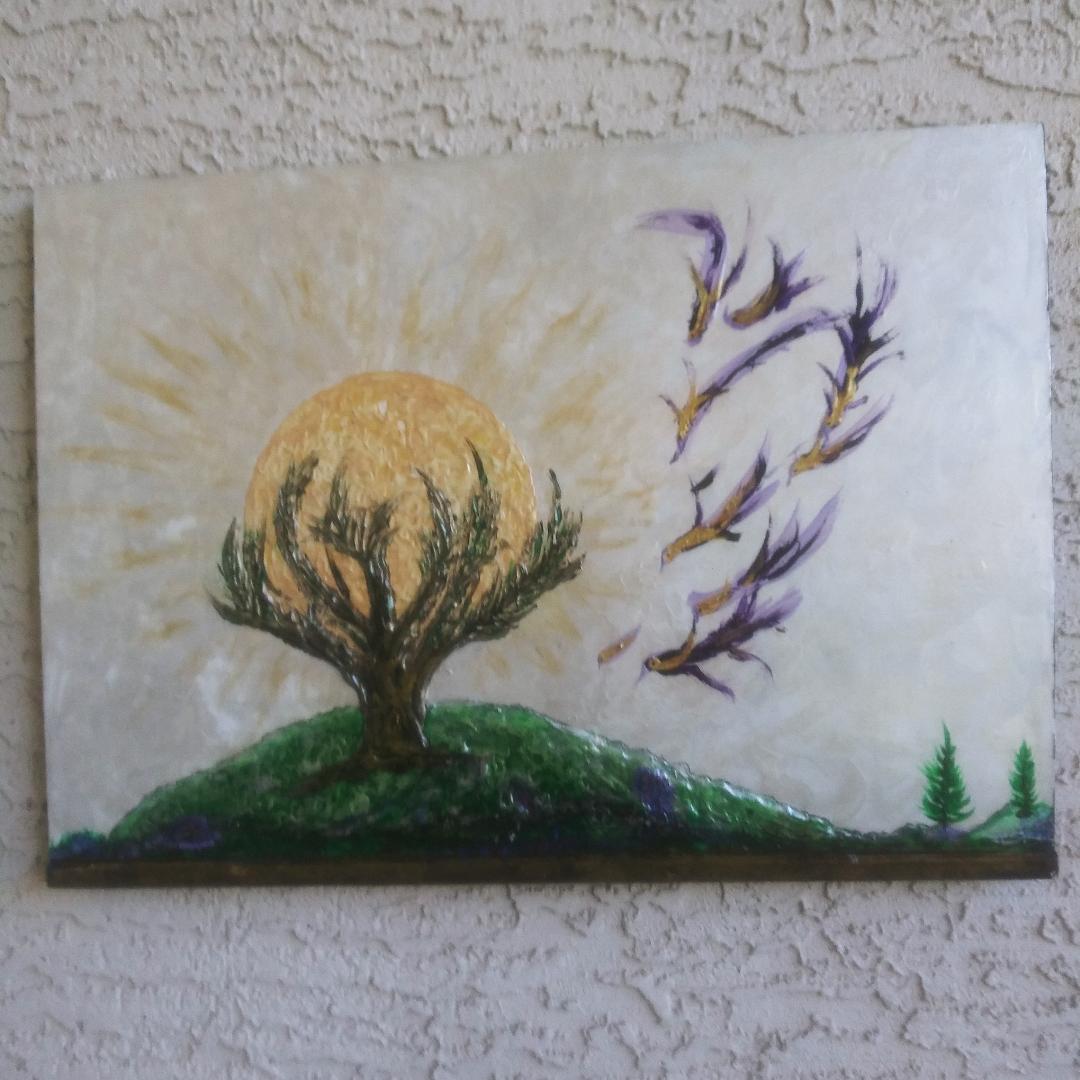 -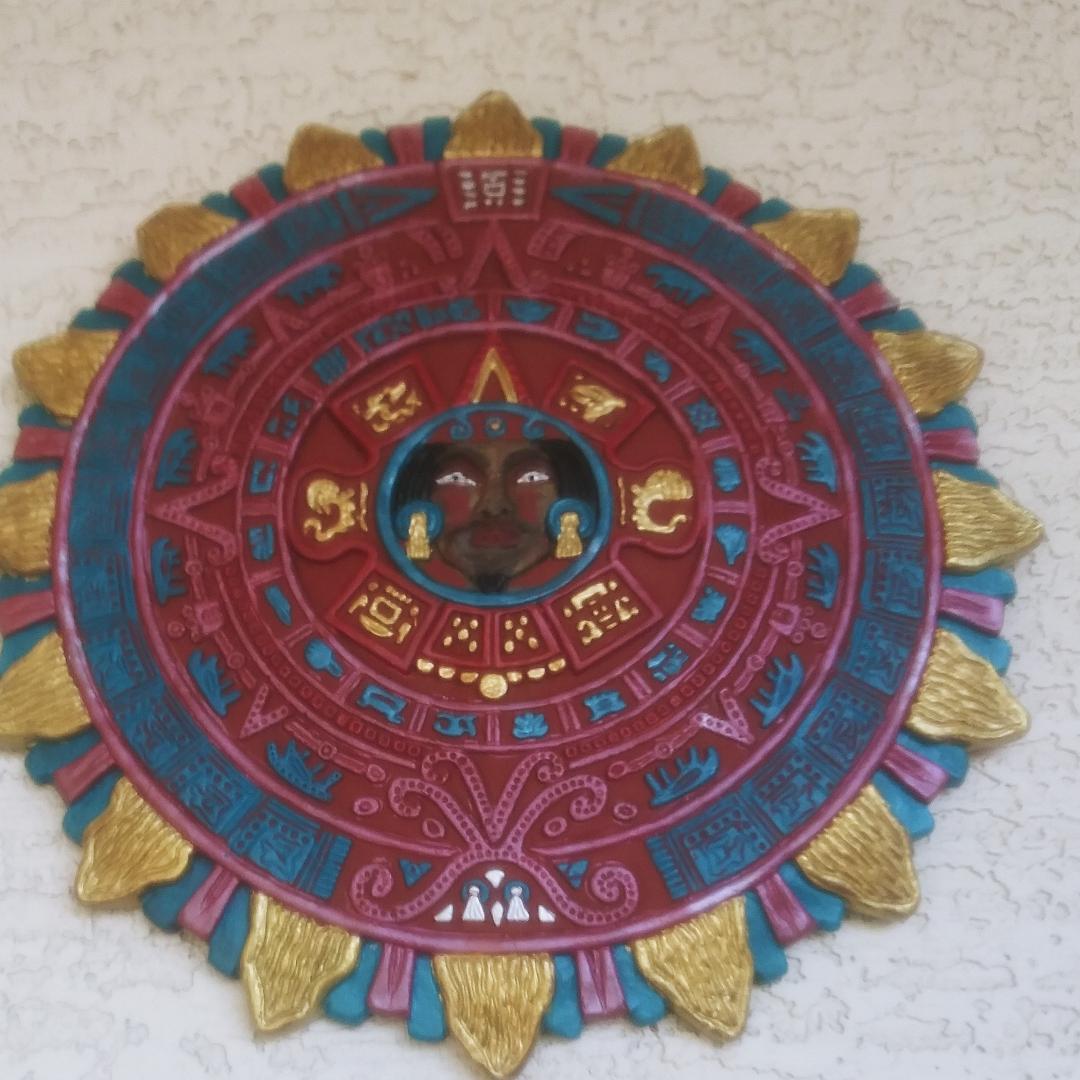 Sun eating tree. The "Long Count Calendar".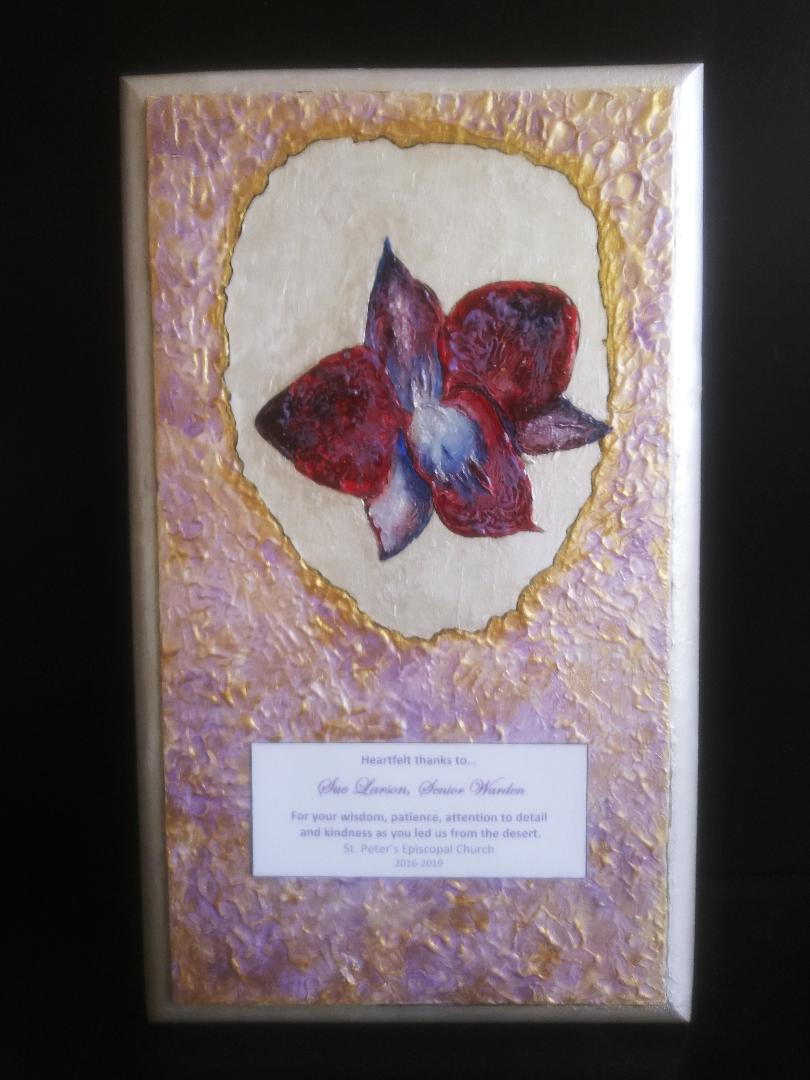 -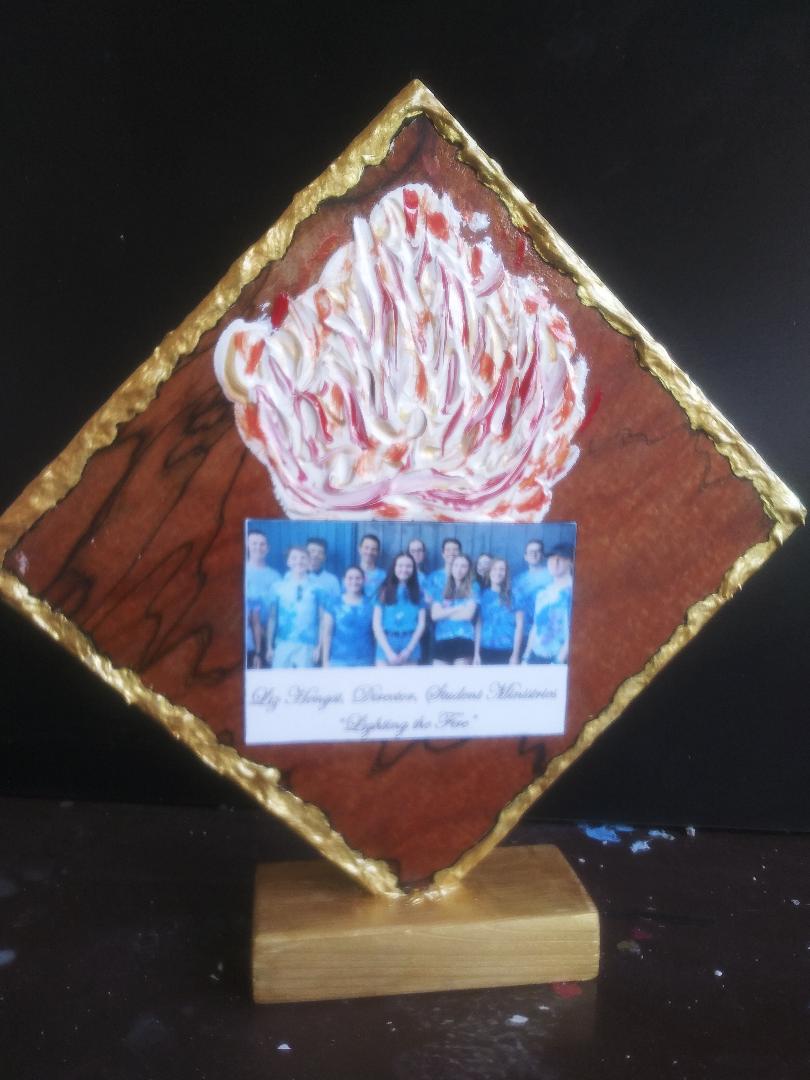 Sue Larson saved us. Liz Hengst is "lighting the fire".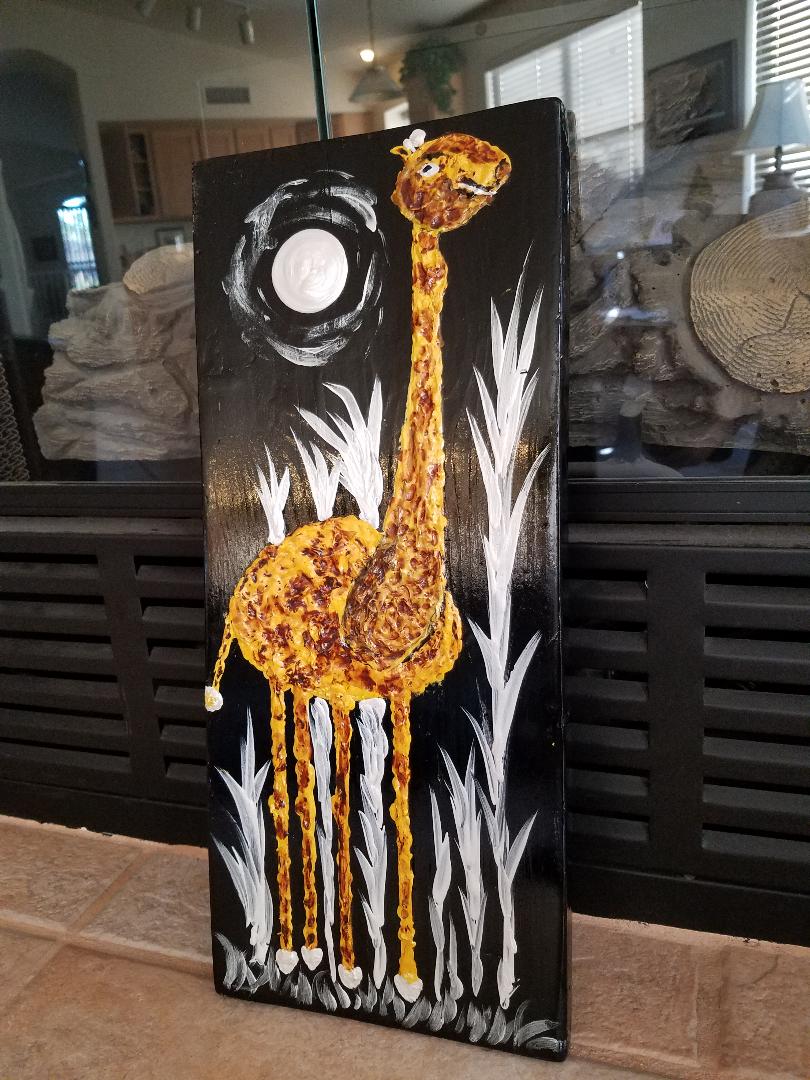 -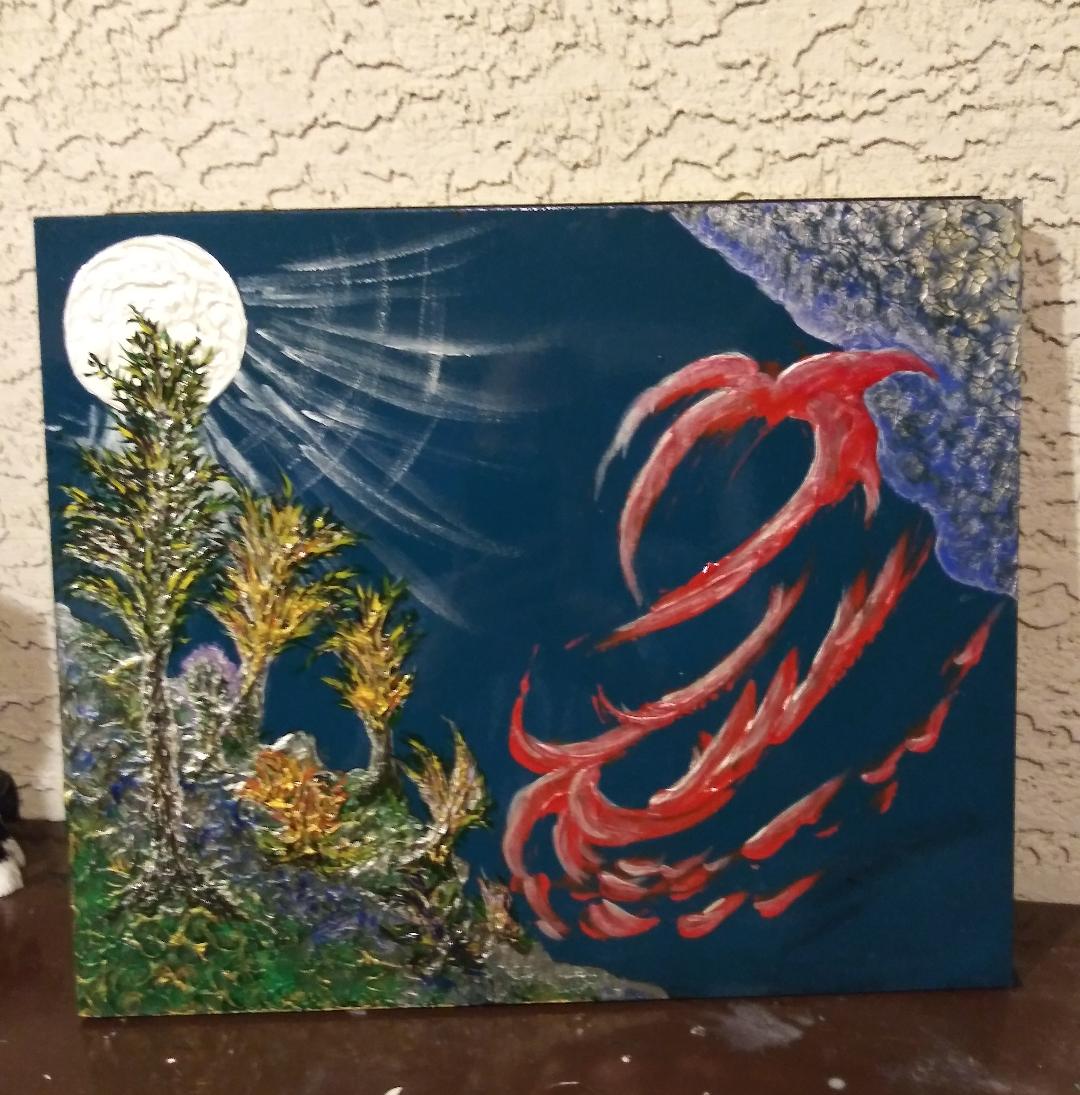 Ovals and lines build a moonlight giraffe. Fire off Mingus mountain.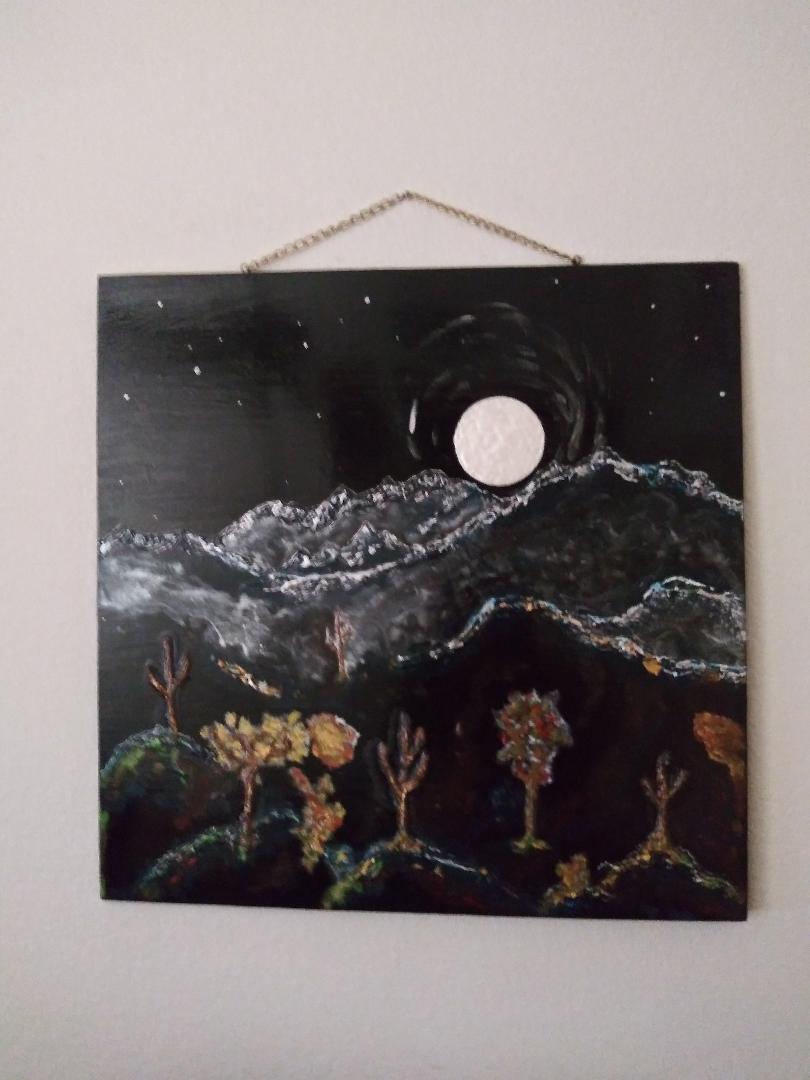 -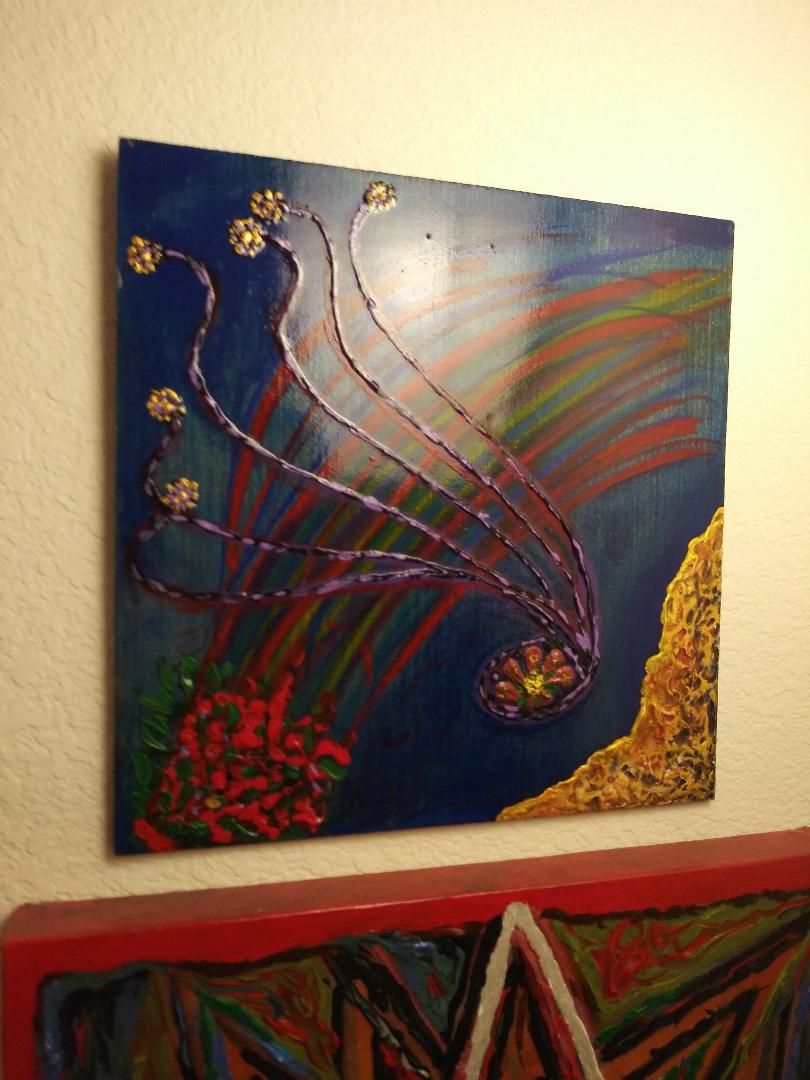 Full moon over the mountain on the way to Estrella Mountain Ranch.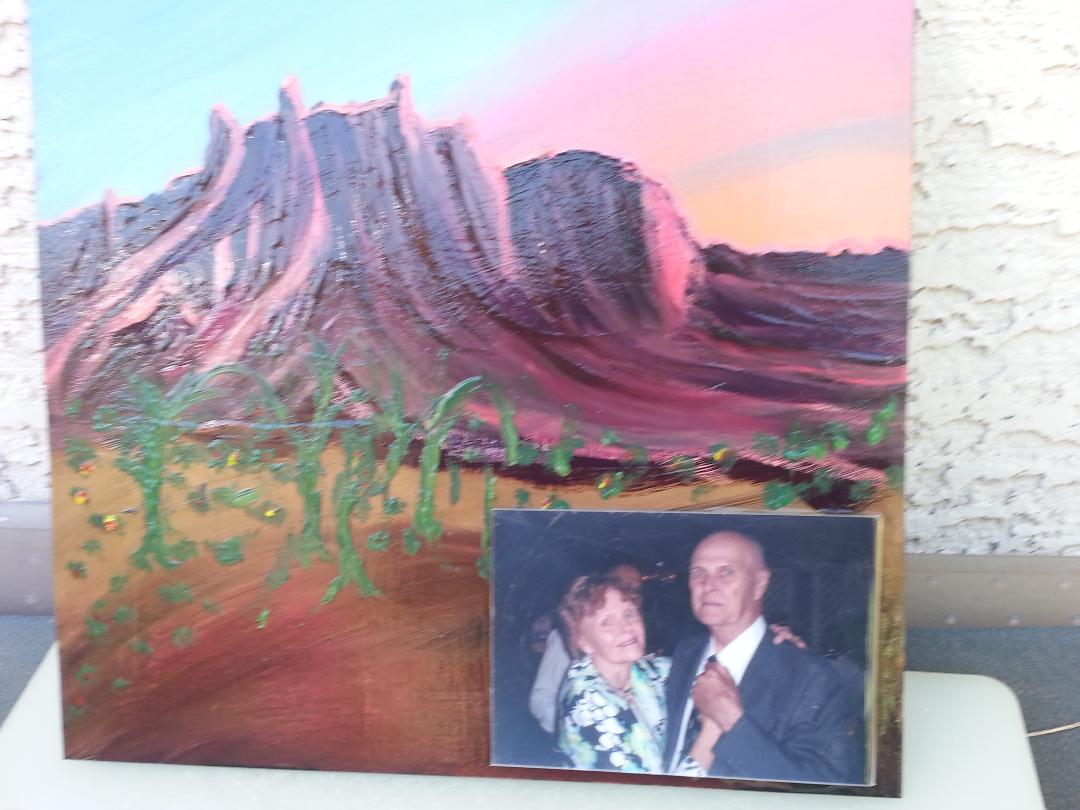 -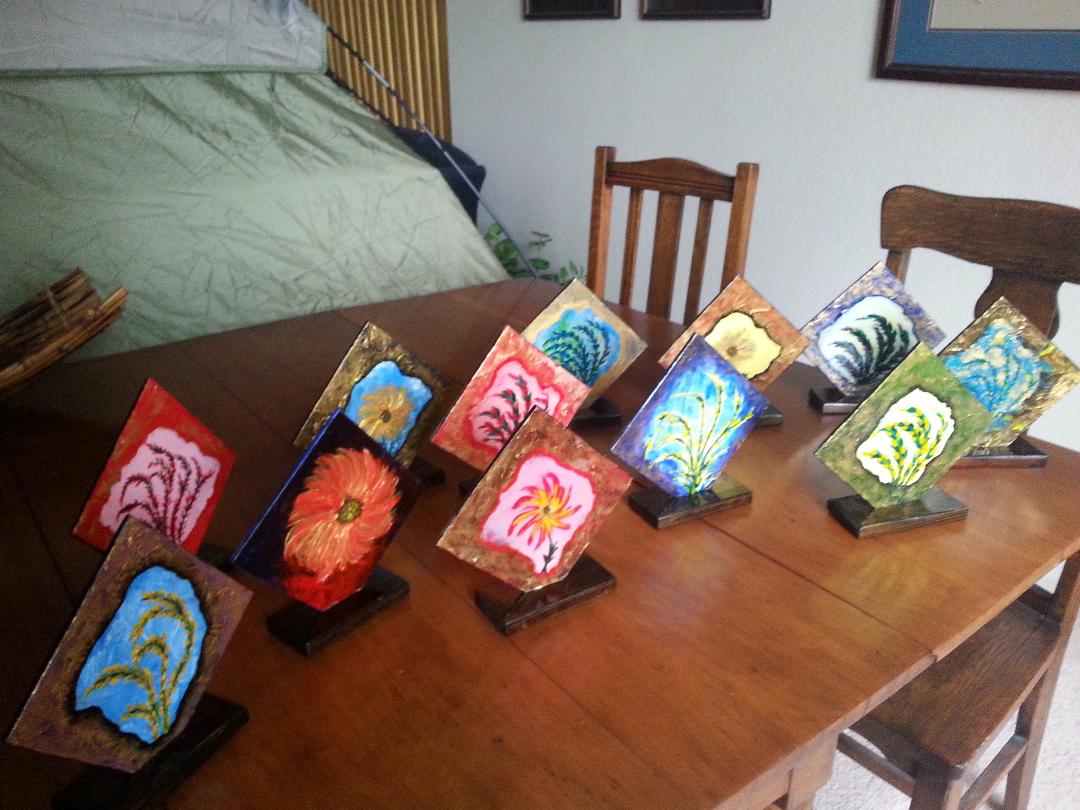 Alice and Les during Superstition Mountain sunset.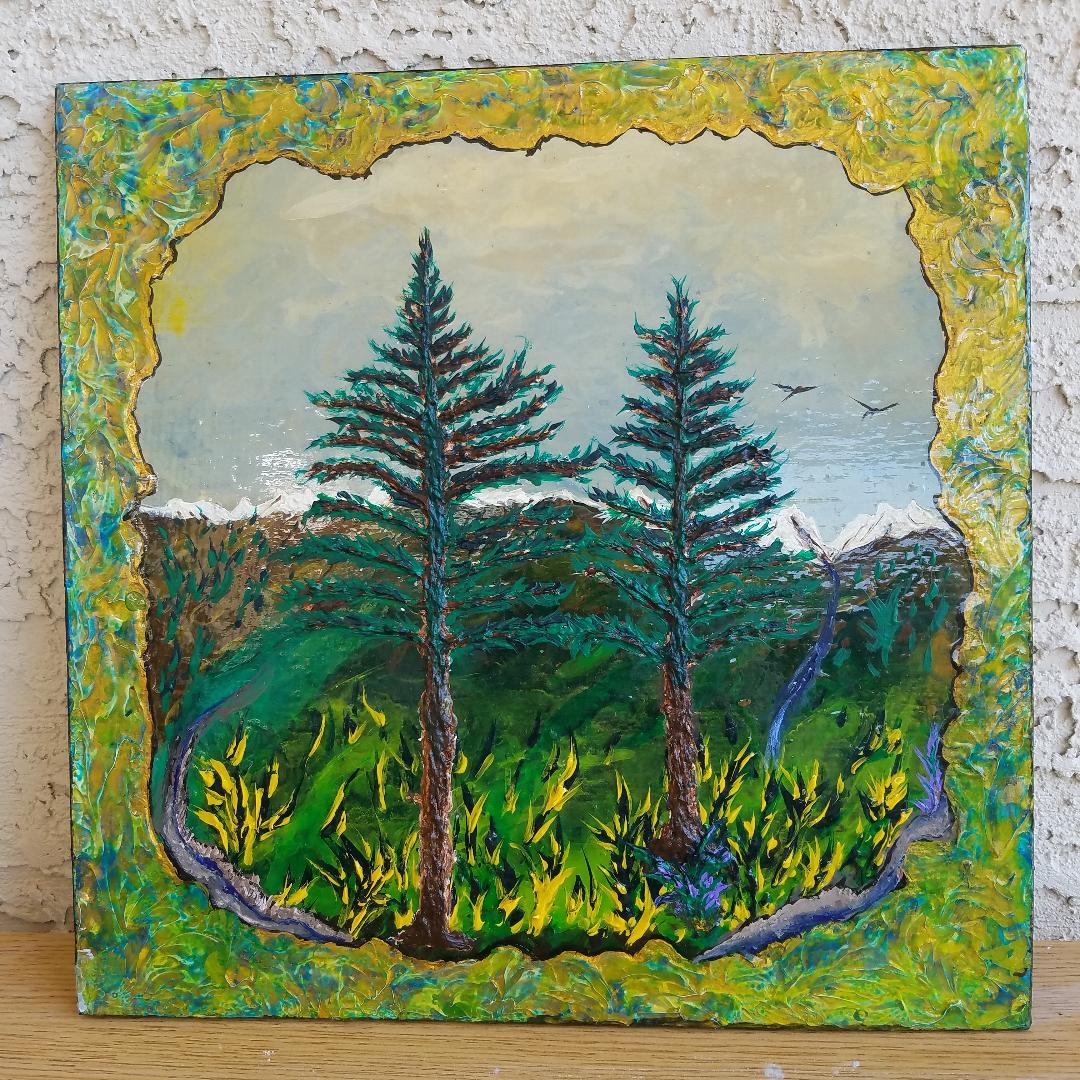 -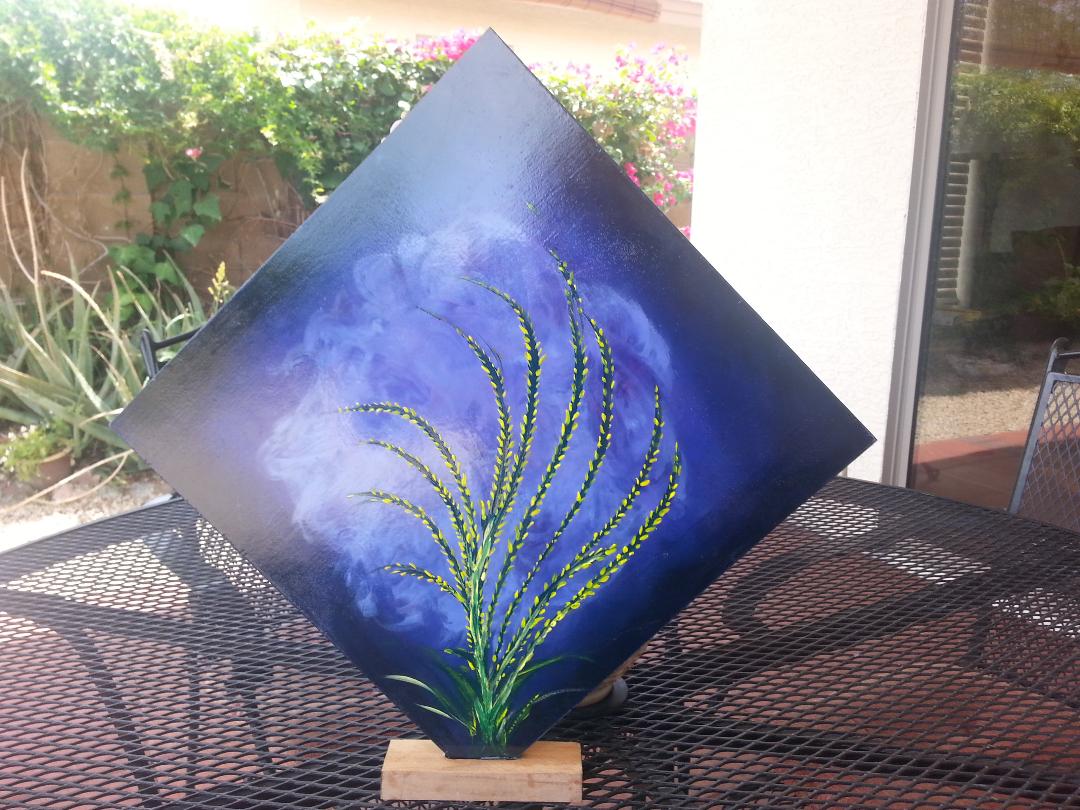 Glacier National Park from Cutbank.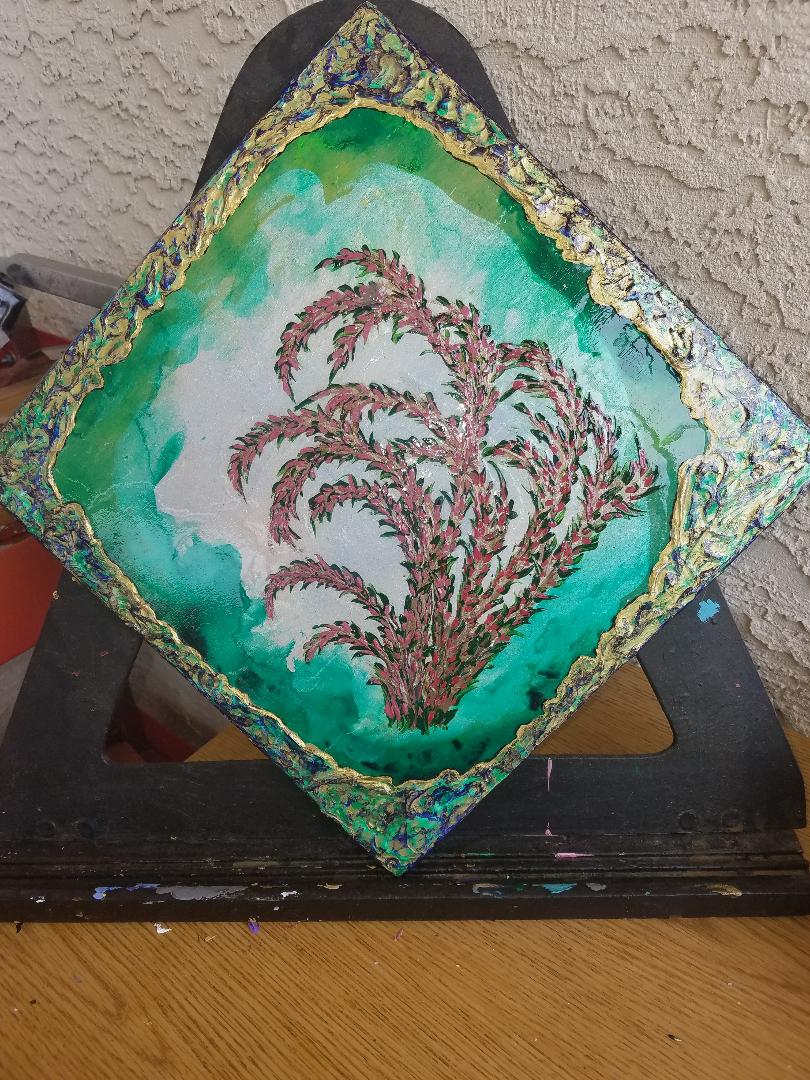 -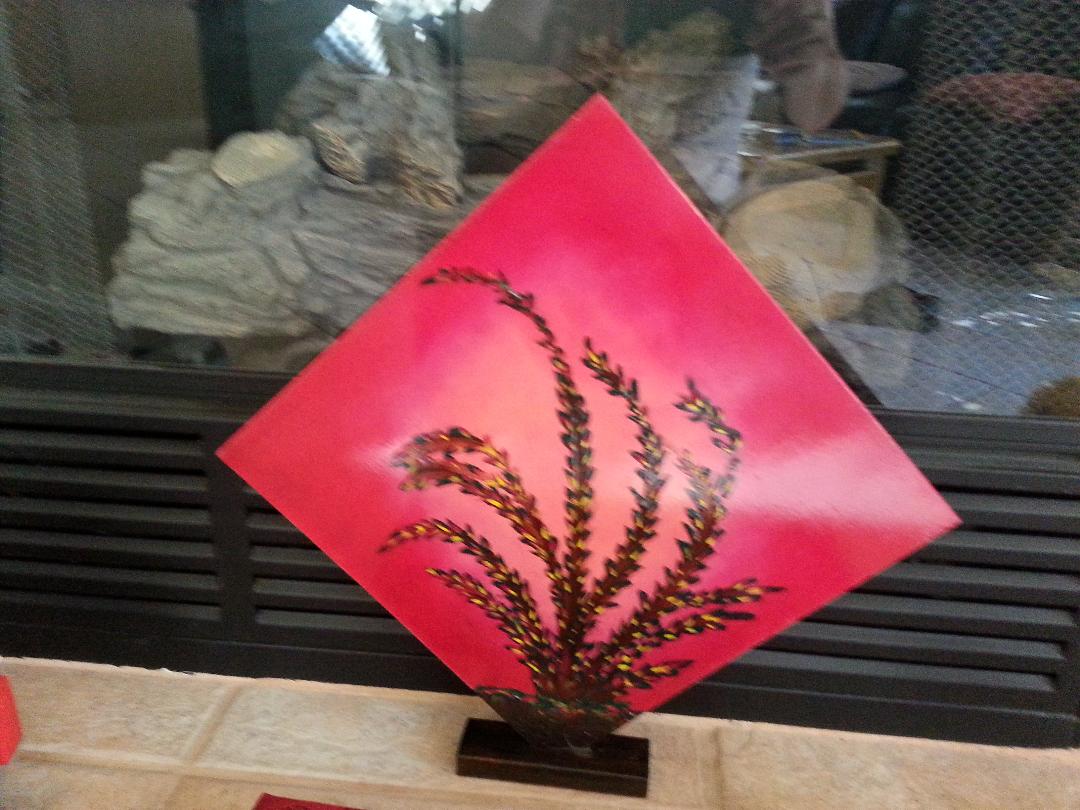 My bush on the way to Rancho Santa Fe Elementary School phase.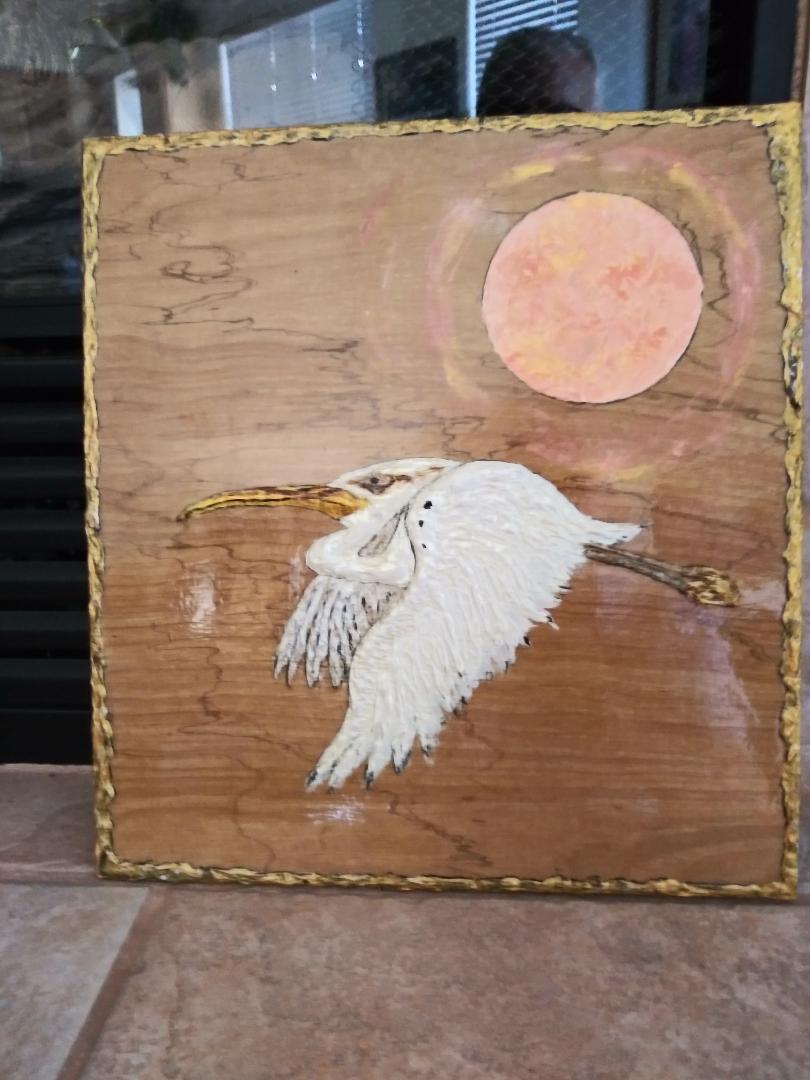 -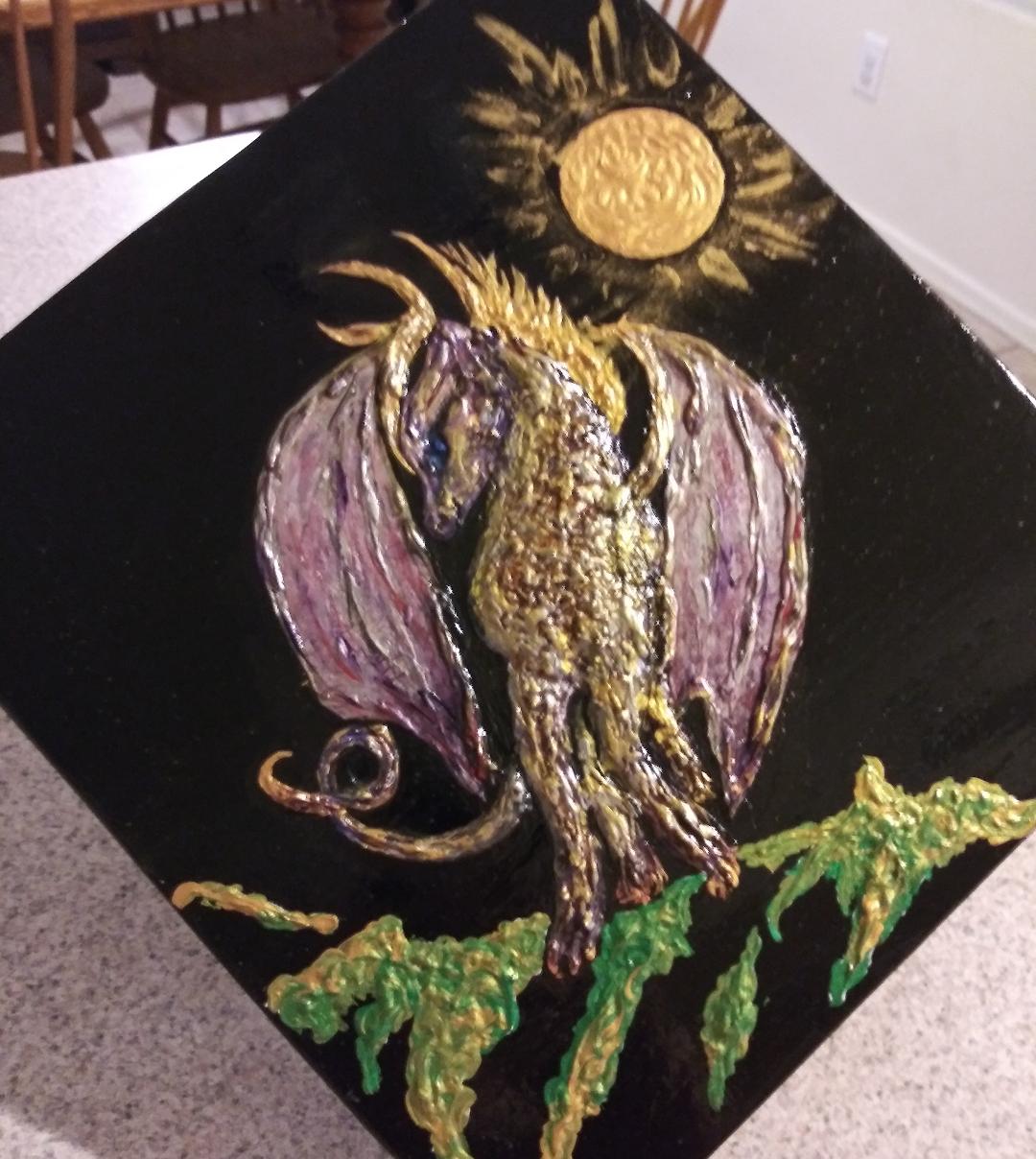 An Ibis for Deven, Pretty Pegasus for Lydia.
My Van Gogh stage